Vetements co-founder Guram Gvasalia has been appointed creative director of the Zurich-based brand. A tribute to his career in which the designer has been able to hone his technical and creative skills.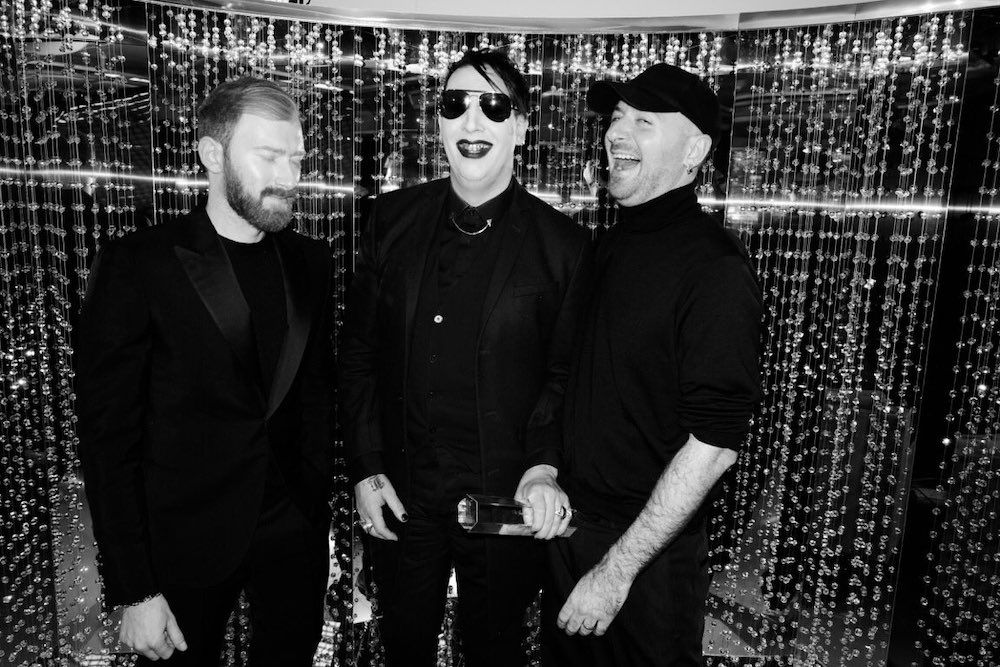 Demna's brother, Guram Gvasalia, has become the general and creative director of Vetements. The news came just a few hours ago, according to an official statement published by the fashion house, in which the designer shared his own words.
"Everything has its time. It's time for it to come out. From AW22 I took over the brand and decided to become creative director of the house. Vetements, from day one, has been about creativity. And I want to make sure that all young people know that they can change their lives with their own creativity and passion," says Guram.
What do you think the future of Vetements under the direction of Guram Gvasalia will be like? We can't wait to find out…
Sigue toda la información de HIGHXTAR desde Facebook, Twitter o Instagram