If there is any brand within the system that worships imperfection and decadence, it is undoubtedly Balenciaga. If luxury was previously associated with the canons of traditional beauty, now the concept is subverted to turn something ugly into an unattainable work of art.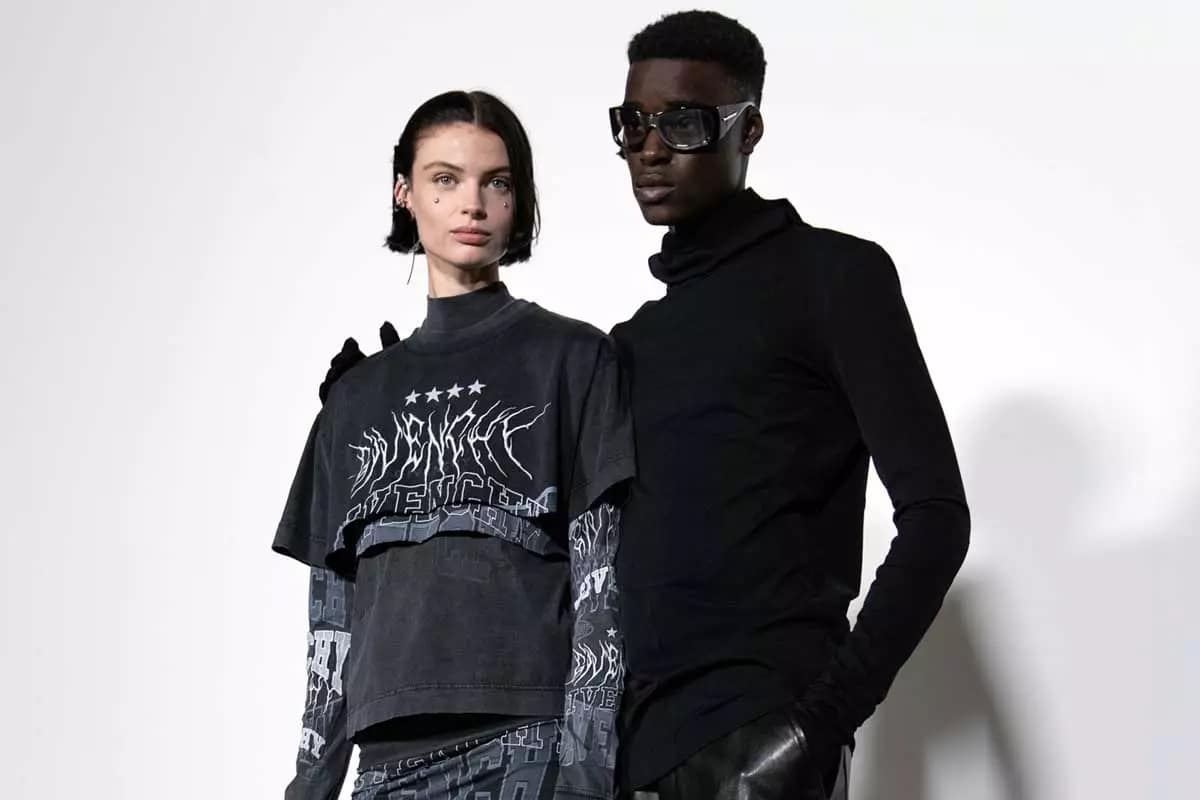 Deteriorated, deconstructed and worn-out fashion projects that transgressive side of high fashion, within a liquid era of infinite changes and micro-trends. From the ugly aesthetic now sprouts this new ramification, controversial and disruptive to say the least. The art of provocation is illustrated at its best: an idea that we were able to decode from Balenciaga's "Destroyed" Paris sneakers, which immediately set the networks and fashion critics on fire.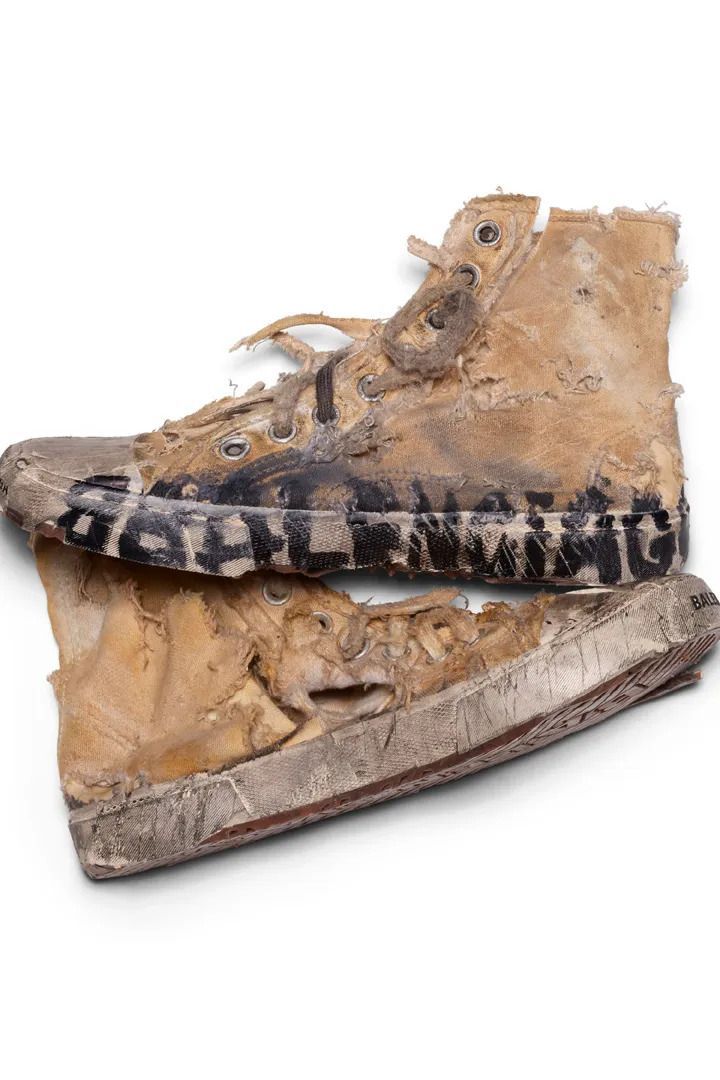 But Demna Gvsalia didn't have enough, and continued his revolution and hacking of the system, deteriorating the Stan Smith for his latest runway show with adidas. Precisely that beauty of decadence and charm behind the destroyed fashion becomes a kind of fetish that connects with our rebellious impulses. A transgressive concept that John Galliano established in fashion.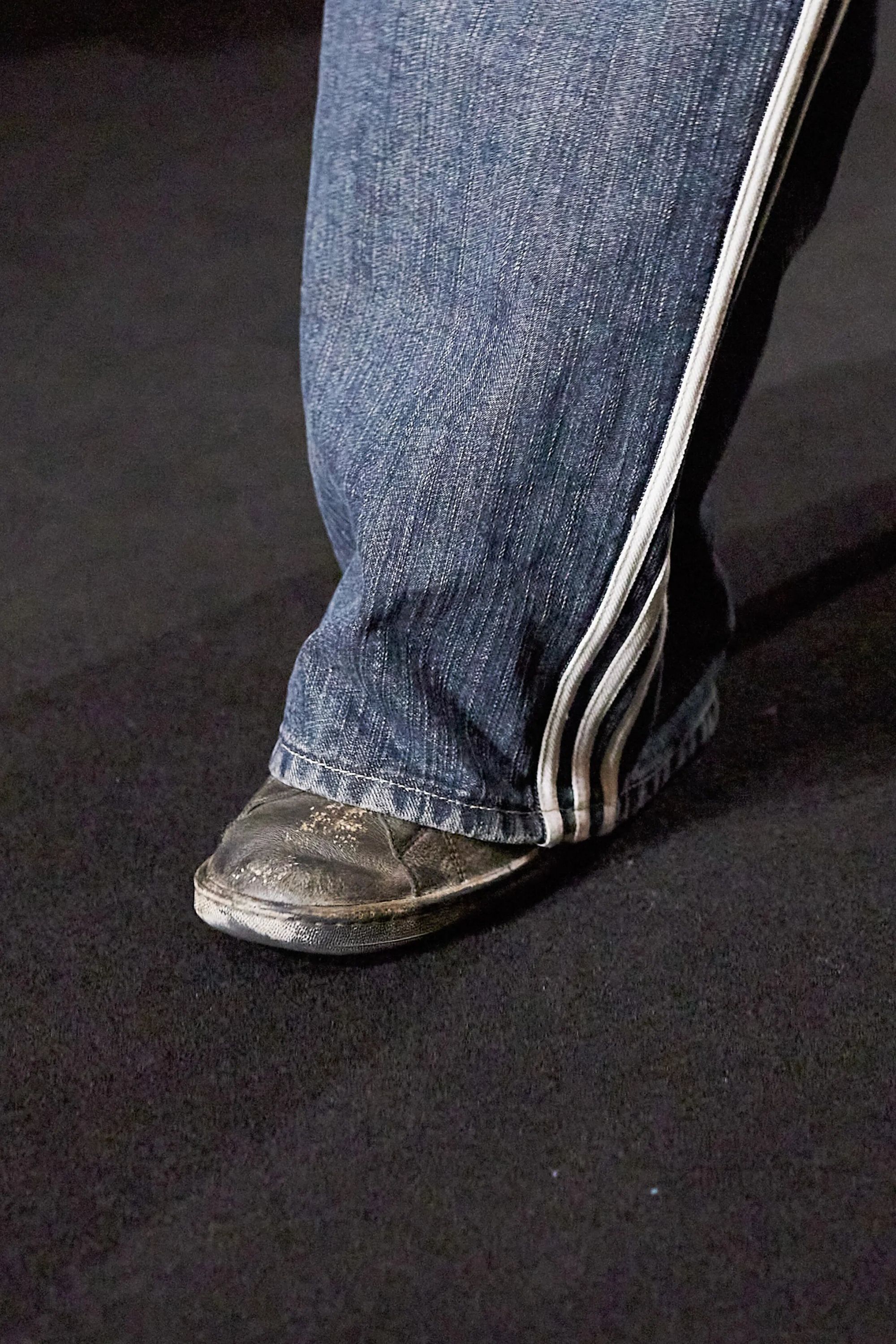 This controversial trend was the one that the iconic designer projected at Dior for SS2000, inspired by the clochards of the Parisian suburbs, provoking endless protests from the homeless communities.
DECONSTRUCTING FASHION
The desire for the unattainable and exclusive is what underlies luxury and this anarchic trend in which high fashion aesthetically reinterprets the codes of the lower social classes. Even if the doubt remains as to whether this is really a contemporary game in which the rich want to dress as the poor.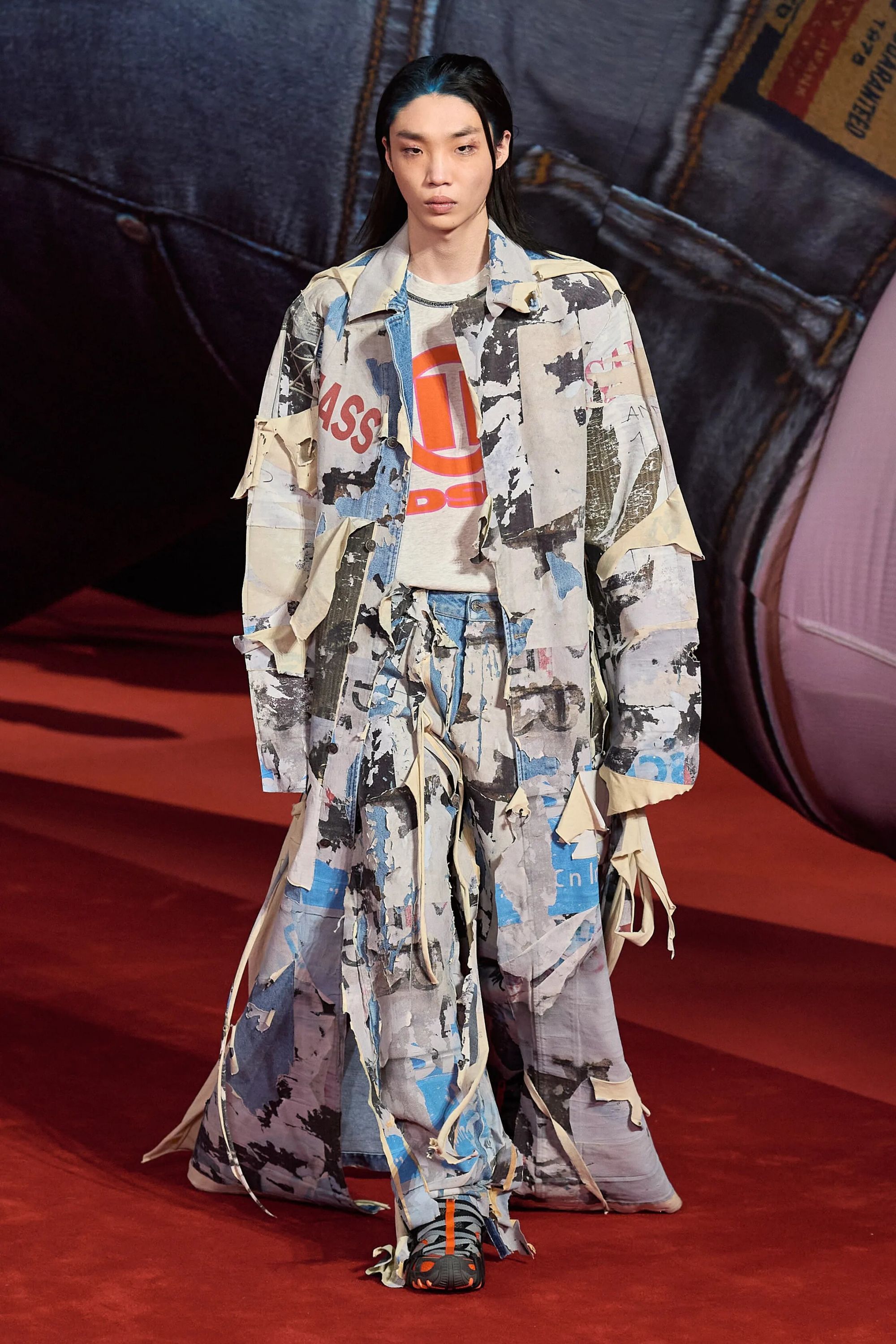 In this sense, imperfection continues to deconstruct luxury, while we users praise that carefree and adolescent decadence with which to replace defects with unique features.
Sigue toda la información de HIGHXTAR desde Facebook, Twitter o Instagram