In the age of Tiktok and online narcissism, trends and virality converge as changing concepts that evolve over time depending on algorithms, social networks, or even chance. From Miu Miu's ballerinas to Prada's tank top or Diesel's skirt-belt: all these objects of desire became viral on the Internet and even positioned themselves in quarterly rankings or in lists of fashion items. But how do all these products go viral in the midst of an infinite ocean of materials and stimuli?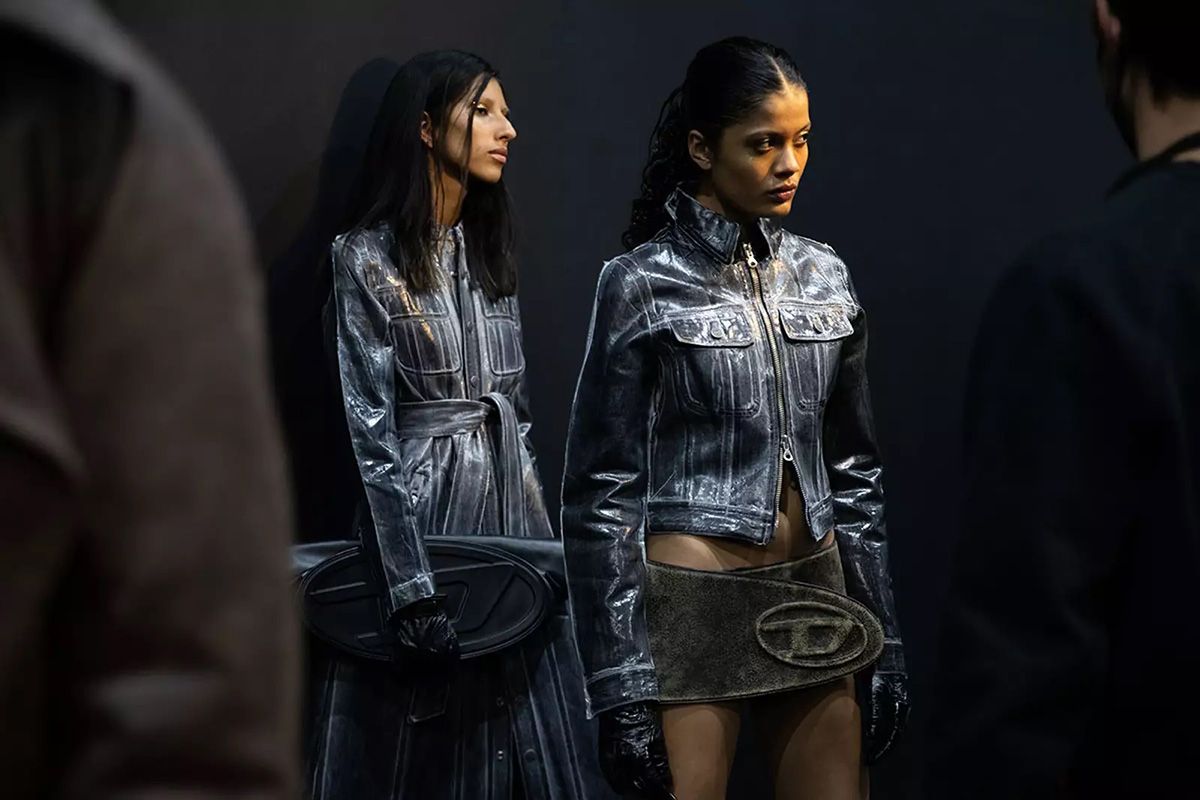 This metamorphosis that constantly alters the viral could be applied to almost everything in a reality in which everything is ephemeral and nothing seems to be forever. From the evolving concept of "hype" or streetwear, to the meaning of luxury, which has been distorted on several occasions. In fact, until very recently, viral was linked to hype, and to all launches or drops in the streetwear universe. Now, this concept is changing again, and the viral is projected by Tiktok, or Bella Hadid, depending on how you look at it.
Although in the background, what underlies all these lists and viralized objects, is data. Bases that combine marketing strategies and sales data in real time. Thus, companies know what sells live, closely following all these data with which to verify whether a trend explodes or fades.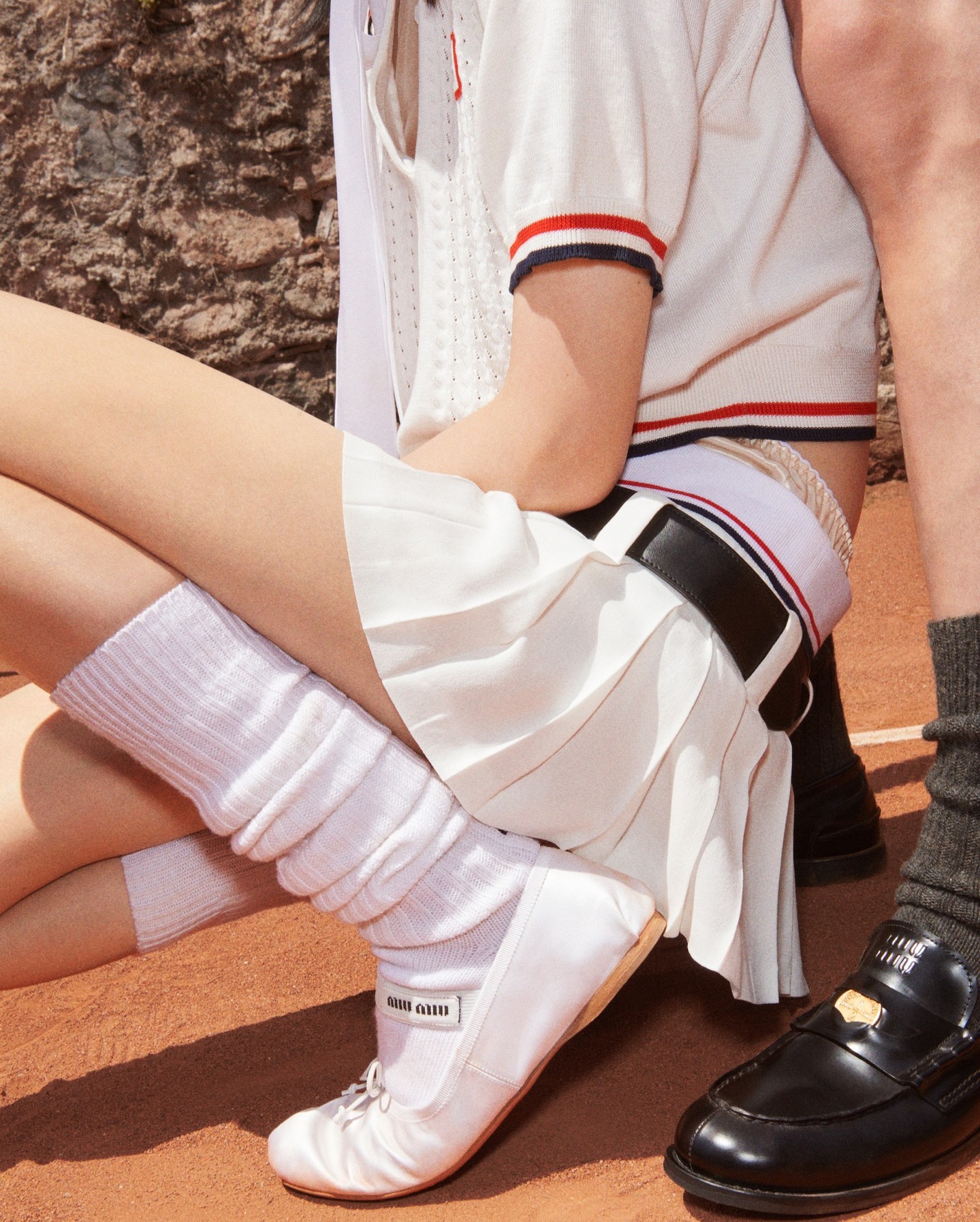 Through this tracking, the most successful brands control the flow of production, predicting how long these viral trends will remain in fashion and how much needs to be invested to meet that demand. That's the most important thing, beyond the fact that a trend explodes or not.
CHARTS
There are also a number of tools based on predictive algorithms that help them anticipate what will sell in the future, such as Lyst, which analyzes data from its more than 200 million annual users, monitoring purchasing behavior, searches, views, mentions on social networks and sales. It thus determines which brands and products are the "hottest" of the moment.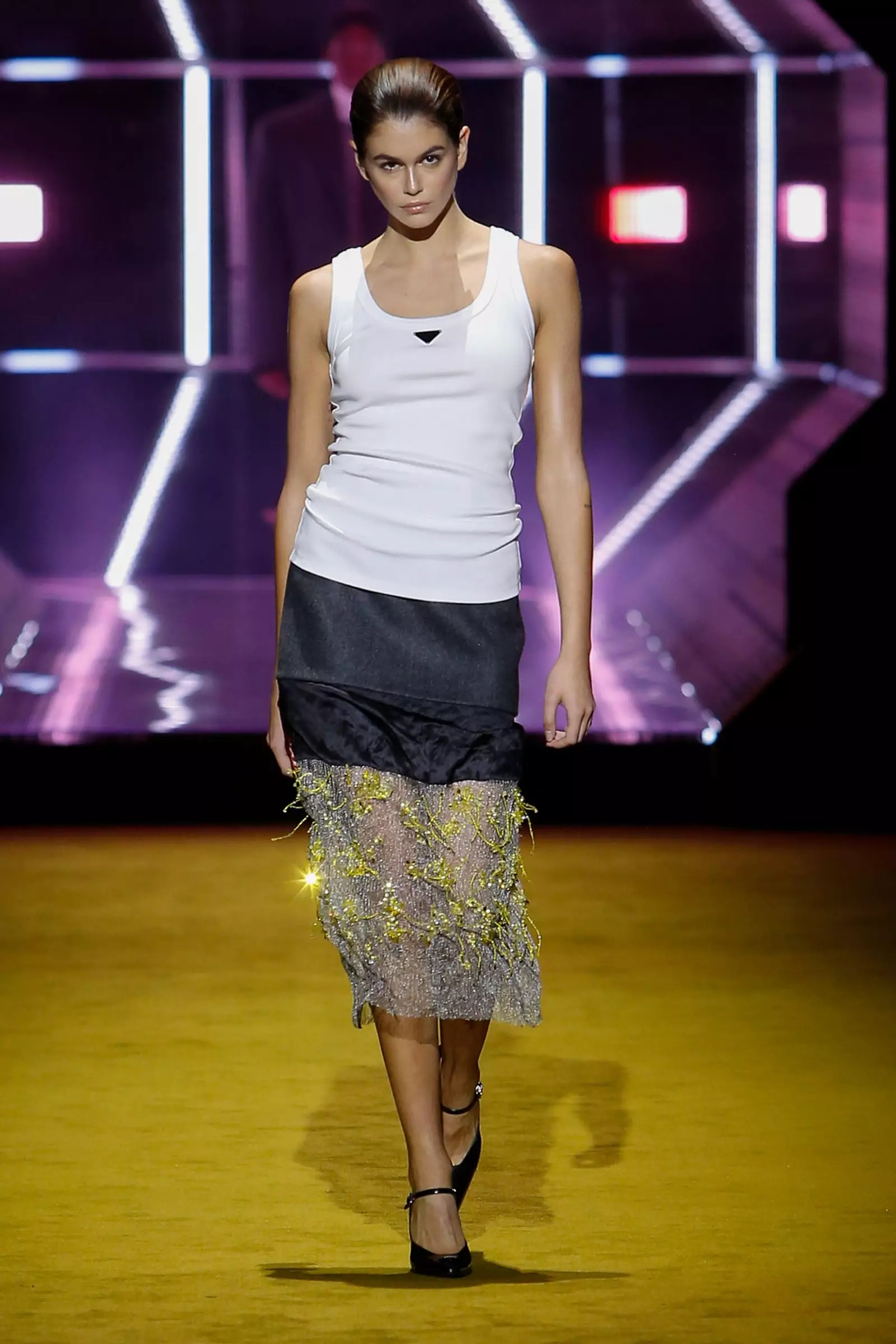 If we focus on the methods and strategies of fast fashion, the whole process is accelerated a thousandfold. In this process, products detected as viral are not usually repeated, but "the trend" is used to launch color variants in certain markets depending on the strategy and importance.
ARE WE THE PRODUCT?
Beyond the fact of debating whether we really like what we consume and/or wear or whether we just constantly fall under the spell of trends, what does seem to lead to that act is the belonging to a community or urban tribe thanks to planned patterns that experts already saw coming some time ago.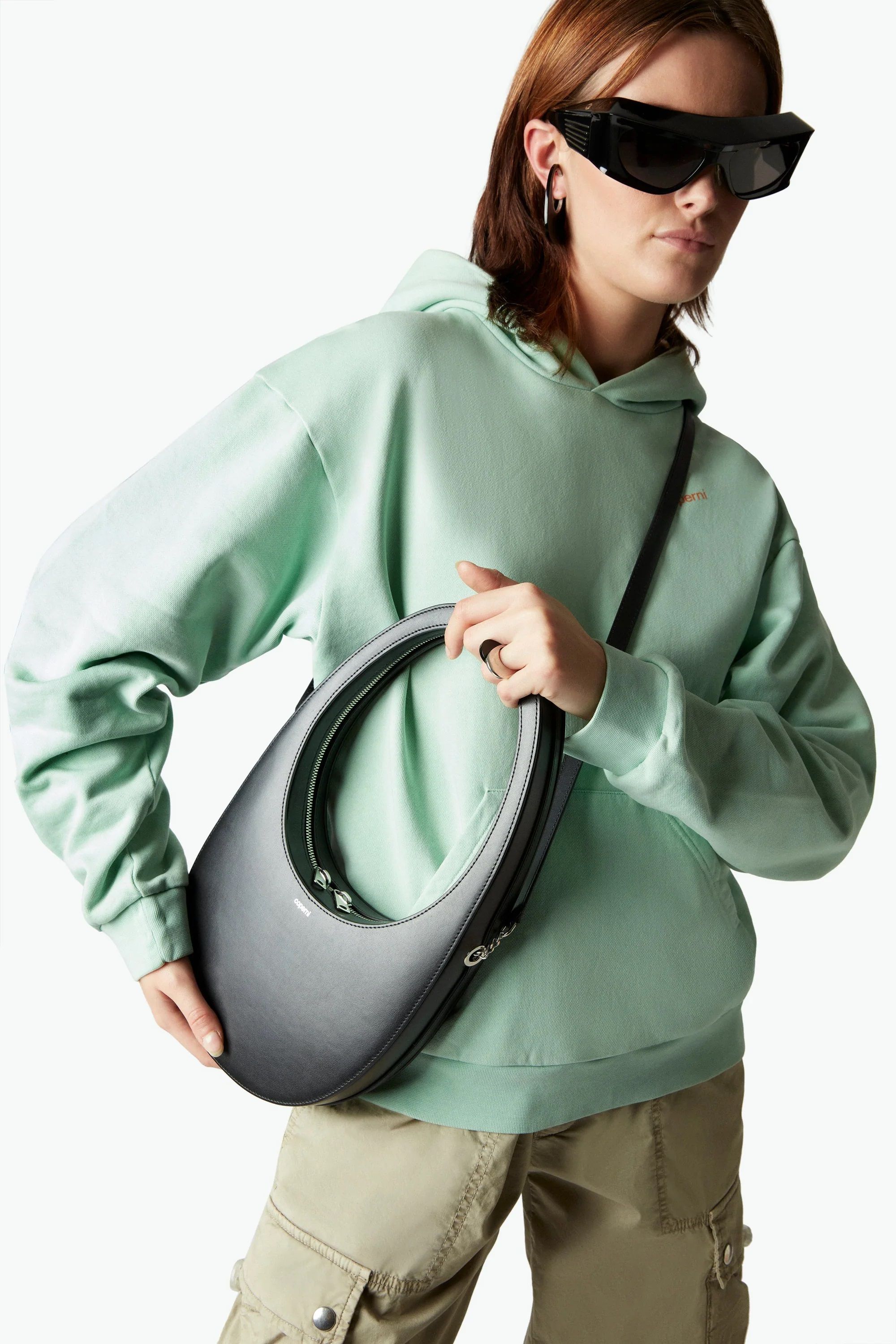 Virality ultimately unifies us in a society that evolves and changes frenetically, like the movement of fashion trends in that cycle between life and death sown by consumerism.
Sigue toda la información de HIGHXTAR desde Facebook, Twitter o Instagram