READ IN: Español
After a decade in which streetwear has been at the heart of fashion, it is now eclipsed by tailoring and high fashion approaches as we saw in the latest proposals for SS23. Has luxury outgrown its obsession with streetwear?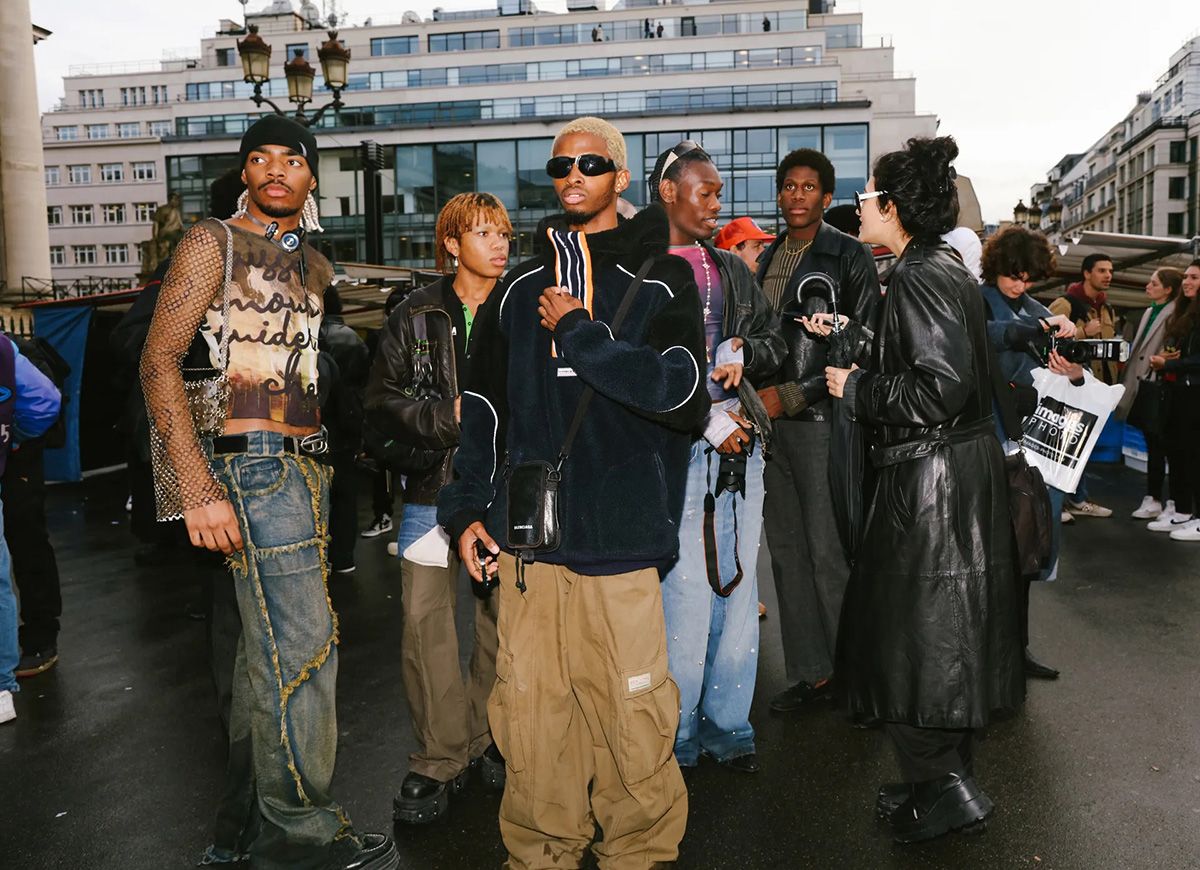 The idea of streetwear as clothing created by communities with shared codes and value systems is something that continues to persist in the system but on a much smaller scale. Throughout this year, we have even seen how luxury brands have been replacing sneakers with boots or moccasins, or sweatshirts with tailored blazers. An alteration of the design that just glimpsed in recent seasons firms totally linked to the subculture of the street as Balenciaga or Off-White, who opted for more personalized aesthetics.
For his latest apocalyptic episode, Demna Gvasalia, instead of experimenting with classic silhouettes connected to his DNA such as the XXL sweatshirt or monstrous sneakers, opted for an approach much closer to traditional luxury than to streetwear, with tailored suits and a couture line that Ib Kamara also walked through for Off White SS23.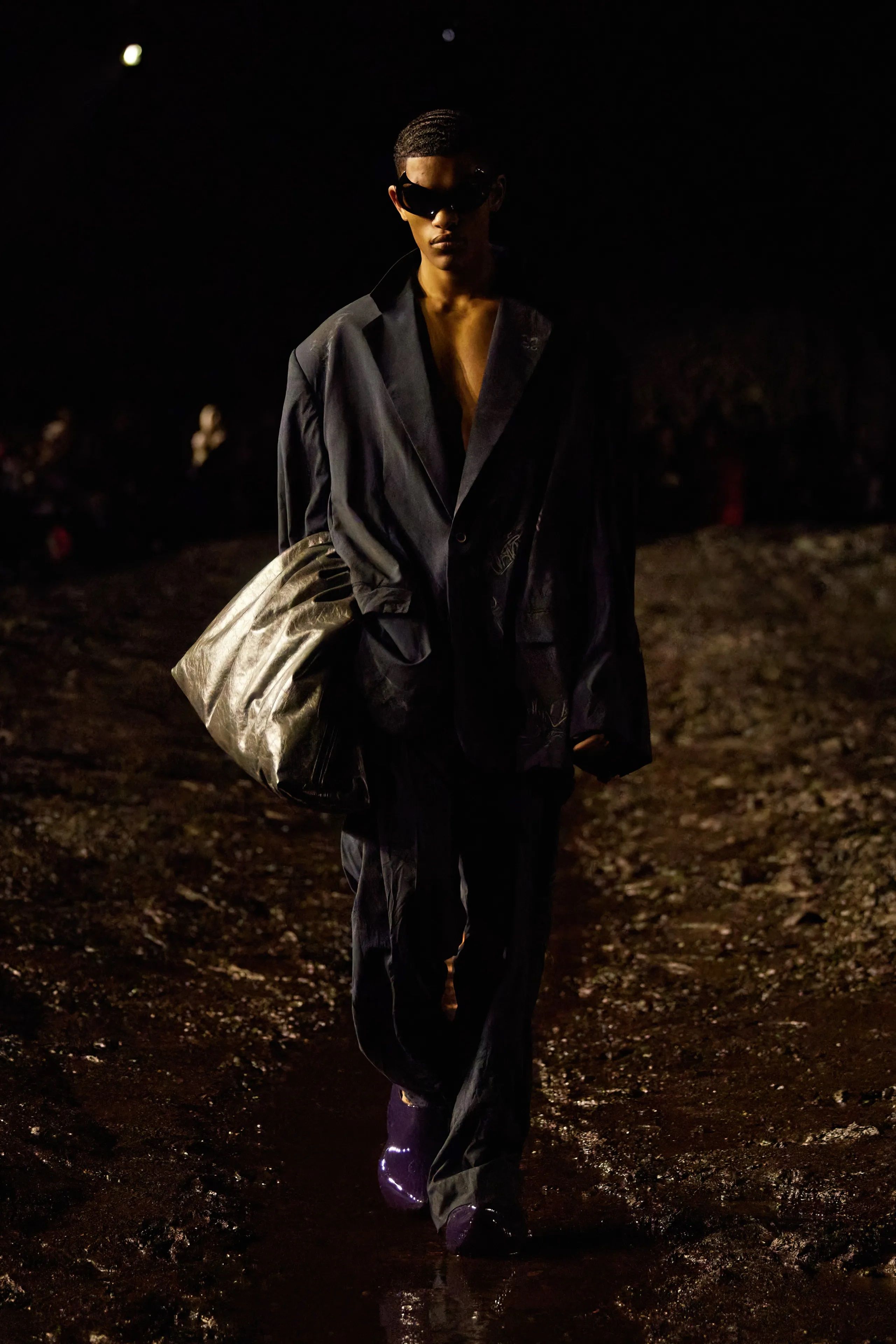 HAS THE BUBBLE BURST YET?
And despite the fact that many niche labels such as Daily Paper or Corteiz continue to be successful, the reality is that if the focus of fashion and trends is on the catwalks of Paris or Milan, what could be seen there was a decadent movement of streetwear.
In the midst of this new era, the boom of collaborations between luxury and streetwear, as well as the cashgrabs or the logomania linked to this whole universe decreases its frequency following the natural flow of fashion trends. One that is now mutating towards a much more elegant direction of both male and female silhouette, and in which streetwear seems to have become somewhat obsolete.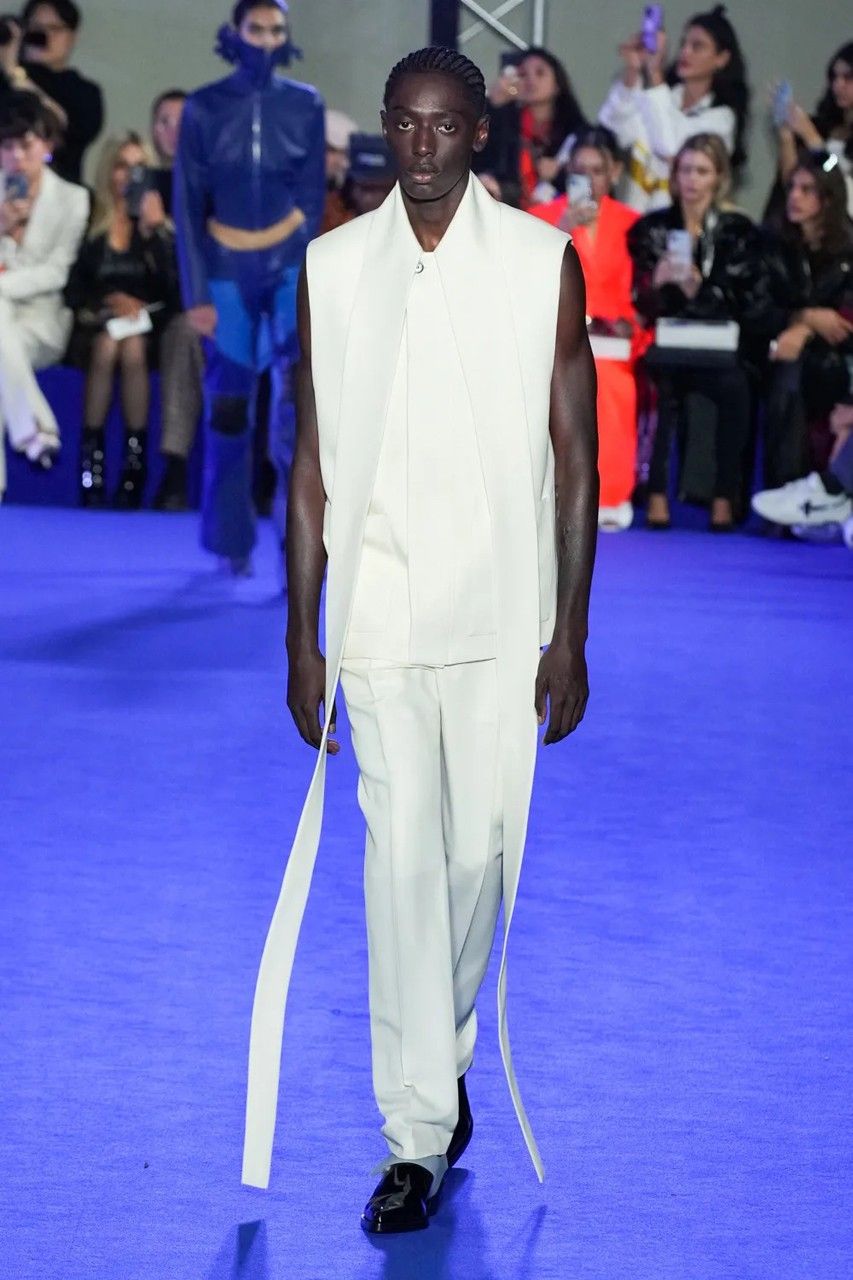 In fact, many consumers believe that both luxury and streetwear brands have become over-commercialized, detracting from the true concept of streetwear connected to 80s street culture, hip hop and skateboarding.
Still, elements such as sneakers continue to dominate footwear globally, just as a large fandom of street brands such as Supreme or Stüssy continues to persist. What is happening then is not that streetwear is dead, as has been predicted countless times, but that it has evolved, merging with other more formal aesthetics that seem to be gradually obscuring its original radiance.