Facebook and Instagram began removing posts offering abortion pills to women who may not have access to them, following the US Supreme Court's decision striking down constitutional protection for the procedure.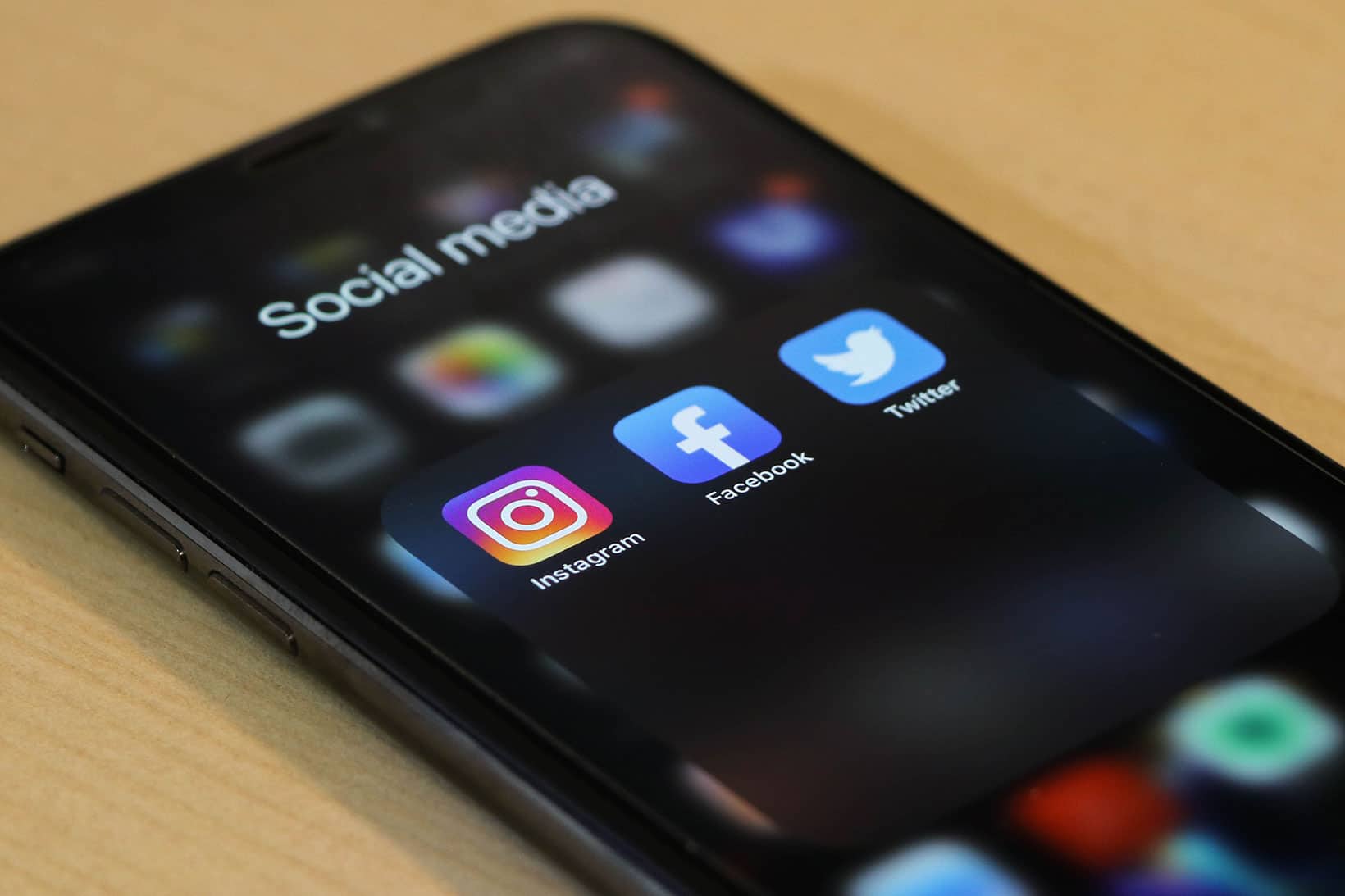 These social media posts were apparently intended to help women living in states where abortion has been banned since Friday. On that day, the court overturned the 1973 Roe v. Wade decision that declared access to abortion a constitutional right.
As a result, memes and posts explaining how to legally obtain abortion pills by mail multiplied on social media. Some users even offered to send the pills to women in states that now ban the procedure.
Content that attempts to buy, sell, trade, gift, request or donate pharmaceuticals is not allowed. Content that discusses the affordability and accessibility of prescription medication is allowed. We've discovered some instances of incorrect enforcement and are correcting these.

— Andy Stone (@andymstone) June 27, 2022
Abortion pills, however, can be obtained legally by mail order after an online consultation with prescribers who have completed certification and certification.
Now… Did you know that Instagram will verify age by scanning your face?
Sigue toda la información de HIGHXTAR desde Facebook, Twitter o Instagram