Just a month after Jennifer Lopez ended her relationship with Alex Rodriguez, she appears with Ben Affleck. Is a Bennifer's sequel closer than ever? The love story that everyone wants to become a reality, seems to be more and more possible.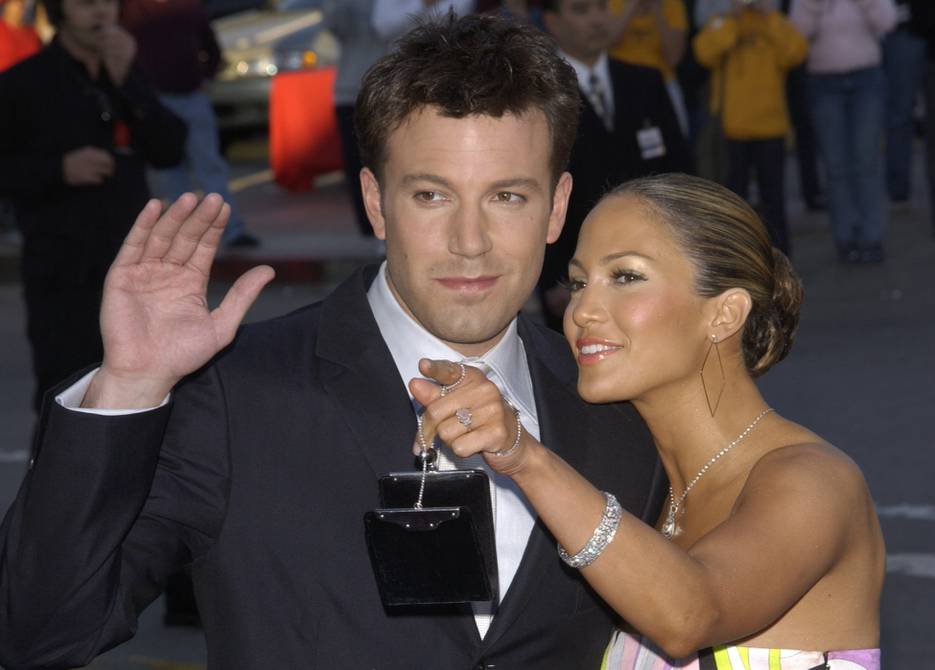 La pareja de actores ha sido fotografiada pasando unos días en Montana, disfrutando de unos idílicos días en un lujoso resort, concretamente el Yellowstone Club. ¡Quién nos diría que algún día los que rompiesen sus planes de boda hace 17 años volverían a juntar sus caminos!
JLo & Ben Affleck were a couple between 2002 and 2004, and not only did they live an inordinate passion in their romance, but they also created a great media attention. Bennifer would become the subject of worldwide attention since both were at the height of their careers at the time.
After a wedding ring, and the media attention generated by their engagement, the couple felt that it was not the right time to make it happen. Thus, both decided to separate their ways, leaving our hearts broken.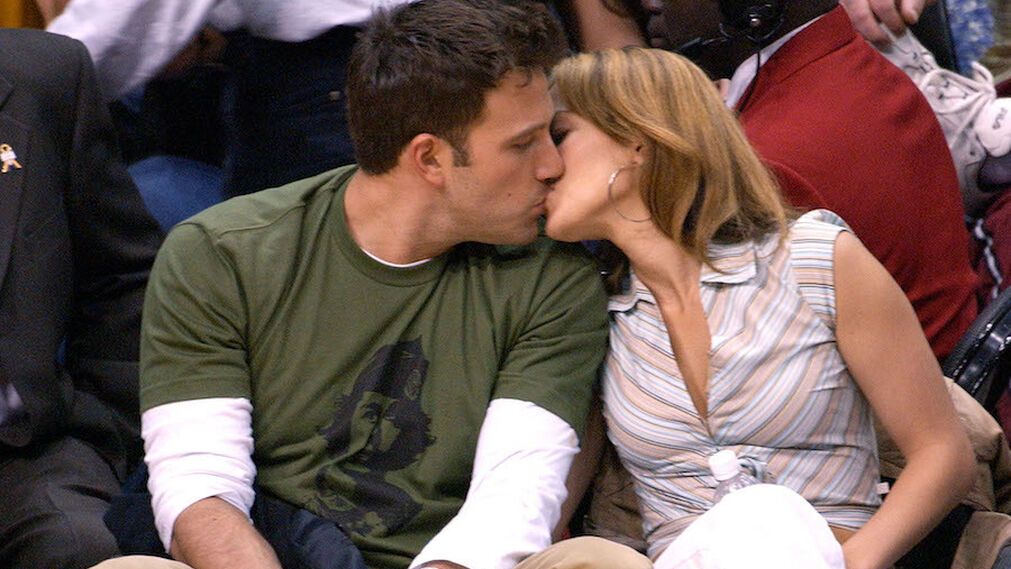 Shortly after Jennifer Lopez broke up with Ben Affleck she married singer Marc Anthony, the father of her twin sons. She separated in 2014 and began her romance with Alex Rodriguez, the baseball star. Affleck, meanwhile, married in 2005 with actress Jennifer Garner from whom he officially divorced in 2018 and had with her three children.
Now, judging by the rumors, it seems that both have found the perfect time to rejoin their paths. Although for now there is nothing official about a Bennifer comeback. We have to wait for an official announcement confirming the second part of the relationship they had during the early 2000s.
Sigue toda la información de HIGHXTAR desde Facebook, Twitter o Instagram