In the midst of a dispute with adidas following YEEZY Day 2022, Kanye West has filed a US federal trademark application.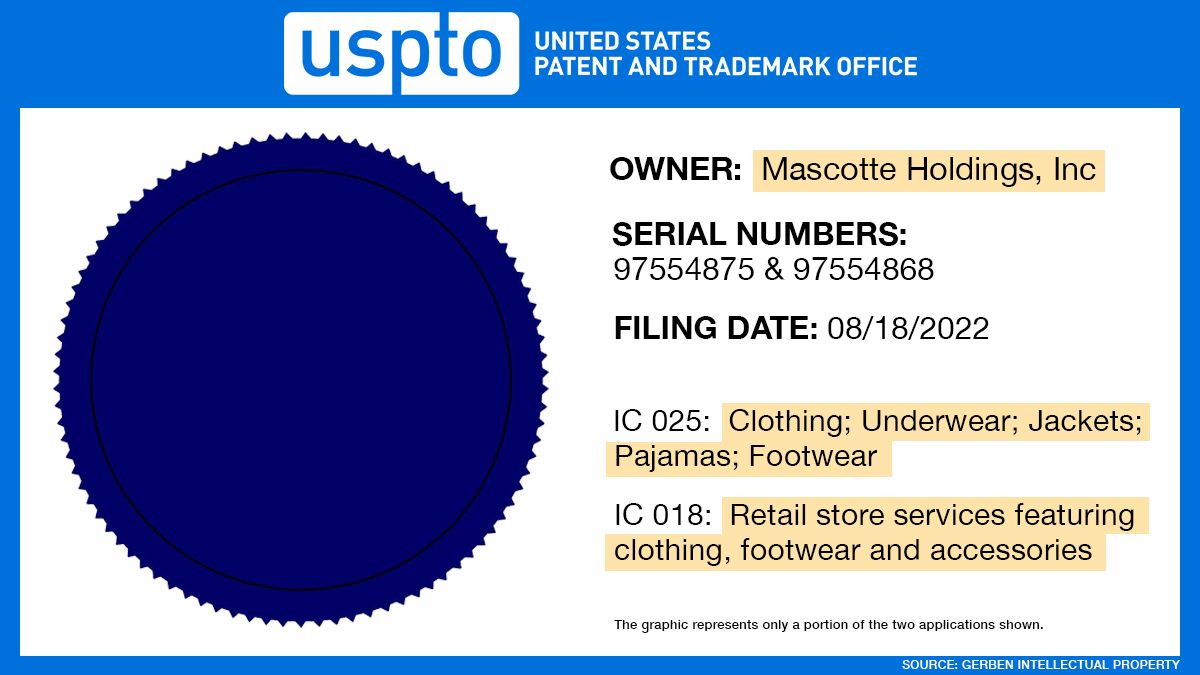 As confirmed by attorney Josh Gerben, this is a request for a new logo to represent his company Mascotte Holdings, Inc. This new branding will include clothing, underwear, jackets, pajamas and footwear, as well as retail clothing and accessory services.
All this under a logo in the shape of a circle formed by rough edges, very similar to the one he presented as a brand last July. The dark blue colour is the same as the one used in the illustrations of the album 'Jesus Is King' as it is claimed as a characteristic of Ye's brand.
Among other news… Did you know that Kim Kardashian's thief blames her for the Paris robbery?
Sigue toda la información de HIGHXTAR desde Facebook, Twitter o Instagram