READ IN: Español
Yunis Abbas, one of the members of the criminal organisation that assaulted Kim Kardashian in 2016, claims that the celebrity herself is to blame.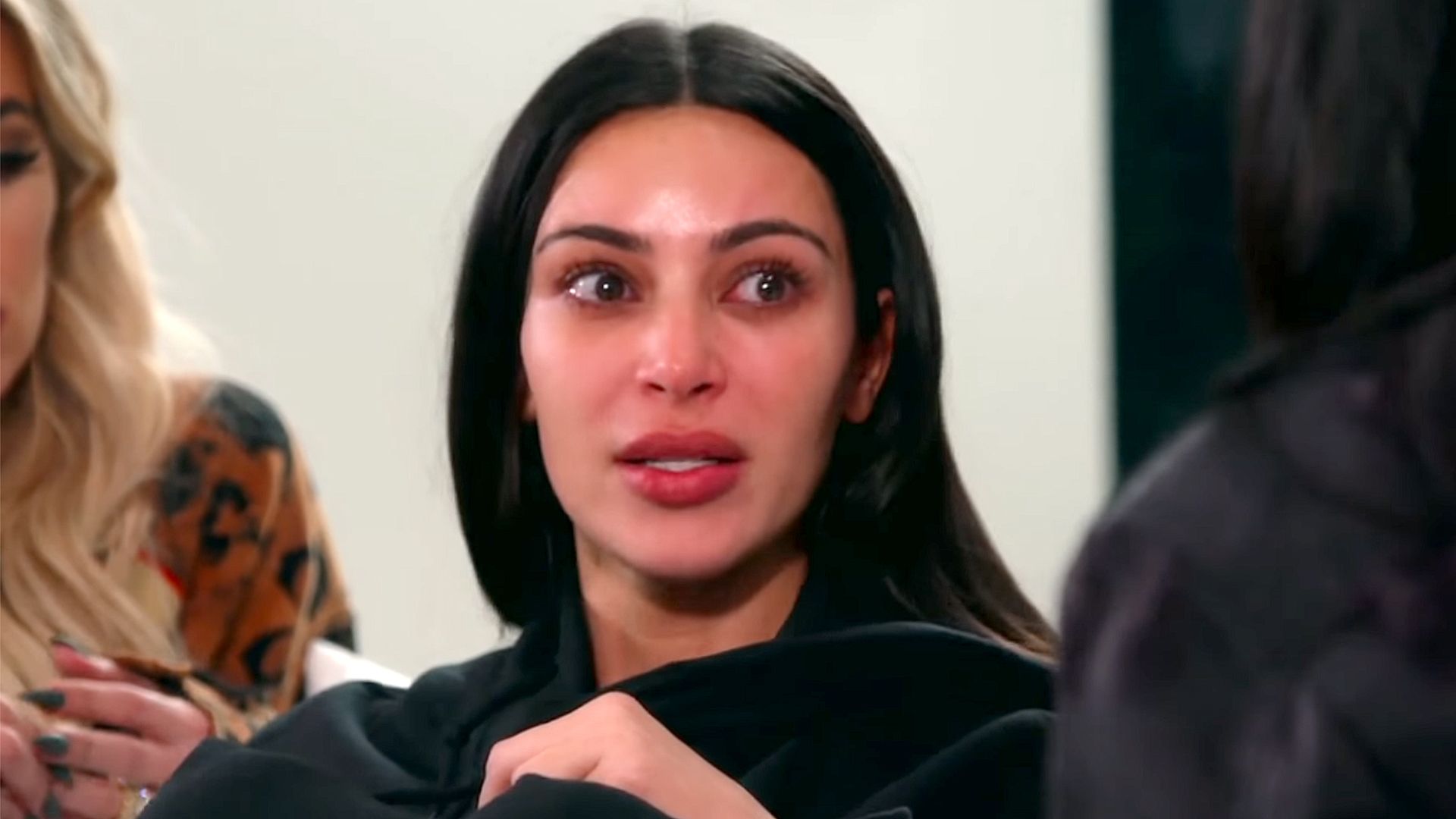 A total of 12 robbers broke into the Paris hotel where Kim K was staying during Fashion Week, gagged her, threatened her with a gun and stole a set of jewellery worth $11 million. Now, six years later, Yunis Abbas reappears in an interview to claim that the incident was the victim's own fault.
"They should be a little less conspicuous to people who can't afford it. For some people, it's a provocation. I saw one of her programmes where she threw her diamond into a swimming pool and I thought: she has a lot of money. This lady doesn't care about anything. Because she was throwing the money, I was there to pick it up. And that was it," says Abbas as he explains how he planned the heist and how Kim Kardashian's social media posts showing off her jewellery prompted him to commit the crime.