Following her girdle brand SKIMS and beauty line SKKN, Kim Kardashian has decided to expand her business. Now, the star has launched a collection of home accessories through her skincare label.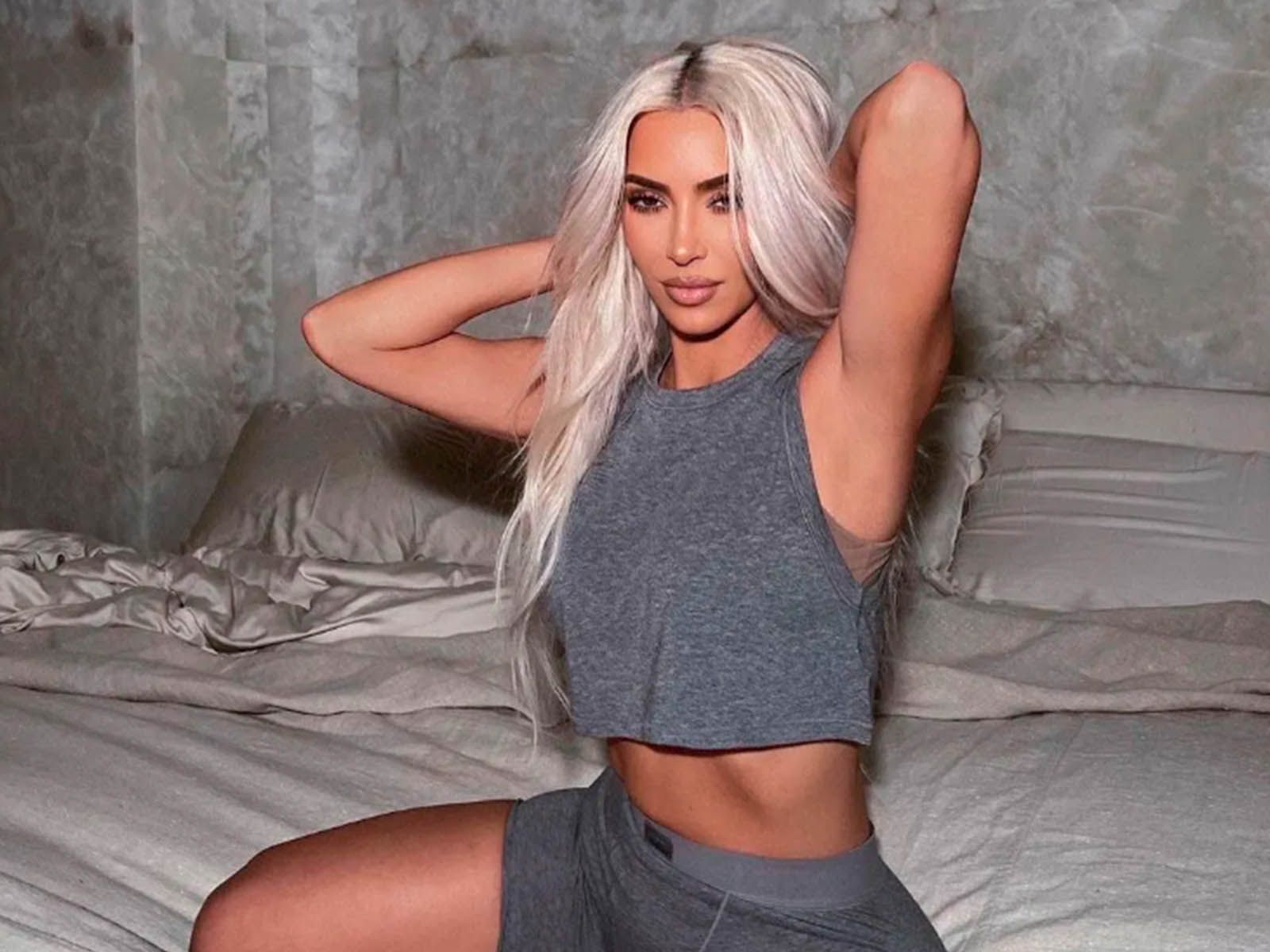 Fans of the entrepreneur will know that Kim K has always been interested in interior design and decorating spaces. Following rumours of a possible home accessories collection, Ye's ex-wife has stated that her new skincare line will include items such as a jar, tissue box, waste bin, vanity tray and ball container.
"I wanted each piece to be made from hand-poured concrete: each item has its own unique texture and stone effect, so no two pieces are exactly the same. I especially love the Round Container and the Canister because they are perfect for storing cotton pads, swabs or any knick-knacks on counters," Kim K. explains.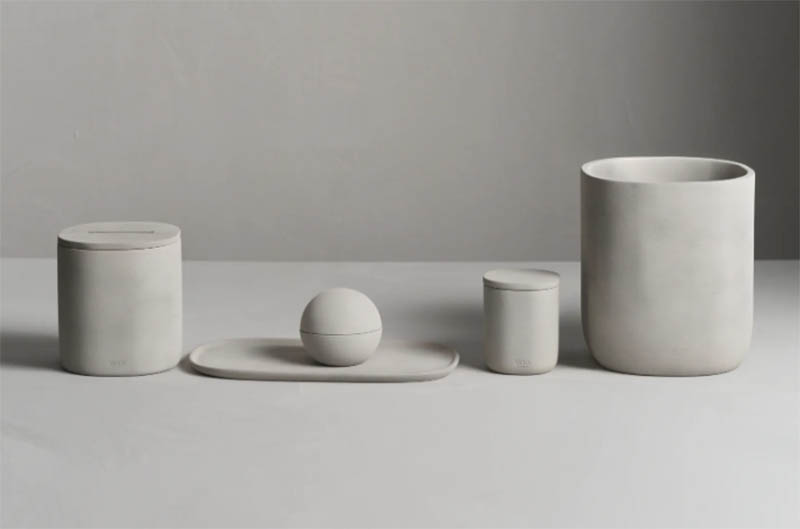 SKKN's monochrome home accessories line launches online on 6 October.
Sigue toda la información de HIGHXTAR desde Facebook, Twitter o Instagram