LEGO has produced a replica of the Toyota GR Supra as part of its Speed Champions Summer 2021 series. The 299-piece car is a way of celebrating the 35th anniversary of the iconic car brand.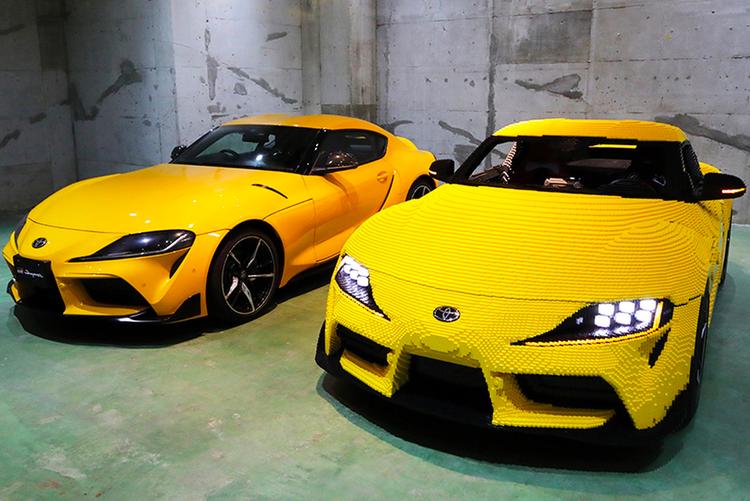 The toy brand has gone one step further by creating a life-size 1:1 model of the Toyota GR Supra car consisting of 477,303 LEGO blocks and weighing 1,640 kg. In addition, the car has a steering wheel, tyres, driving seat, car factory logo and headlights.
Although it does not run on the six-cylinder engine of the real GR Supra, the LEGO replica can be driven. The construction brand's car has a built-in electric motor capable of a top speed of 28 kilometres per hour.
The life-size LEGO Supra will be on display at LEGOLAND Japan until 11 October.
Sigue toda la información de HIGHXTAR desde Facebook, Twitter o Instagram