With an unrivalled track record of revolutionising the sex toy market, LELO is now set to redefine the world of beauty.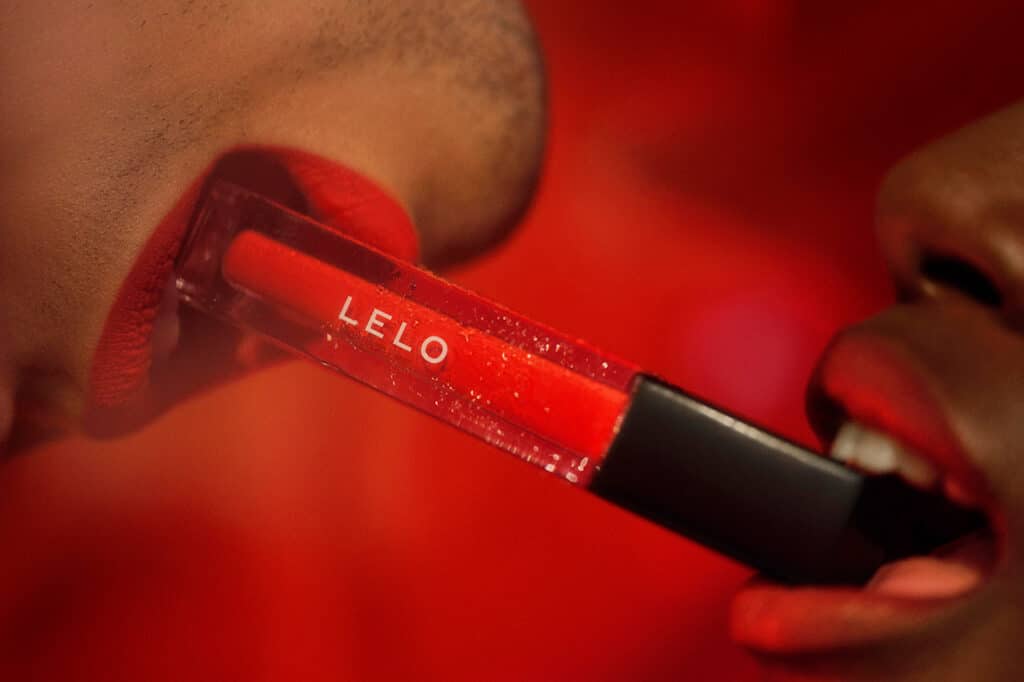 After two decades of pushing the boundaries and setting new standards in sexuality, LELO is ready to revolutionise the concept of beauty. The sex toy brand has designed a lipstick and liquid lipstick to celebrate its 20th anniversary. LELO wanted to develop a product that celebrates freedom and empowerment and knows that while sexual wellbeing is essential, what matters most is how people feel about themselves.
Knowing this, LELO has created a liquid lipstick that comes in 5 adaptable shades: "Freak", a mauve, "Horizontal Tango", an orangey red, "Booty Call", a blue-red, "Hot Af", a classic red and "Nymph", a purple shade. For those looking for a creamier formula, LELO's "Stylo" lipsticks come in a cream to matte formula and are available in five shades, with "One Night Stand", a "boom-boom room" nude shade.
LELO's liquid lipstick and "Stylo" lipstick are available through the brand's website.
Sigue toda la información de HIGHXTAR desde Facebook, Twitter o Instagram