Mark Zuckerberg has confirmed that the app is working on developing search maps. This will allow users to explore businesses and places of interest near their location.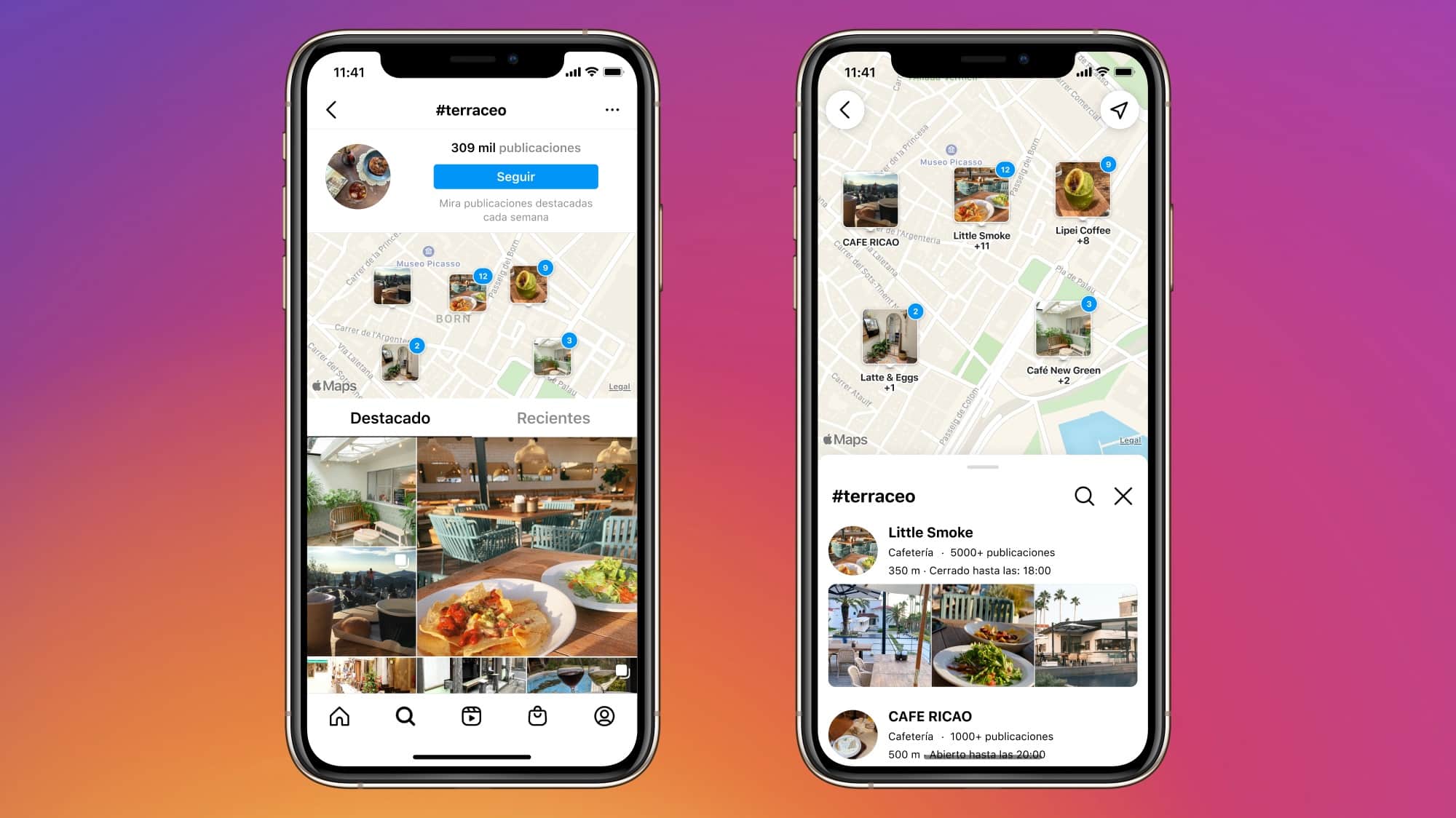 This new map is an expansion of the opportunities Instagram offers its users. While there was already one that showed the locations of posts in the feed, this one will allow you to explore the most popular tagged locations.
"We're introducing a new search map on IG," says Zuckerberg. "Now you can discover popular local businesses near you and filter by category."
An update that will not only benefit users but also businesses in cities and neighbourhoods, which will be able to increase their visibility on Instagram.
And speaking of technological novelties… Did you know that BodyCam could be the future of football?
Sigue toda la información de HIGHXTAR desde Facebook, Twitter o Instagram