Full lips" are one of those features that we used to think you could only have if you were born with them. But that's no longer the case. TikTok reveals a beauty trick called 'Oval-lining' to add volume to your lips.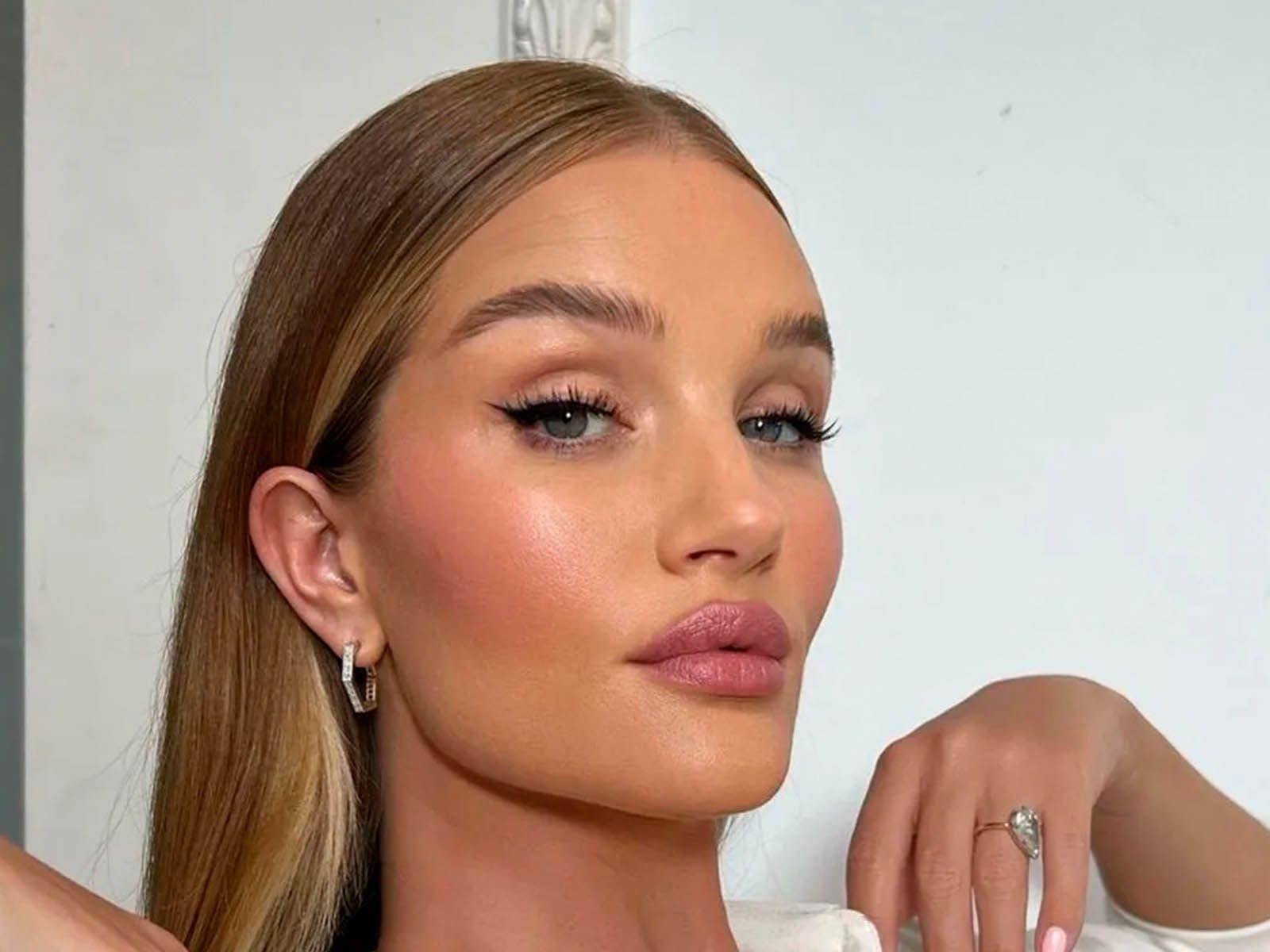 Oval-lining is a make-up technique that can increase the volume of your lips in a matter of minutes. You are probably familiar with this way of painting your lips, which is because it is an adaptation, or reinvention, of the overlip. The difference in this case is that it follows an oval shape, trying to make it more pronounced in the "heart" part.
This viral trick by TikTok works so well that it has been replicated by thousands of people who attest to its instant results, as well as celebrities like Kylie Jenner, Alexa Demie and Kali Uchis, who are loyal followers of the 'oval-lining'. If you want to get full lips and increase their size without using other products, these are the steps to follow.
Steps to follow
Choose a liner pencil in the shade that most closely resembles your mouth.
With your lips previously moisturised and/or exfoliated, draw an oval or circle on your lips, trying to mark perfectly well the "heart" part and the edge of the lower lip.
The outline should cover almost the entire length of your mouth, leaving only a small part of the corners clean.
With the lipstick of your choice, fill in your lips as you usually would. Just be careful not to over-emphasise it, as that could dull the liner.
In the central part of the mouth, a good tip is not to put too much product, so you create a greater visual effect.
You can also use the same or a very similar shade of eyeliner to the lipstick you are going to use. Or combine two shades, for example, 'nude' or light peach with burnt red or terracotta.
When you want to touch up the lipstick, try to do it gently and without touching the oval-lining too much, so it doesn't smudge or smear. If you prefer, do the strokes again, more gently than before.
Kylie and Kris prepare martinis as they launch the new Kylie Cosmetics collection. 
Sigue toda la información de HIGHXTAR desde Facebook, Twitter o Instagram