After his appearance on the scene last year with an eponymous debut album that positioned him as one of the new voices to follow very closely, Pablo Drexler aka pablopablo inaugurates a new stage with his single "Fuego" exclusively for COLORSxSTUDIOS.
On the characteristic monochromatic background, the artist from Madrid performs live this delicate song with an R&B air and dancehall cadence composed with Josh Conway, member of the Californian duet The Marias, where as always his privileged voice shines, giving the piece an intense emotion.
Fresh from opening for London band Jockstrap on their UK tour, pablopablo's profile has been growing in recent months thanks to his great versatility, which has led him to be part of El Madrileño's Sin Cantar ni Afinar Tour and to win two Latin Grammys in the categories of 'Best Song' and 'Best Recording' for the composition of "Tocarte" with Jorge Drexler and Drexler.
This is only the beginning of a promising year, with new material that will be released soon and that he will be presenting on some dates in Spain and Europe. For the time being, we will have to make do with watching this COLORS on loop, another proof that the creative potential of this artist has no limits.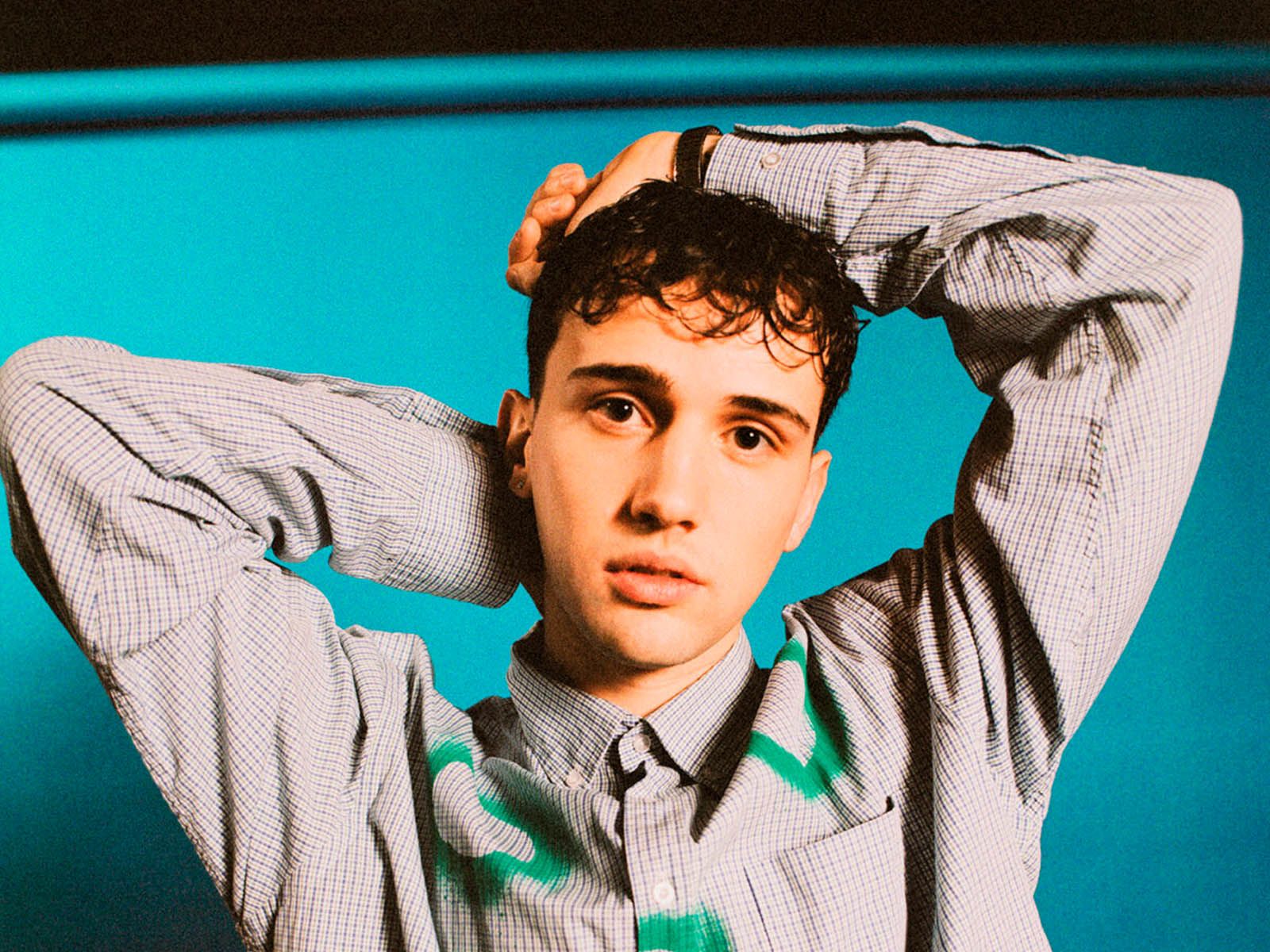 Sigue toda la información de HIGHXTAR desde Facebook, Twitter o Instagram