Sarah Burton's upcoming show for Alexander McQueen on 30 September during Paris Fashion Week will be the creative's last show for the luxury brand.
One of the fashion industry's greats, Sarah Burton, is ending her long career at Alexander McQueen after 26 years with the brand, thirteen of them as creative director. Sarah Burton joined Alexander McQueen as a student intern in 1996 and returned after graduating from Central Saint Martins.
In 2000 she was appointed head of design for Alexander McQueen's women's line, where she worked closely with founder Lee McQueen. She became creative director in 2010, following the designer's death, and has since been praised for continuing McQueen's legacy and balancing the brand's couture with a ready-to-wear look.
The creative was responsible for designing Kate Middleton's wedding dress for the royal wedding to Prince William in 2011. During her career, she has also received several awards, including Designer of the Year at the British Fashion Awards. In 2012 she was awarded the OBE for her contribution to the British fashion industry.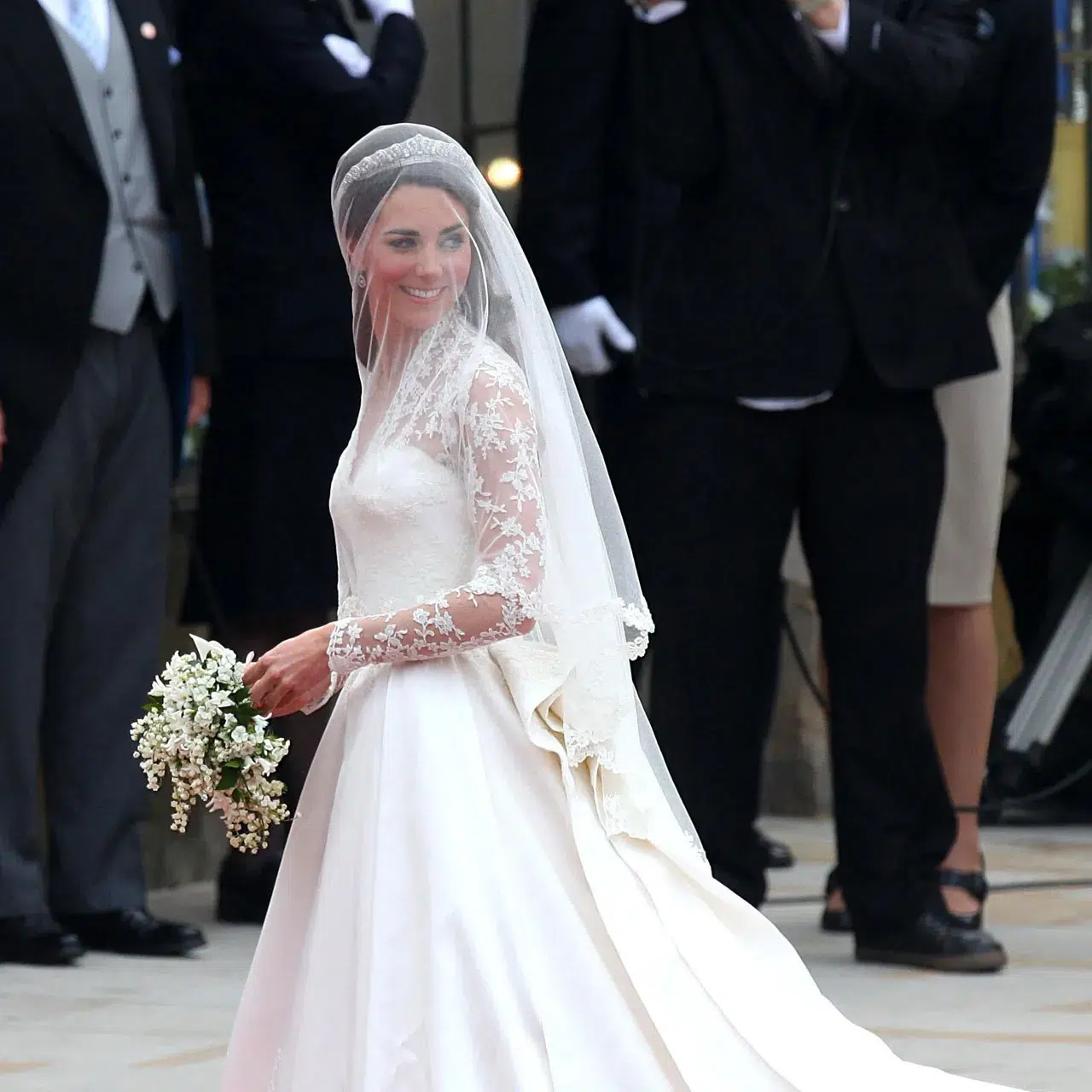 The news comes as a surprise just two weeks before the presentation of Alexander McQueen's SS24 women's collection at Paris Fashion Week, which will be Burton's last at the helm of the brand and "will conclude a successful collaboration", says the fashion empire Kering, to which the McQueen brand belongs.
"We would like to express our immense gratitude to Sarah for writing such an important chapter in the history of the house," said Gianfilippo Testa, chief executive of Alexander McQueen. Sarah said: "I am so proud of everything I have done and my incredible team. They are my family and this has been my home for the last 26 years".
She continues, "I want to thank Francois-Henri Pinault for believing in me and offering me this incredible opportunity. Most of all I want to thank Lee Alexander McQueen. He taught me a lot and I will be eternally grateful to him. I look forward to the future and my next chapter and will always carry this precious time with me".
Alexander McQueen launches a futuristic sunglasses collection.
Sigue toda la información de HIGHXTAR desde Facebook, Twitter o Instagram