Founded by Eik Braun-Ottosen, Tabi Footwear brings the iconic split toe we associate with Maison Margiela to a wider audience through its affordable price point and inclusive design. At its core, the brand aims to create footwear that benefits the foot's natural biomechanics.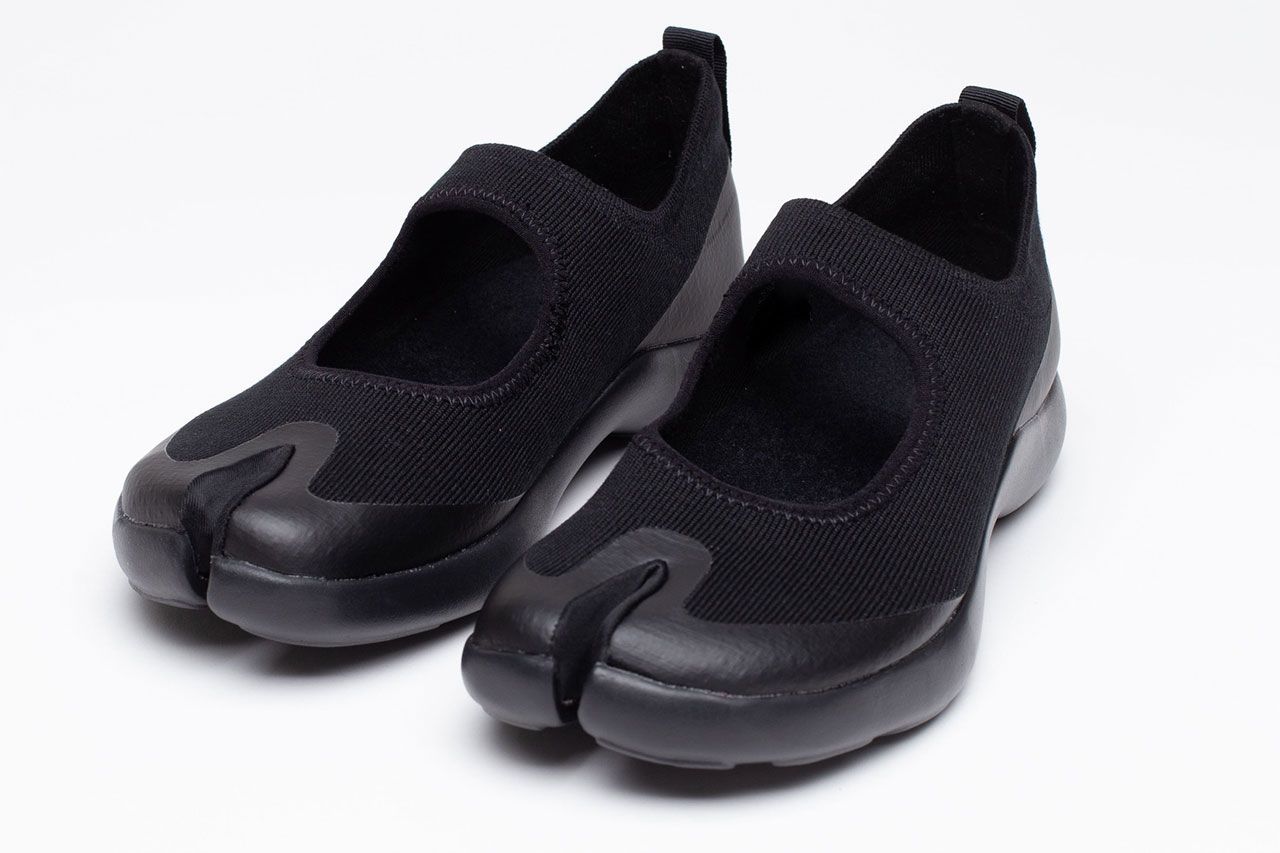 The Tabi trend has transcended to become a focal point of many brands such as MMaison Margiela or Nike with its ISPA Road Warrior. However, there's always been a catch with this split toe model: the price. Now Tabi Footwear is here to change this dynamic.
Fusing Scandinavian minimalism with functional Japanese design, the shoe focuses on the concept of "innate amplification" and strengthening physical abilities. With flexibility and sustainability in mind, the shoe arrives in four classic colour combinations and three distinct styles
Made from a fully degradable and recycled Tencel fabric, the shoe maximises breathability and comfort above all else. It also uses as little fabric as possible, allowing you to experience a special connection to the earth that transcends a physical sensation.
Exclusive Tabi Footwear styles are available on the brand's website along with select retailers.
Sigue toda la información de HIGHXTAR desde Facebook, Twitter o Instagram