The NYC-based brand once again made fashion history. And this time it wasn't thanks to its iconic tote bag, but to its first wallet design: the new object of desire that sold out in a matter of five minutes, becoming yet another sign of TELFAR's community power.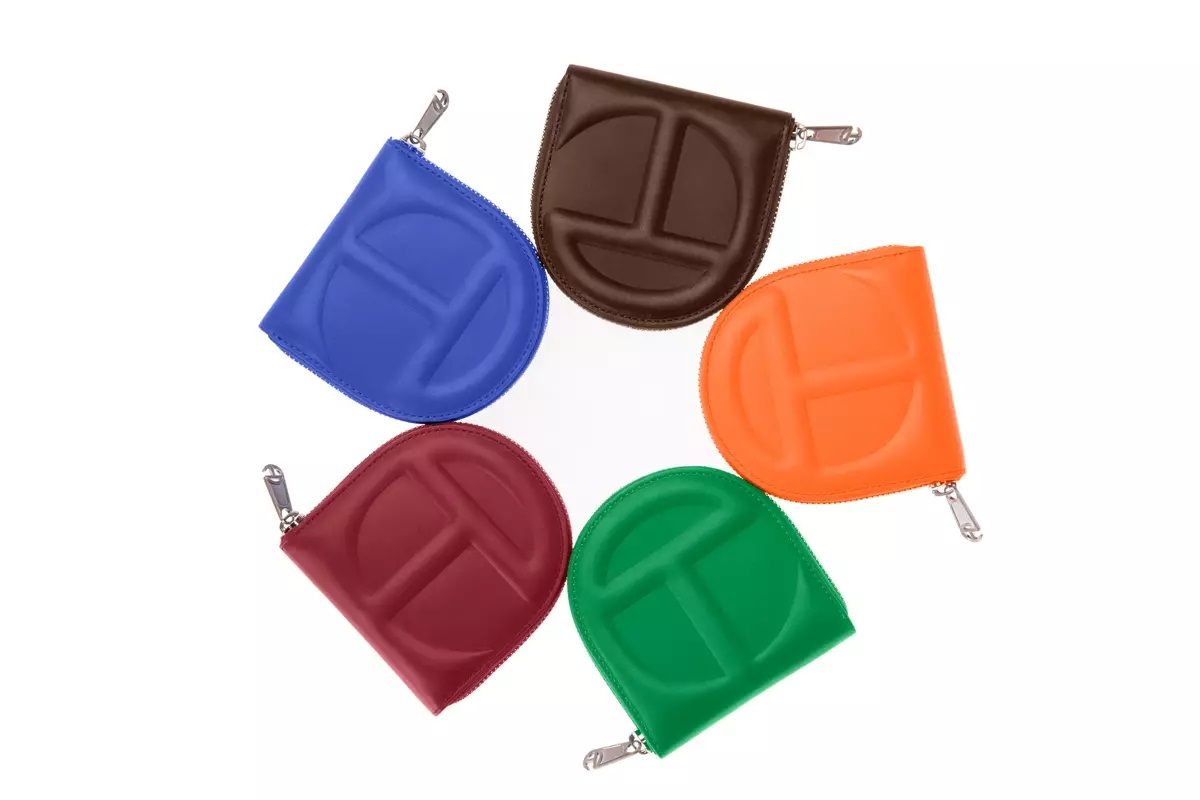 On Monday, Telfar updated its website with a piece that its followers had been dreaming about for a while now, which ended up materializing and becoming a reality. "You asked and asked and asked – we took our time AND WE DID IT RIGHT," the brand wrote on its Instagram profile to announce the drop.
The embossed wallet with its memorable T debuts as TELFAR's first genuine leather accessory, the others having been sculpted in vegan leather. This new viral object in semi-circular format comes in an extensive chromatic spectrum, namely in the 17 colors preferred by the brand's loyal customers. In addition, it includes six card compartments, a large coin pocket and a silver zipper that finishes the design. Its price? 144$, being slightly higher than the rest of its products due to the high production costs.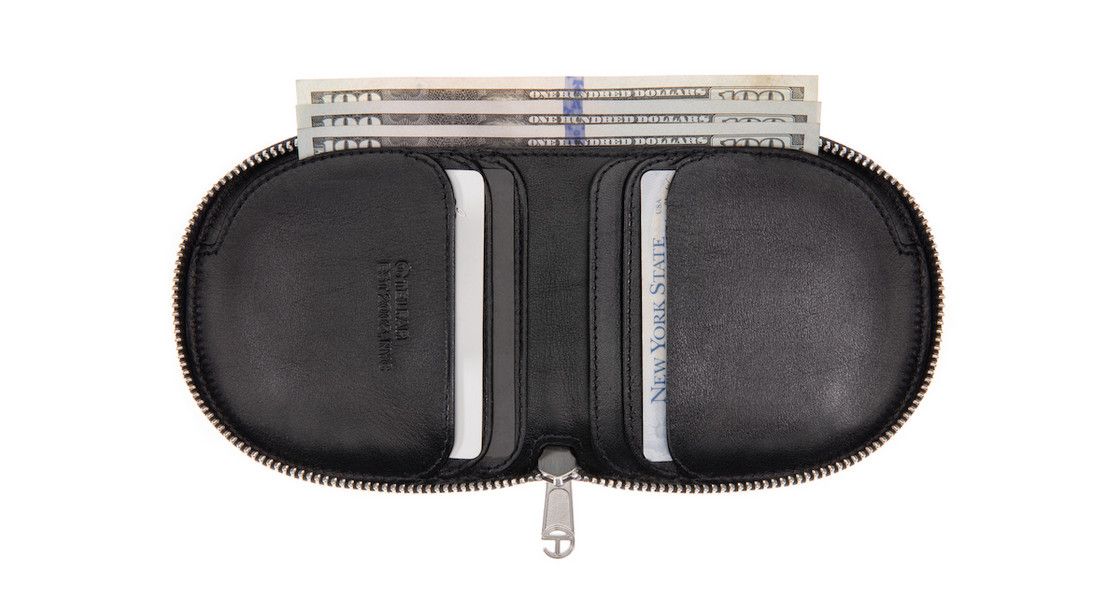 THE TELFAR WALLET
Telfar Clemens continues to expand its narrative, gaining followers through its codes and value system associated with the democratization of luxury. The fact that the brand sells out a product in five minutes is due to the collective impulse of that immense network of customers that orbit its universe; that connect with the zeitgeist and with its global motto based on accessibility and the community of "IT'S NOT FOR YOU, IT'S FOR EVERYONE".
The cult brand thus leaves the elitist sphere of fashion to expand its influence beyond the black communities to the new generations, setting affordable prices for young people who cannot afford the exorbitant prices of luxury, but who want to belong to the same system.
Clemens thus demonstrates through this radical new act how to market its products in an effective and far-reaching way through the creation of its own language, and all of its real, inclusive and powerful culture.
Sigue toda la información de HIGHXTAR desde Facebook, Twitter o Instagram