Whether we live in Balenciaga's world or under its effect is up for debate, but that the brand is everywhere, there's no doubt about it. From the couture Crocs, to the looks of the Kardashian-Jenner clan, to the artistic representation of its Runner sneakers, is the luxury house defining the fashion culture of this strange and unusual reality?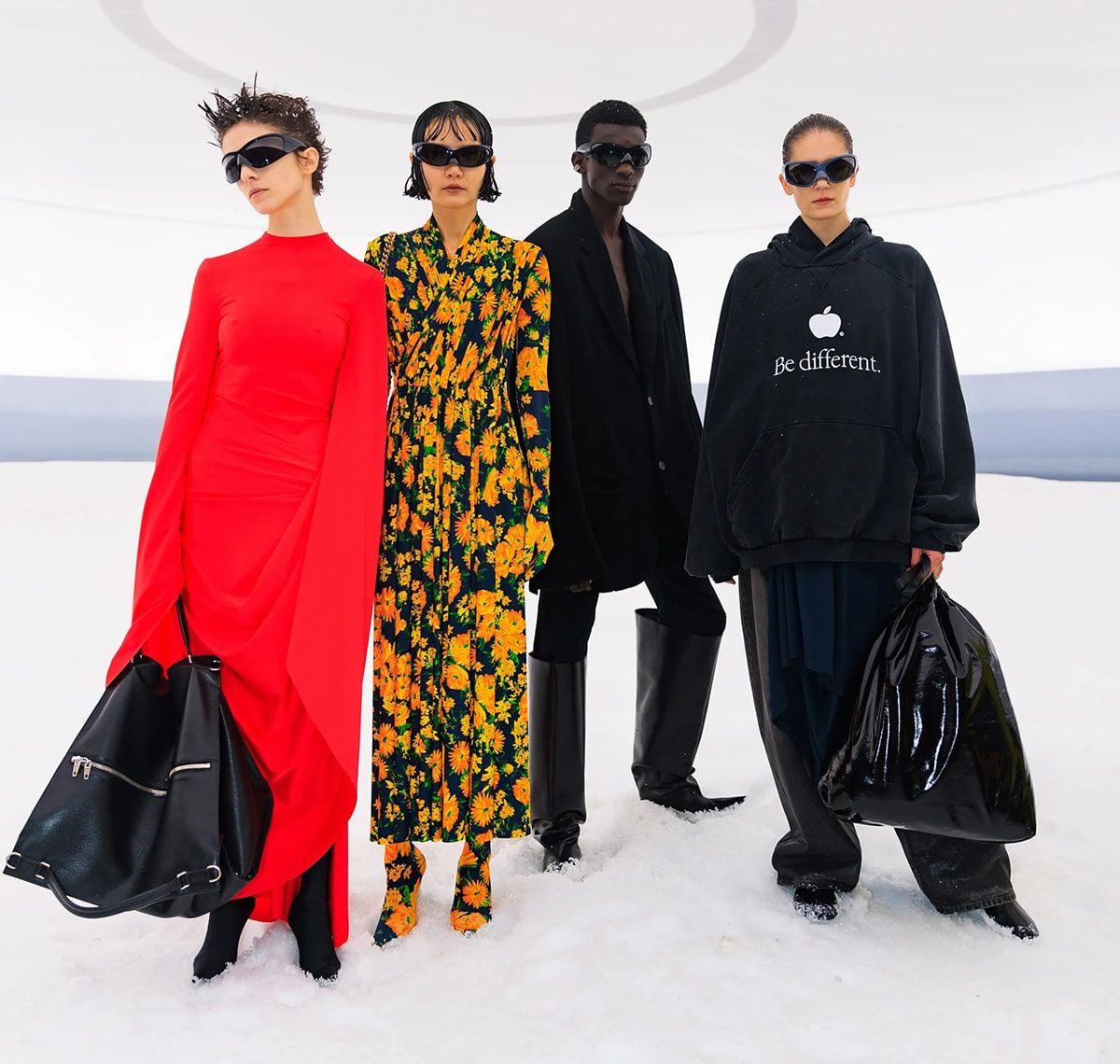 As if it were a religion revered by the new generations, Balenciaga is taking over the global street style with flowing, exaggerated T-shirts, wraparound sunglasses and leather looks elevated from the catwalk dais. Demna Gvasalia has thus redefined the concept of contemporary luxury, turning the banal into the exclusive. What once inhabited the periphery of the system; whether it be a pair of Crocs, a souvenir item or an IKEA bag, now passes through Balenciaga's filter and becomes an object of desire.
His new flagship store installed on London's Bond Street is set precisely in another of his disruptive displays with raw architecture with a "bunkering" look. Demna offers this conception of fashion and art to the world, giving a twist to the established with irony and irreverence.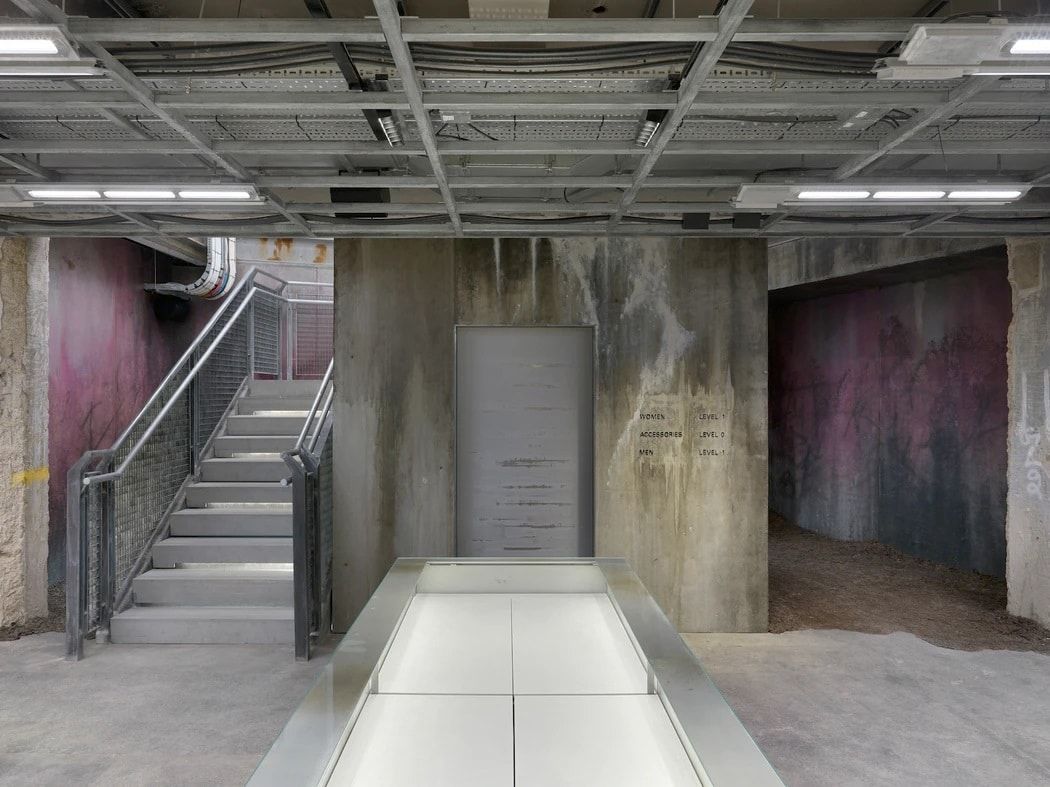 PROJECTING REALITY THROUGH FASHION
Balenciaga may be the embodiment of all current trends today: from Y2K nostalgia, to futuristic aesthetics or the elevation of everyday symbols. His visual influence is everywhere. And whether you can invest in a Balenciaga piece or not, you can immerse yourself in his universe from the lowcost. Wearing a baseball cap or a souvenir T-shirt and reaching for his look makes it possible to experience his aesthetic in a democratic way.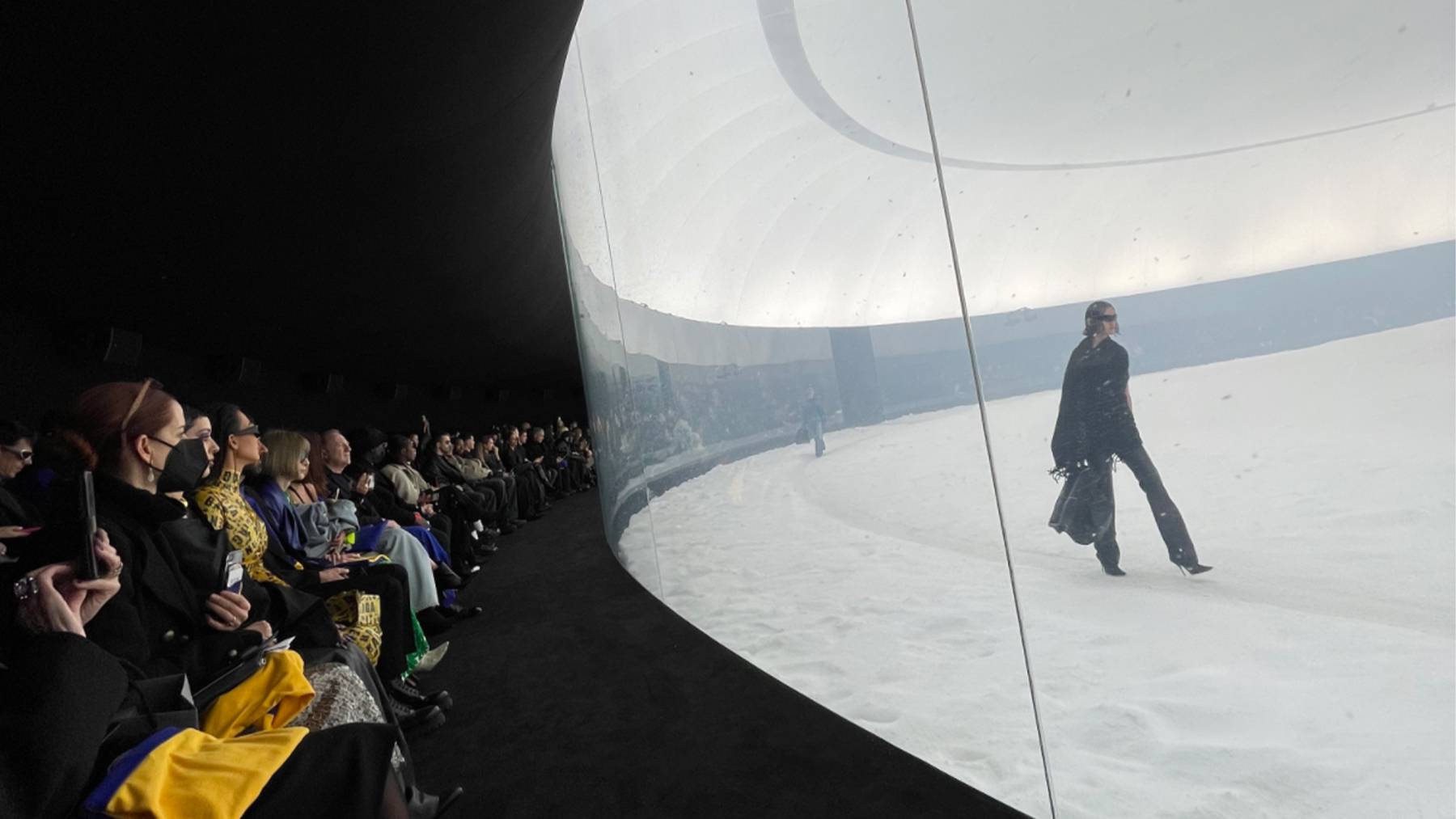 In this sense, the satire and memeification of reality under Demna's lens has redefined the parameters of fashion and pop culture, beyond creating episodes of the Simpsons or dressing Kim or Kanye with eccentricity. Not to mention her latest fashion show as a tribute to Ukraine and a reflection of the reality of war refugees.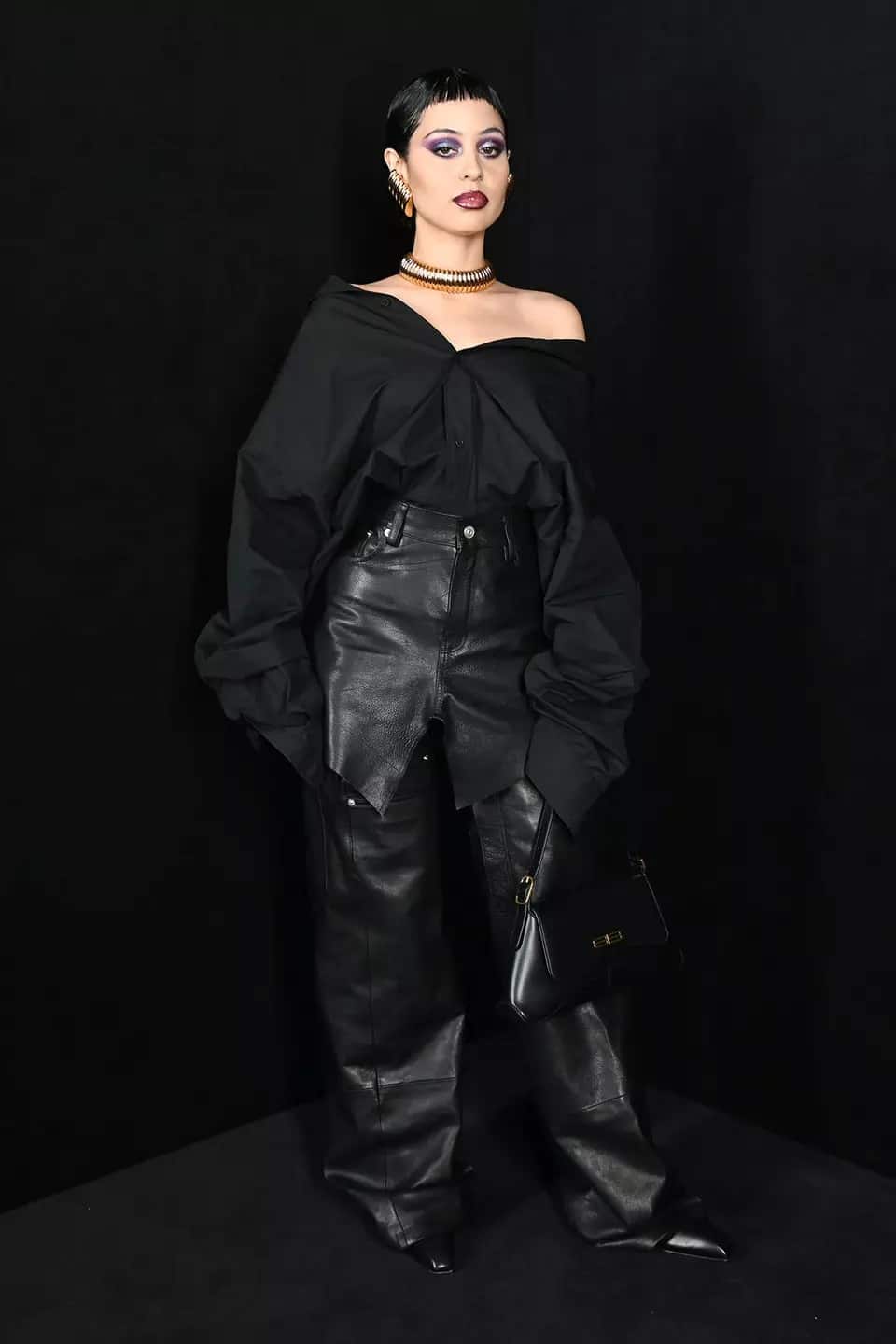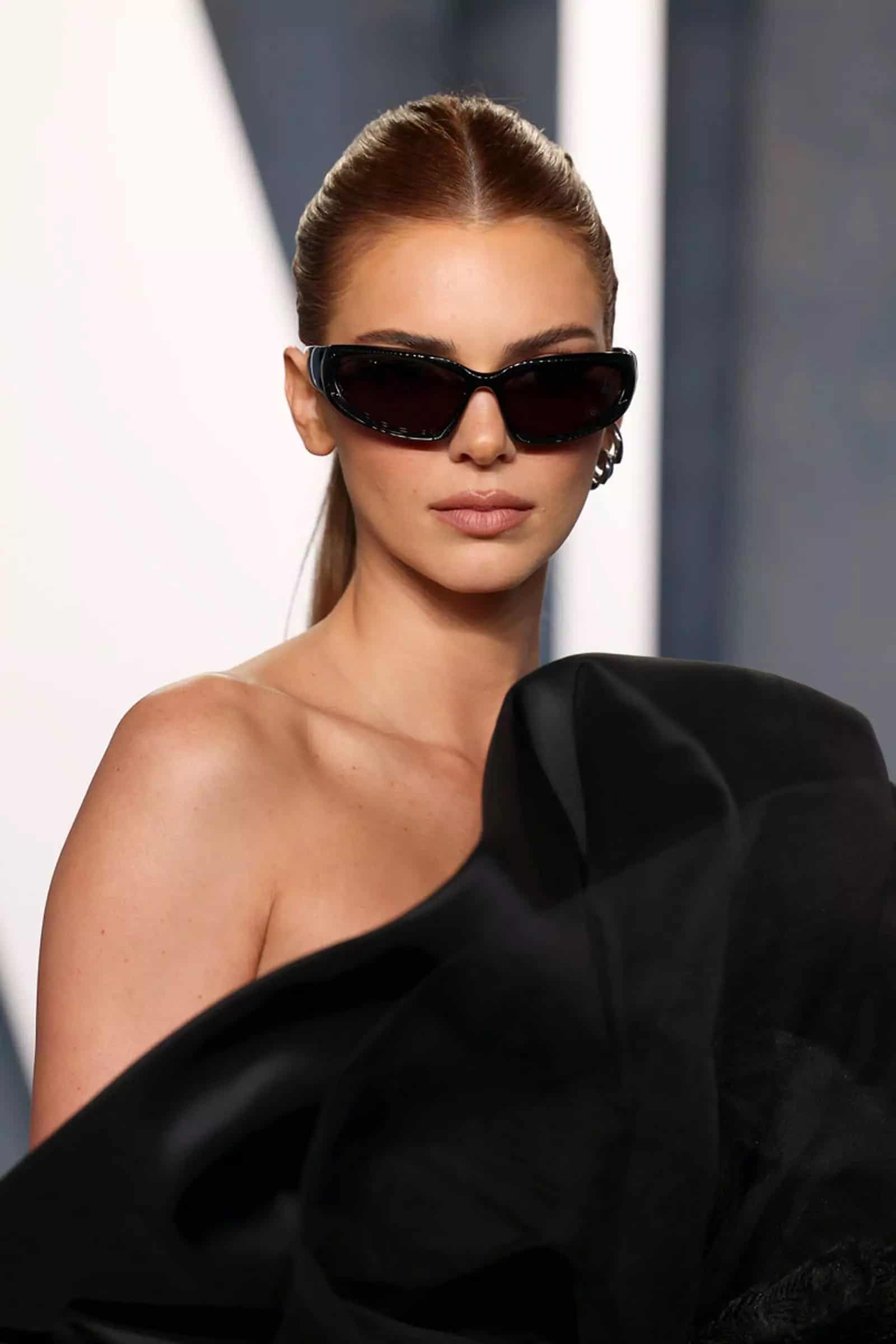 The creative director of the house is thus projecting what is happening in the world, both through its ethics and its aesthetics. Through absurdity, catharsis or post-pandemic irony, bringing together an infinity of emotions woven in haute couture quality that close the argumentative circle of the Balenciaga-ification of the world as an effect that filters everything.
Sigue toda la información de HIGHXTAR desde Facebook, Twitter o Instagram