Last Sunday a truck carrying a shipment of 1,000 pairs of adidas Yeezy trainers was stolen. But don't worry, they have been recovered.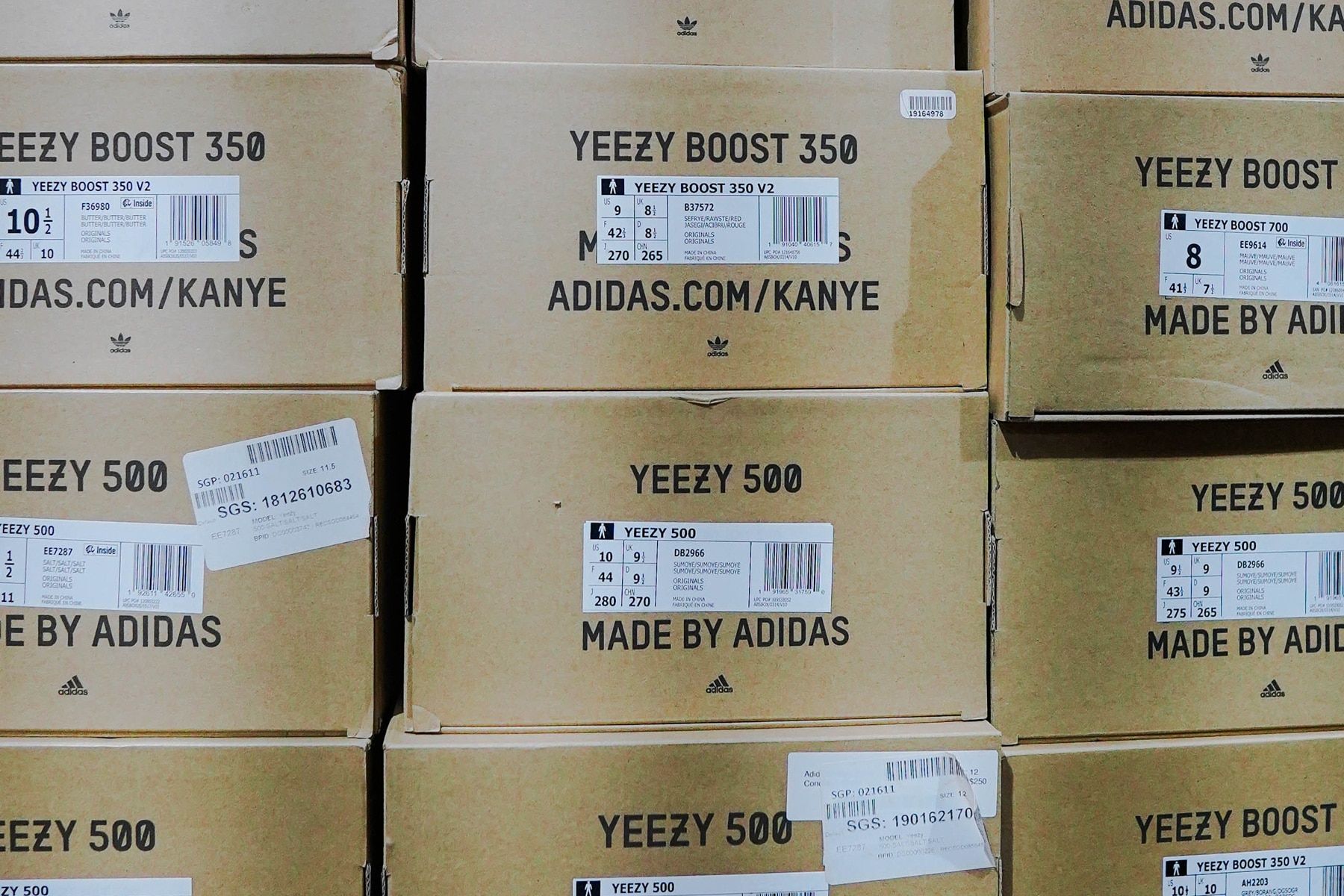 Valued at $250,000, the truck was stolen last Sunday in Portland. However, it was recovered by officers the following day. Rupert Crosse, 26, was arrested and charged with burglary and possession of a stolen vehicle. This is in addition to his already pending prostitution and strangulation cases. This is not the first time someone has tried to appropriate Kanye West-designed products. Consequences of being so hype?
Last night, a Uhaul containing 1100 pairs of new Adidas "Yeezy" shoes was stolen. Dayshift officers located the uhaul, arrested 26 YO Rupert Crosse, and recovered the shoes which are estimated to be worth over $250,000. Great work North Dayshift! Case 22-74652. pic.twitter.com/zjXWb5Vs9n

— PPB North Precinct (@ppbnorth) March 21, 2022
Now… Why don't you take a look at the latest events that have befallen the media-loving Ye?
Sigue toda la información de HIGHXTAR desde Facebook, Twitter o Instagram