READ IN: Español
Kanye West's recent behaviour may have a negative impact on Gap's image, leading the company to consider whether to sever its relationship with the rapper.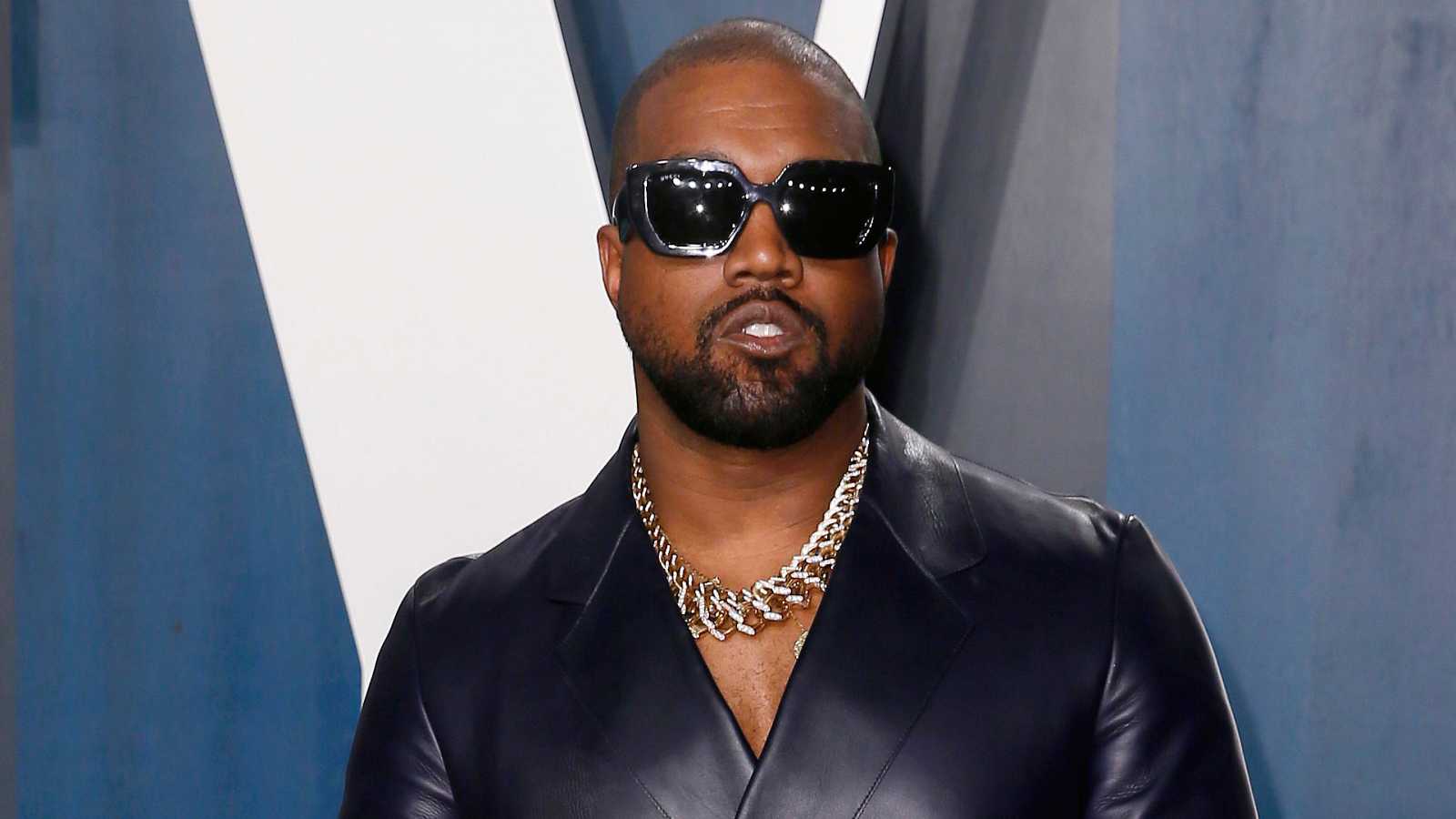 In recent days, rumours have been swirling that the Gap is under pressure to cut its partnership with Kanye West, who a few days ago was temporarily banned from Instagram after a post attacking Trevor Noah, the host of "The Daily Show" who expressed concern about the love triangle between Kanye, Kim Kardashian and Pete Davidson on his show.
"Investors could react positively if Gap decides to cut ties with Ye," said Morningstar analyst David Swartz. "Especially as it could start to become a distraction." It's true that Kanye's latest posts and Noah's statements have been the trigger. However, the singer is a very powerful bet and if he were to break with the brand, Gap would automatically have to give up a successful partnership.
If the label really wanted to end the partnership, it could do so gradually, letting the already announced launches continue as planned, but gradually decreasing the number of launches planned for the future. While such a decision would be welcomed by those now calling for an end to the West deal, the repercussions for Gap could be considerable from an economic point of view.
Ver esta publicación en Instagram
A ten-year deal like the one signed with Ye now represents a financial lifeline for a company that has struggled to find new successes in recent years and which, thanks to the collaboration with Yeezy and Balenciaga, has achieved some of the best numbers in its history.