Gen-Z has spoken, or rather googled and dictated the ranking of the most searched brands of this 2021. With the closing of a new year, fashion websites analyze all the data movement to determine what is the trend of the most consumer generation of luxury goods.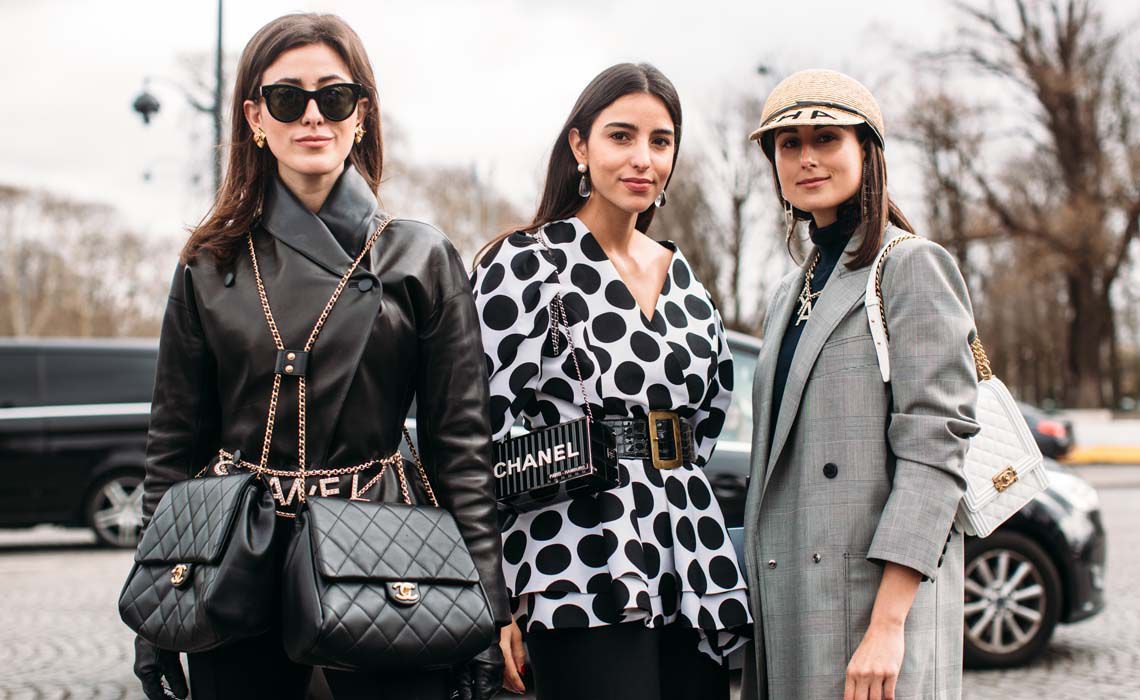 The well-known resale site Fashionphile has recently launched a report with the most desired brands. The French hegemony is followed by the Italian hegemony; that is, behind Chanel are the ateliers of Gucci and Prada. On the other hand, Louis Vuitton, Hermès and Saint Laurent recorded record sales. In addition, there was an increase in searches for the word "watch", which increased by 61% between 2020 and 2021.
Finding themselves among the top ranks comes as a great relief for the labels as it has been a season of highs and lows after the tough pandemic year of 2020. The outlook for the coming year dictates a positive vertical toward higher spending on high-end fashion.
To this can be added a change in perspective on luxury purchases. New consumers see their purchases as long-term investment models as certain items achieve higher value over time. It is also true that it is risky to determine which product will build a cult community and which will be more desirable in the future due to the rapidly changing tastes of Gen-Z.
For more up-to-the-minute information click here.
Sigue toda la información de HIGHXTAR desde Facebook, Twitter o Instagram