In a polarized era in which the counterfeit and second-hand market are expanding their power and influence from the fringes to the mainstream, luxury brands must embrace their own essence and/or artisanal condition: that of establishing an eternal bond with the customer, and with their own creations, by offering them a lifetime guarantee. A strategy or dimension that Bottega Veneta reopened last month through its Certificate of Craft program: a lifetime certificate on a list of bags that can be repaired or restored in perpetuity in its boutique.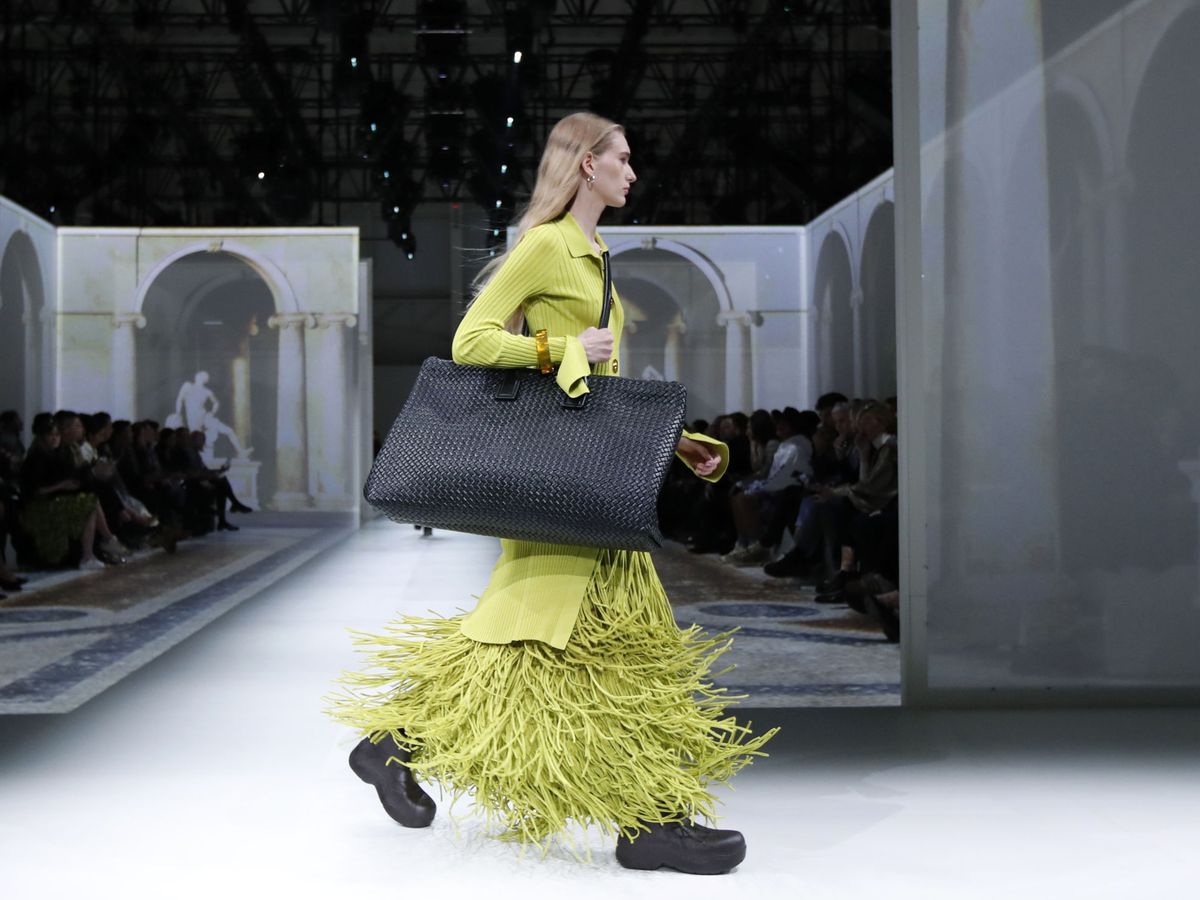 Whether for reasons of sustainability or customer loyalty, other high-end brands such as Gucci, Dior, Fendi, Louis Vuitton or Hermès also have after-sales services. Similarly, Chanel recently launched a first phase of the Chanel Restoring Care program, which will initially be reserved for a series of iconic archival bags, and will later be extended to a wider range of products.
After all, lifetime warranties should, now more than ever, re-emerge to be intrinsically linked in the manual or DNA of the brand. And, despite the existence of external repair services, these could compromise its original integrity, manipulating or falsifying the product with other materials or construction techniques that the brand would not use. Because the luxury experience should go far beyond the emotion of purchase or the subsequent representation of a social status.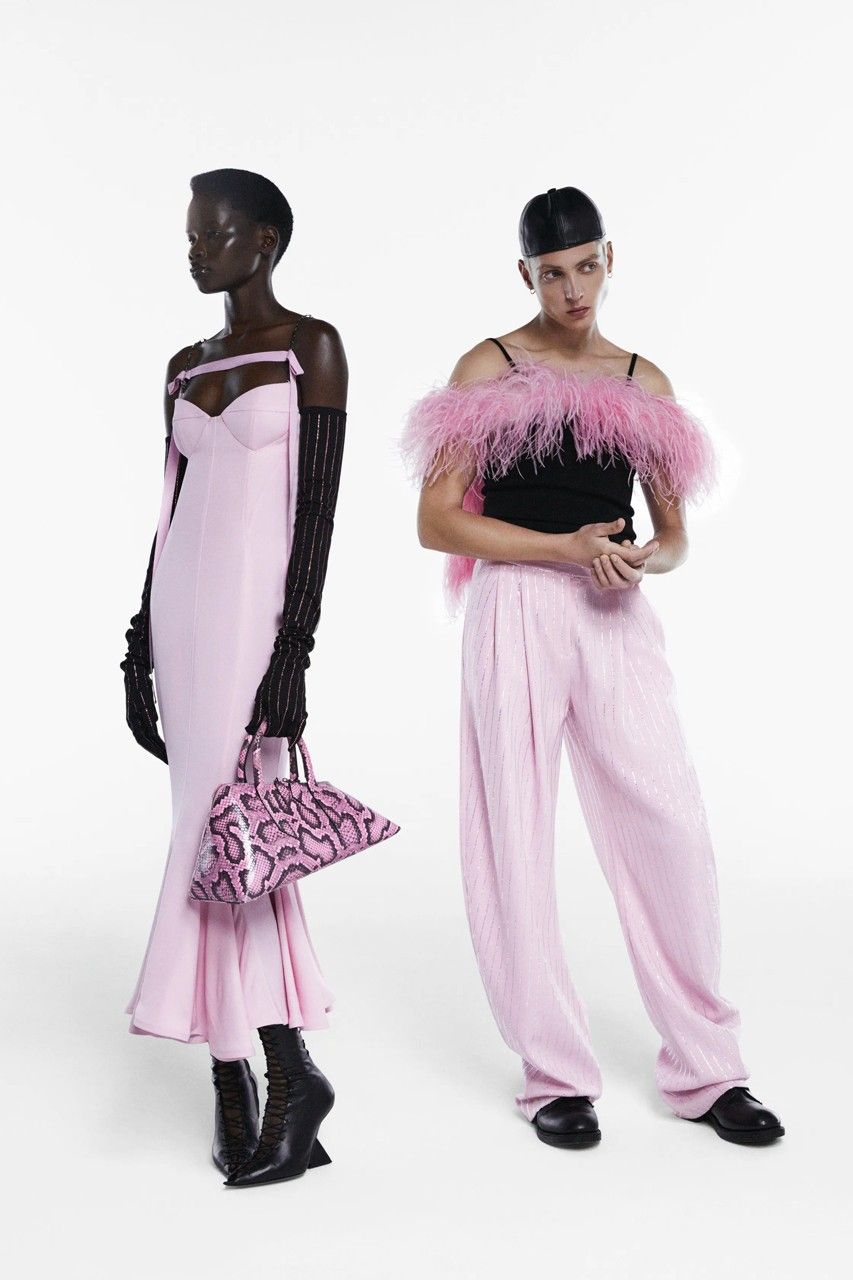 THE DIFFERENTIAL VALUE VERSUS THE SECOND HAND
The idea is that, in the face of the growing second-hand market scenario, which has become the obsession of the new generations, attracting customers through the promotion of warranties becomes essential in getting them to buy from their primary channels. Similarly, they could justify the price hikes resulting from post-pandemic inflation that have been the subject of criticism from many customers who chastise the general decline in product quality as well as unjustified pricing.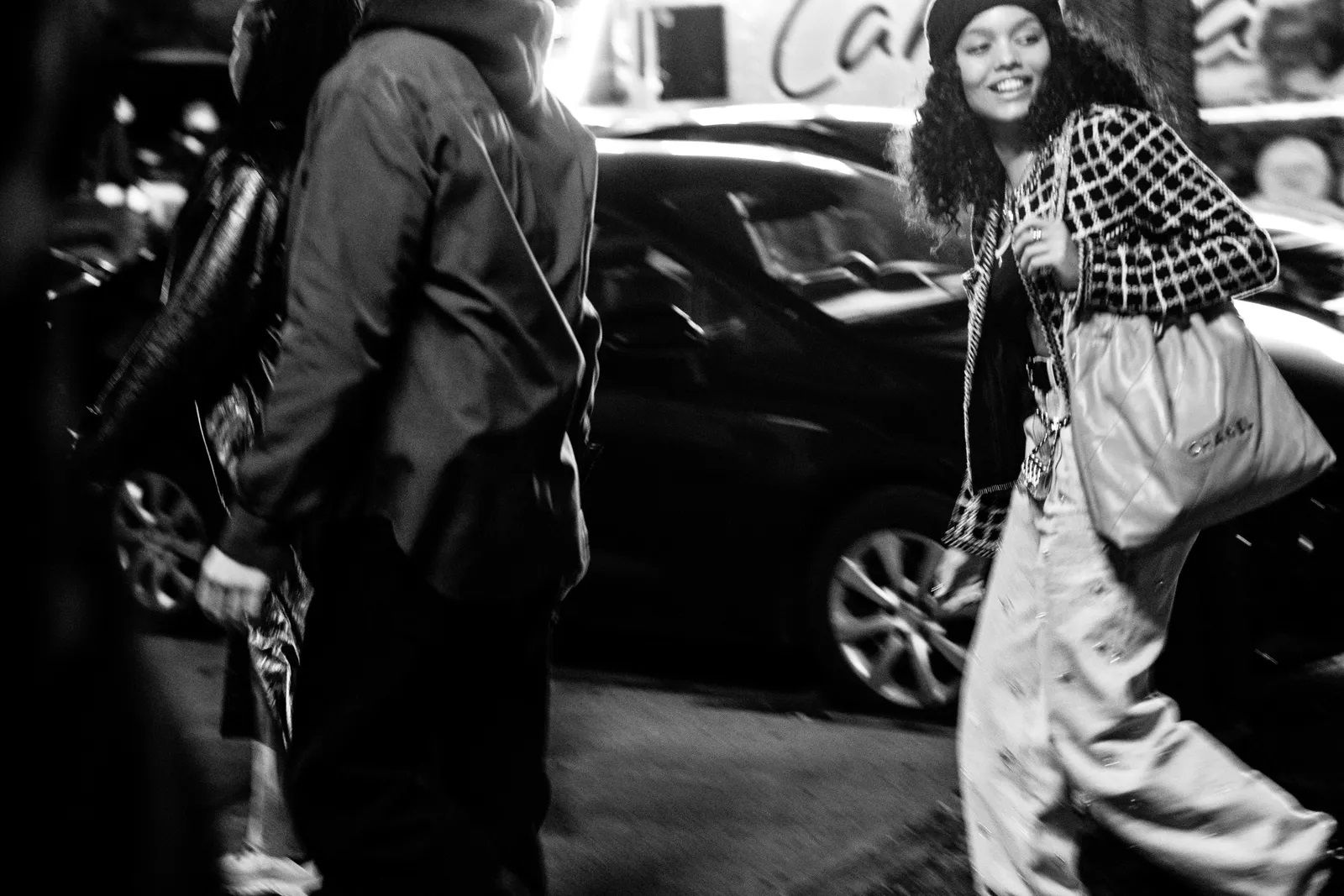 This value for money must, therefore, remain in an oversaturated industry where independent brands with local productions become guarantees of quality, with leather goods of extreme quality, which do not need to be covered by iconic logos. Thus, the brands in the sector must guarantee the after-sales service, the shopping experience and customer service that justifies this investment in the luxury sphere.
The resurgence of the repair service or the lifetime warranty could thus represent a paradigm shift with which to redirect the masses away from industrialized commerce and focus them on that artisanal value that the internet or fashion critic could validate, and the active customer consume.
Sigue toda la información de HIGHXTAR desde Facebook, Twitter o Instagram