After 51 years, one of the Zodiac Killer's mysterious messages has been solved. The so-called Z-340 cryptogram, due to its 340 characters, is the second note to be solved.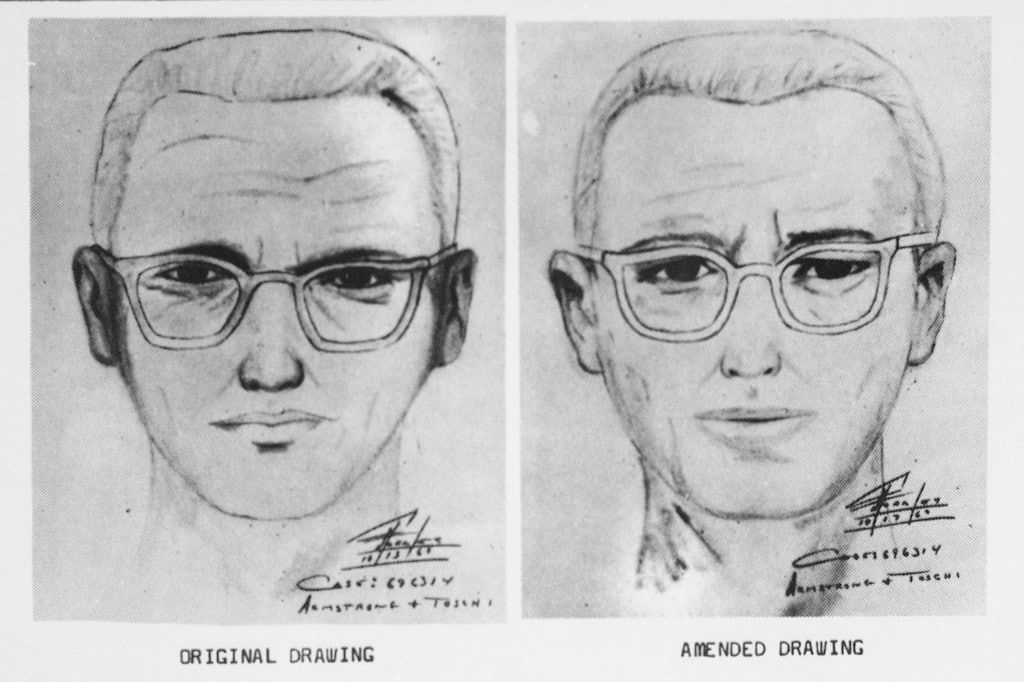 After being the terror of California in the 1960s and 1970s, the Zodiac Killer claims to have killed 37 people – of whom five murders have already been confirmed. The American serial killer became famous for his frequent mockery of law enforcement and the fact that he was never caught.
David Oranchak, Jarl van Eycke and Samuel Blake, the team that figured it out, explained that the reason it took so long to solve the cryptogram was because the Zodiac Killer made a mistake in his cipher, passing one line down and one column instead of two, breaking the symmetry of the pattern.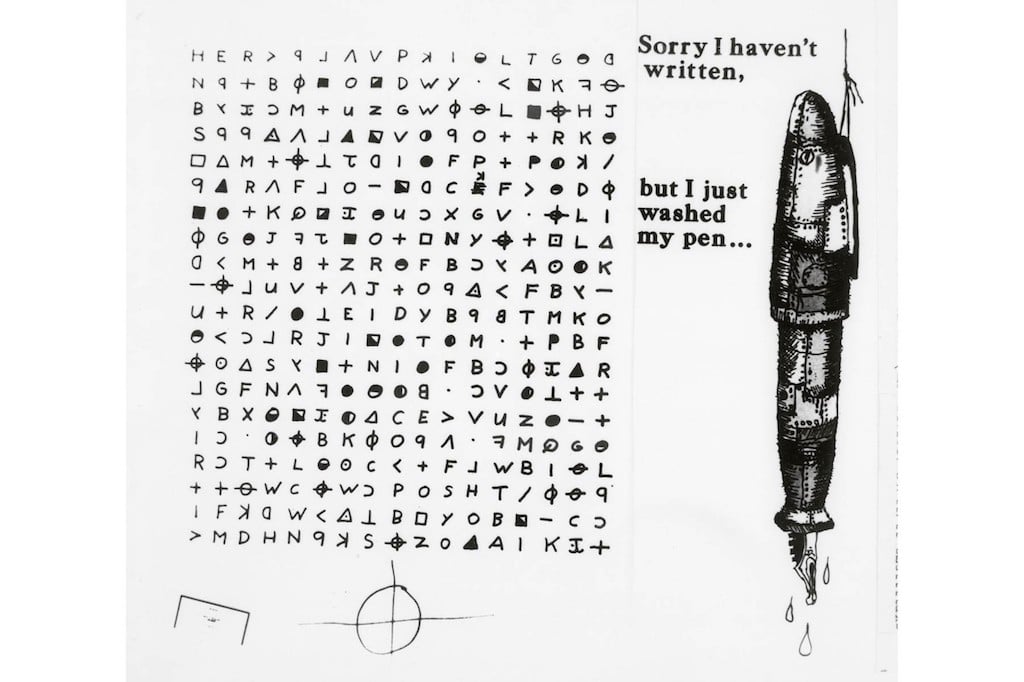 After going through 650. 000 combinations and a series of algorithms, a few key phrases came out that helped solve the final message:
"I HOPE YOU ARE HAVING LOTS OF FUN IN TRYING TO CATCH ME THAT WASN'T ME ON THE TV SHOW WHICH BRINGS UP A POINT ABOUT ME I AM NOT AFRAID OF THE GAS CHAMBER BECAUSE IT WILL SEND ME TO PARADICE ALL THE SOONER BECAUSE I NOW HAVE ENOUGH SLAVES TO WORK FOR ME WHERE EVERYONE ELSE HAS NOTHING WHEN THEY REACH PARADICE SO THEY ARE AFRAID OF DEATH I AM NOT AFRAID BECAUSE I KNOW THAT MY NEW LIFE WILL BE AN EASY ONE IN PARADICE DEATH".
The team hopes to use the same method to decipher the other notes. While we may never find out the true identity of the Zodiac Killer, at least now we know what was in his mind.
Sigue toda la información de HIGHXTAR desde Facebook, Twitter o Instagram