READ IN: Español
'Enganchao' is the fourth advance single from InnerCut's first album as a producer, this time in collaboration with Recycled J and Beauty Pikete. A single that comes after the Catalan producer has presented 'Pero Yo No' with Bejo; '1996' with Pedro LaDroga and Juancho Marqués and 'Fuera de Tiempo' with Natalia Lacunza and Ghouldjaboy.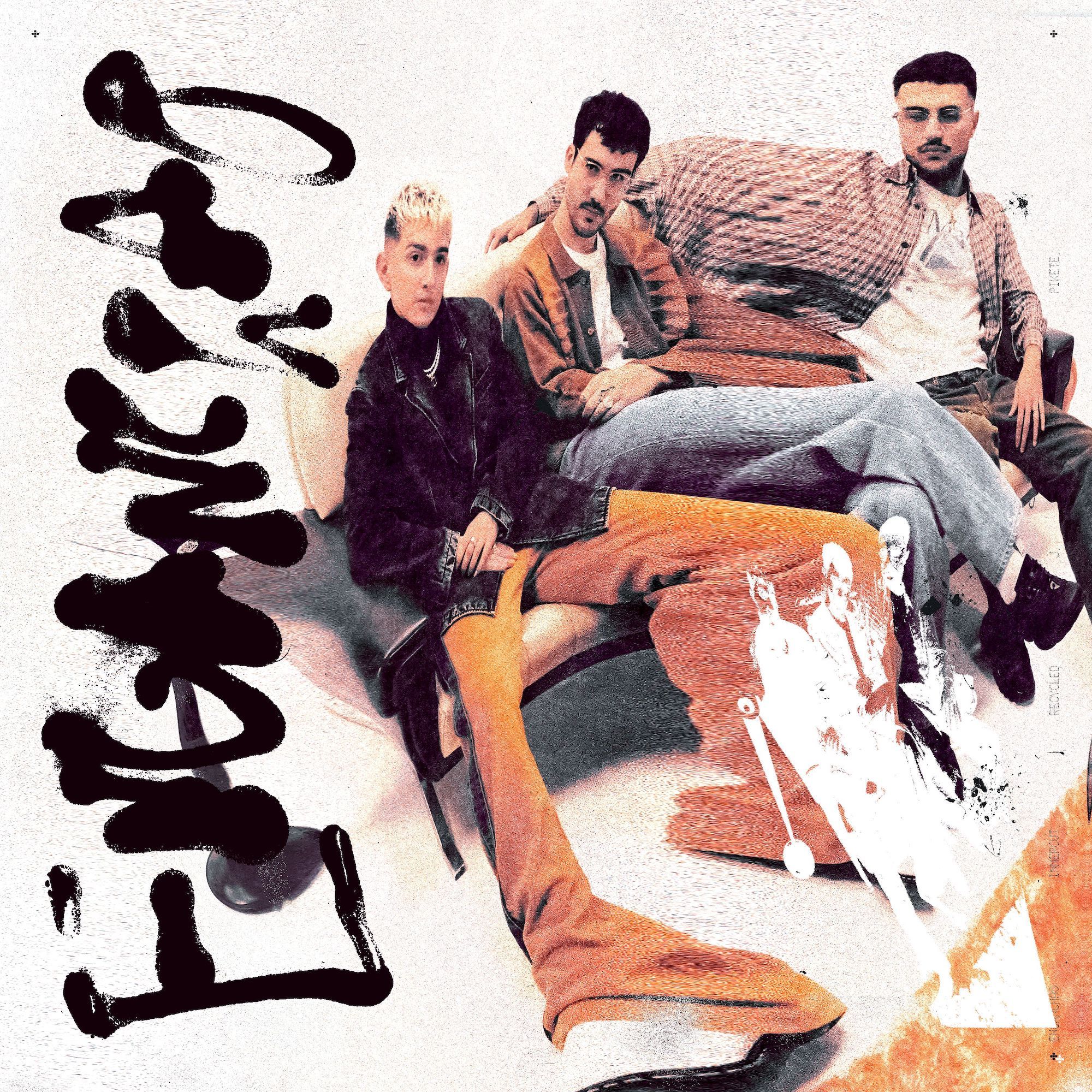 On his album, InnerCut, he has decided to bring together different artists from different musical scenes to achieve a unique and very personal sound. It is a challenge to all the collaborations that sing in a different register to their usual style.
'Enganchao' is a track that InnerCut and Beauty Pikete started in 2020. In part, it talks about the idea of changing city, working for a dream and being focused on that. At that time, the producer was still living in Barcelona and the singer in his native Vigo.
Later, both of them living in Madrid, they thought of adding Recycled J as he was a perfect fit for the track, he liked the idea and so both three artists created this 'Enganchao', which is available on all digital platforms from today.
The video that accompanies the track is a work made by the Valencian audiovisual production company Duelo, responsible for authentic works of art made into music videos such as 'Odiar Frontal' by VVV [Trippin'you] or 'Vuelvo Enseguida' by Carlota.
And speaking of music… We tell you all about Relevant Parties Vol.2 by Carhartt.