READ IN: Español
Brooklyn-based trolling art collective MSCHF, whose previous releases include the Jesus Shoe and the Satan Shoe, has just unveiled its latest Nike shoe.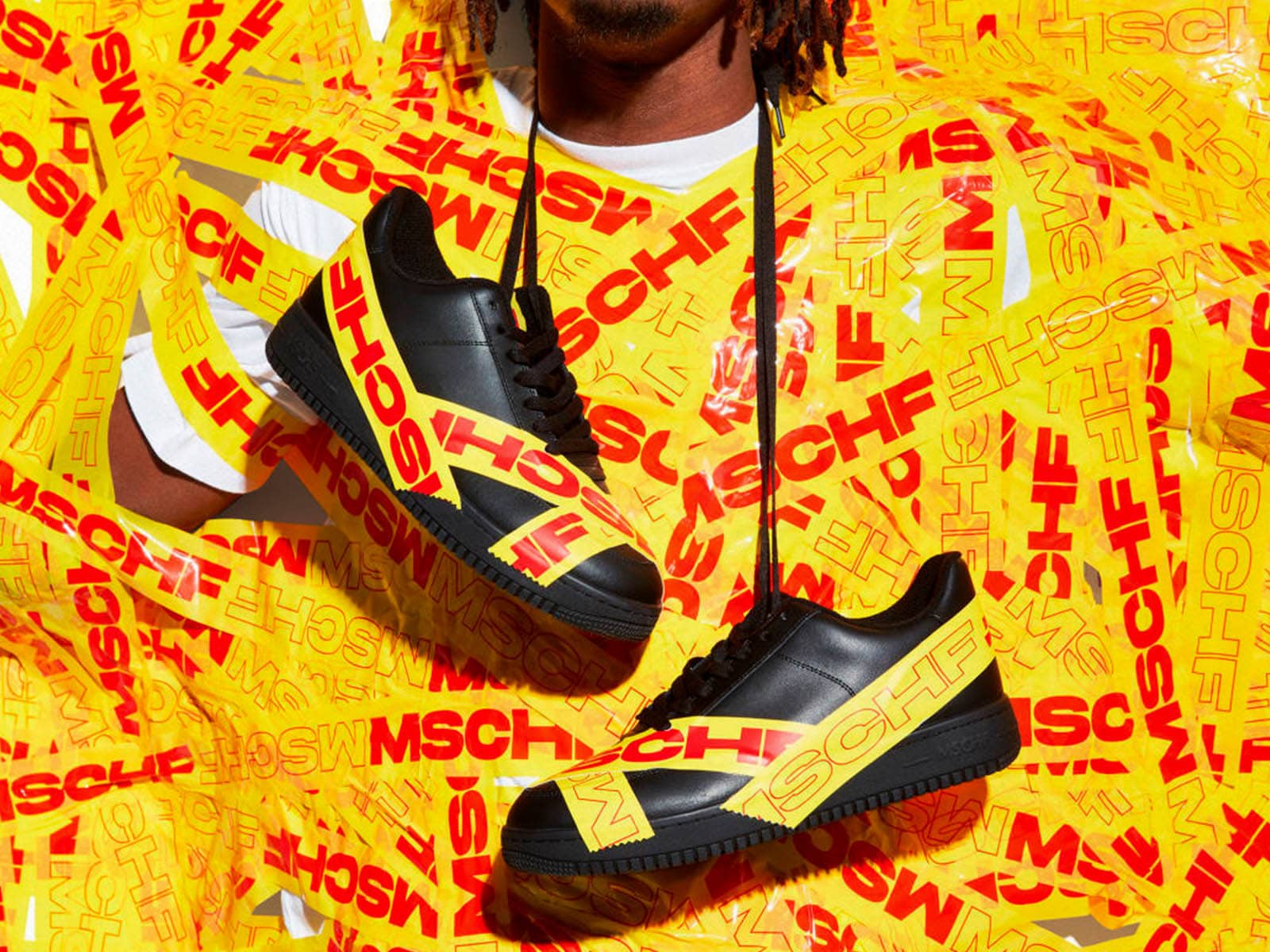 MSCHF creative director Kevin Wiesner explained that MSCHF had approved the collaboration with Nike called Satan Shoe featuring Lil Nas X as "100 percent legal" prior to its release. However, the sports brand quickly filed a complaint against the art collective, accusing them of trademark infringement and dilution.
We still don't know if this is an official collaboration, as the famous American sports brand has nothing to do with the release of the Satan Shoes or the Jesus Shoe. Apparently, the MSCHF collective's tactic is to buy Nike like a wholesaler, and then the creative team modifies them based on a concept.
Now… Why not take a look at the latest Lacoste x Minecraft collection: it all starts with the game?