READ IN: Español
20 years means seeing all the hours of the day with all the lights and all the shadows and all the beauty that each one treasures. 20 years means moving from naivety to maturity and from gratuitous rebellion to rebellion that is felt and argued.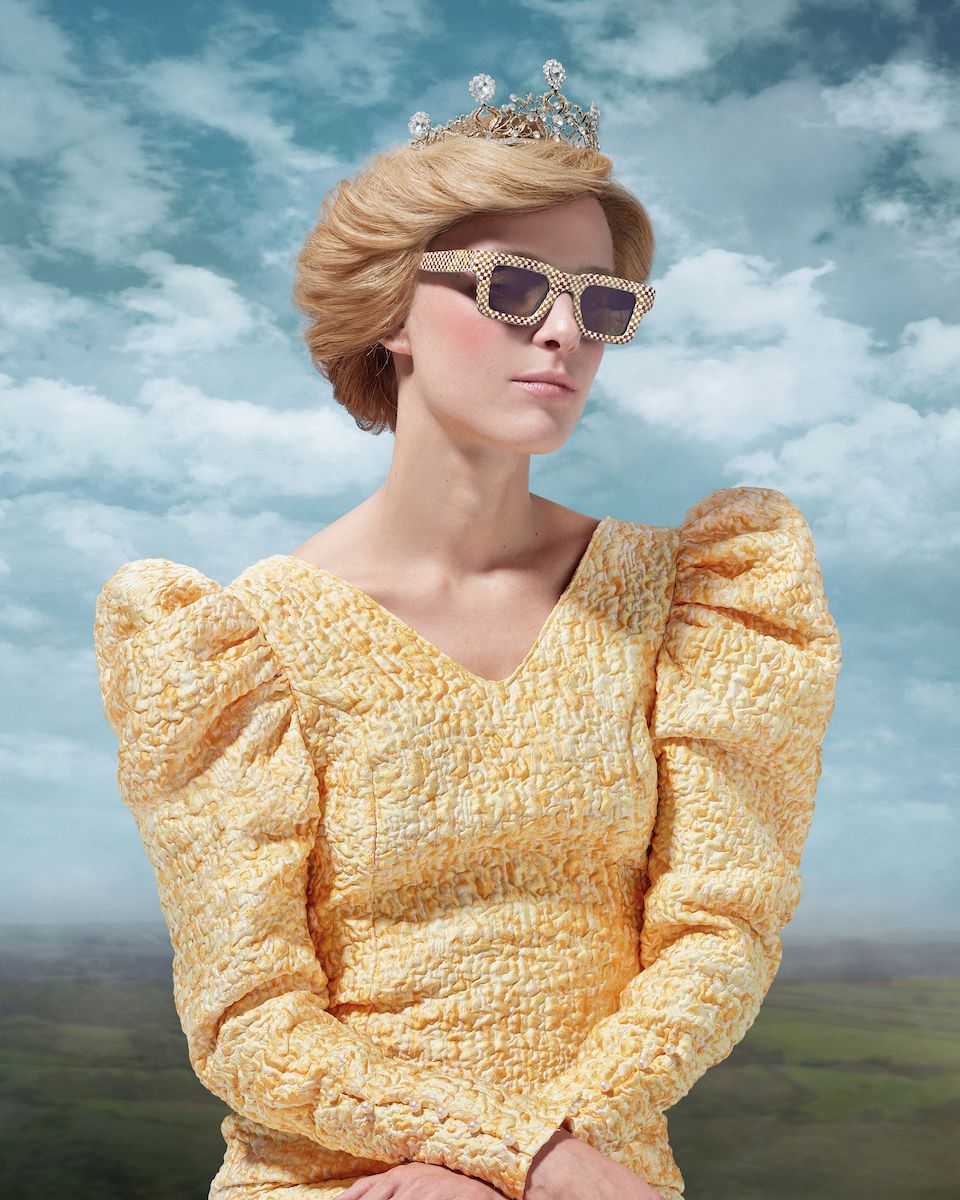 Etnia Barcelona was born in 2001, the result of the rebelliousness of a guy who defied the laws of the world and asked himself Why not? Why not? This has been a recurring question throughout these 20 years… To paraphrase Kipling, it can be said that they have filled relentless minutes with sixty seconds of fierce fighting; they have tried to face triumph and defeat alike; and they have tried to keep their simplicity even when marching with kings…. But, above all, they have been guarantors of that feeling that carries intrinsically the brand engraved in their DNA; Euphoria.
Some time ago they came across Duchamp's phrase: "It's a sort of constant euphoria" and they identified with it. Since then, the word has accompanied them, described them and echoed on the walls of their consciousness in the form of a word or written word. Without this "euphoria" they would not have chosen colour or art as their banner; they would not have travelled to Japan or Africa; nor would they have hitched themselves to a rubbish truck to drive around Manhattan at night. For them, euphoria is passion taken to the extreme; joy; speed; challenge and utopia; the illusion of creating in a group and the sense of belonging to a tribe.
Rarely have they looked in the rear-view mirror and rarely have they analysed their history in retrospect, but today it was their turn to do so. And they do it in their own way. With pieces of images that for them make up 20 years lived in a second. Snippets of a visual diary that may remain forever in their memory atrophied by the desire to live the future, the future we imagine?
Life is lived forwards, but it can only be understood by looking backwards.
"The Einstein", "The Kennedy", "The Kahlo" and "The Kubrick"
A collection made up of four models full of personality in natural Mazzucchelli acetate; with 7 millimetre thicknesses worked in 3D that create recesses to give the glasses relief and comfort.
The 20th anniversary collection commemorates the values of the Barcelona brand. A tribute to the firm's history materialised in a collection created in chess acetate designed by Etnia for its 2006 collection.
A collection full of colour, an attribute that brought success to Etnia Barcelona 20 years ago. The interplay between chess and yellow, blue, baby pink or moss green creates unique combinations. Overlapping acetates give a glimpse of the "chess" soul inside the glasses, culminating in a forceful blade marked by a symbol created exclusively for each of the models. An eye with a lightning bolt; an eye with eyelashes; an eye with a pyramid and an eye with false eyelashes that refer to the book by Anthony Burgess and the film directed by Stanley Kubrick "The Clockwork Orange". Celebrating the brand's relationship with the world of art and culture through its collaborations with rebellious and daring artists.
The four models in the anniversary collection are fitted with HD Color mineral lenses that provide a unique visual experience in terms of colour and quality, as is customary for each of the brand's sun collections.
For the campaign, Etnia Barcelona commemorates its 20th anniversary through popular icons from the history of mankind who have been present in the brand's inspiration and who, without a doubt, if the brand had existed at the time, these characters would have been wearing a pair of Etnia Barcelona.
A unique collection to celebrate Etnia Barcelona's success – here's to another 20 years!