READ IN: Español
Etnia Barcelona presents "DREAM" its new campaign for the launch of its FW22 collection. DREAM is an exercise in magical realism inspired by the work of Guy Bourdin and his quest to transcend reality.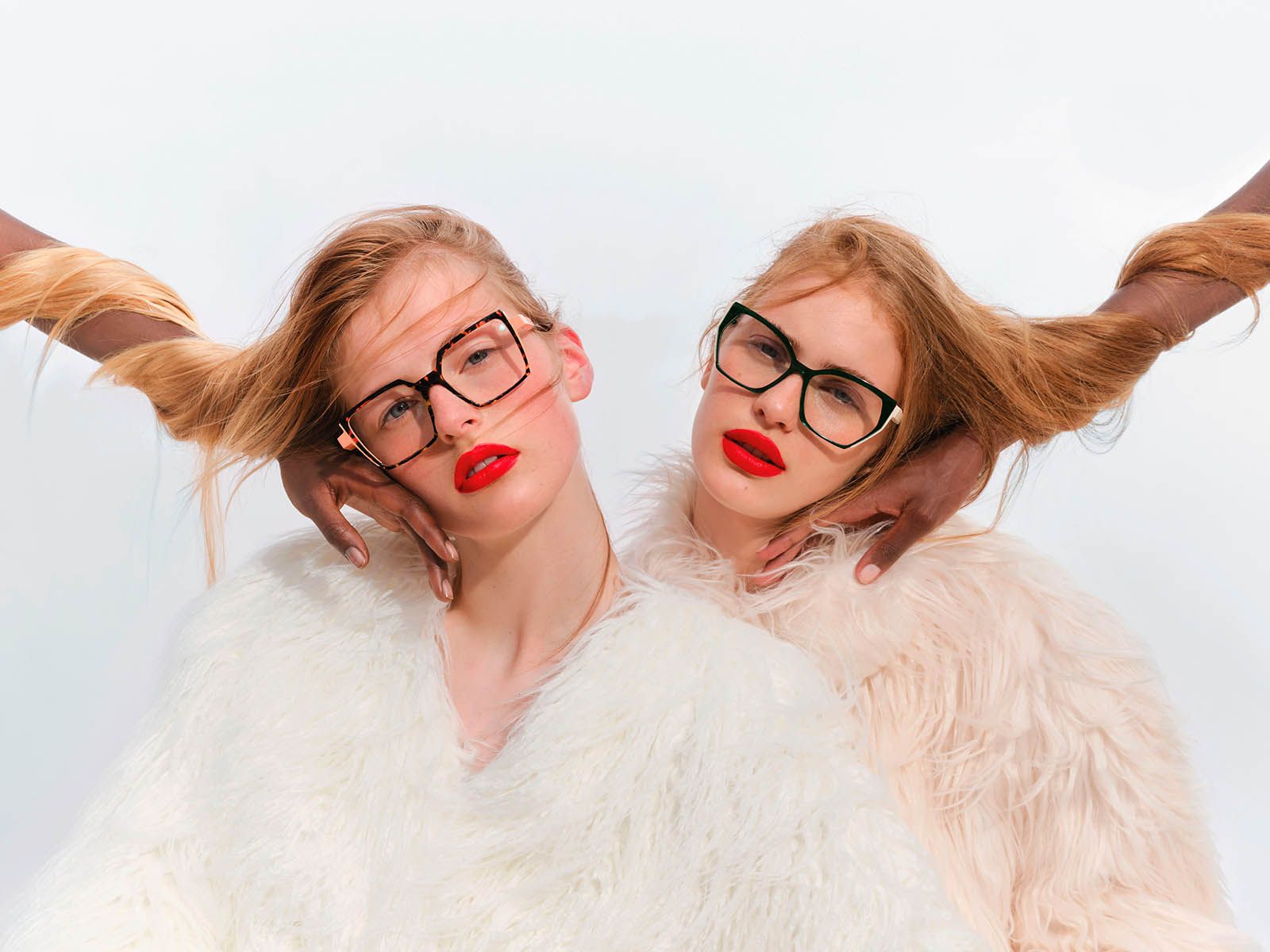 In keeping with its motto #BeAnartist, the brand has reached out to Slovakian photographer Michal Pudelka, who shot its last commercial campaign with Etnia before retiring. A campaign full of strength that recreates fantastic and pictorial universes that explore the fine line between uniformity and individuality with a healthy dose of irony and exaggeration.
Classic images in a surrealist context charged with mystery and sensuality, without losing the brand's DNA, colour. Contorted bodies in scenarios tinged with surreal elements and bright colours for a campaign of seductive and temperamental images.
Etnia Barcelona's sophisticated and glamorous FW22 collection brings us closer to a new generation that is not afraid to take risks. The capsule includes 9 acetate models in 4/8 colours with complex shapes full of personality. Complexly constructed models for slim but edgy frames. Blocks of premium acetate combined with vibrant colours for a provocative look.
You can now get your hands on Etnia Barcelona's 'DREAM' collection on their website.