READ IN: Español
In a planet heading towards ecological disaster, the 2020 warriors of Etnia Barcelona have decided not to lose hope and to act, with the intention of making the world's problems visible, inviting us to reflect and be part of the change.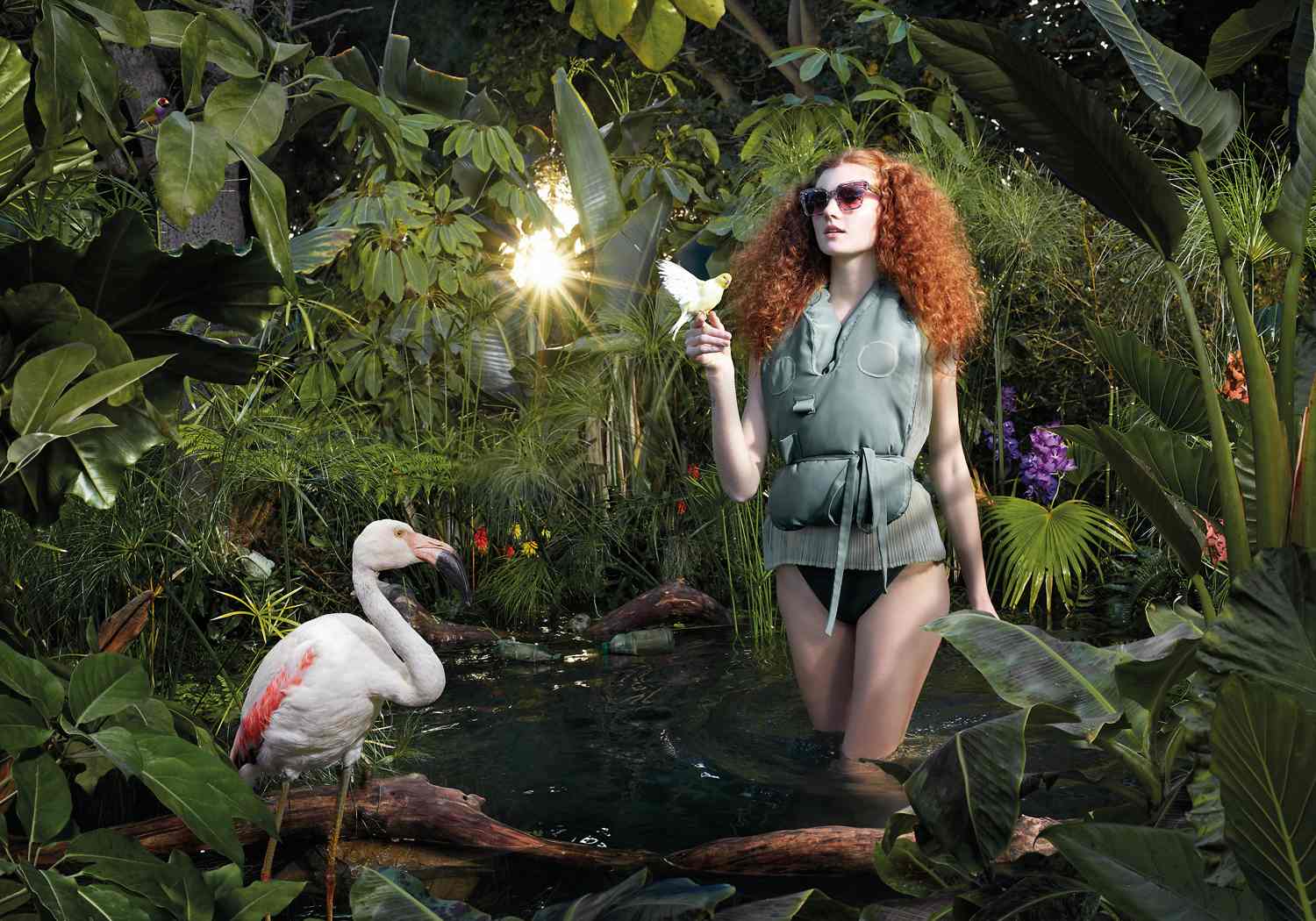 A campaign inspired by the power and force of nature where the suggestive forms, textures and colours of birds and flowers are the guiding thread, which transport us to springtime and an apparently idyllic world. The beauty of nature contrasts with a planet in decline: the protagonists are wrapped in plants, flowers and birds, but they are also accompanied by objects of denunciation that give visibility to problems that threaten our world.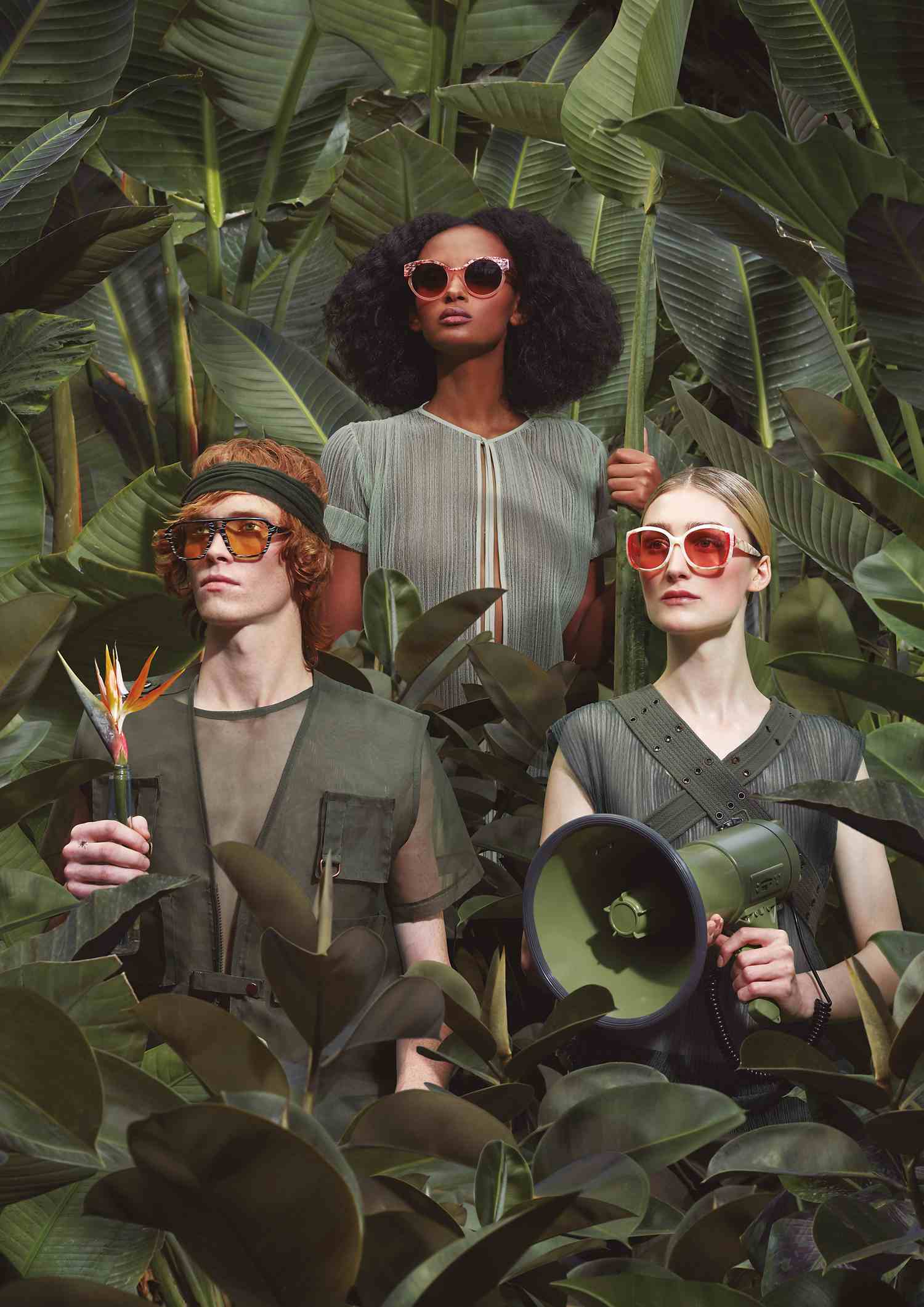 The SS20 collection is a veritable explosion of life and colour, an ode to the beauty of the world that must be preserved. The Barcelona brand's design team has created new models in lighter metal and natural acetate, inspired by the colour range of California's natural parks, the European forests and the deepest jungles of the Amazon.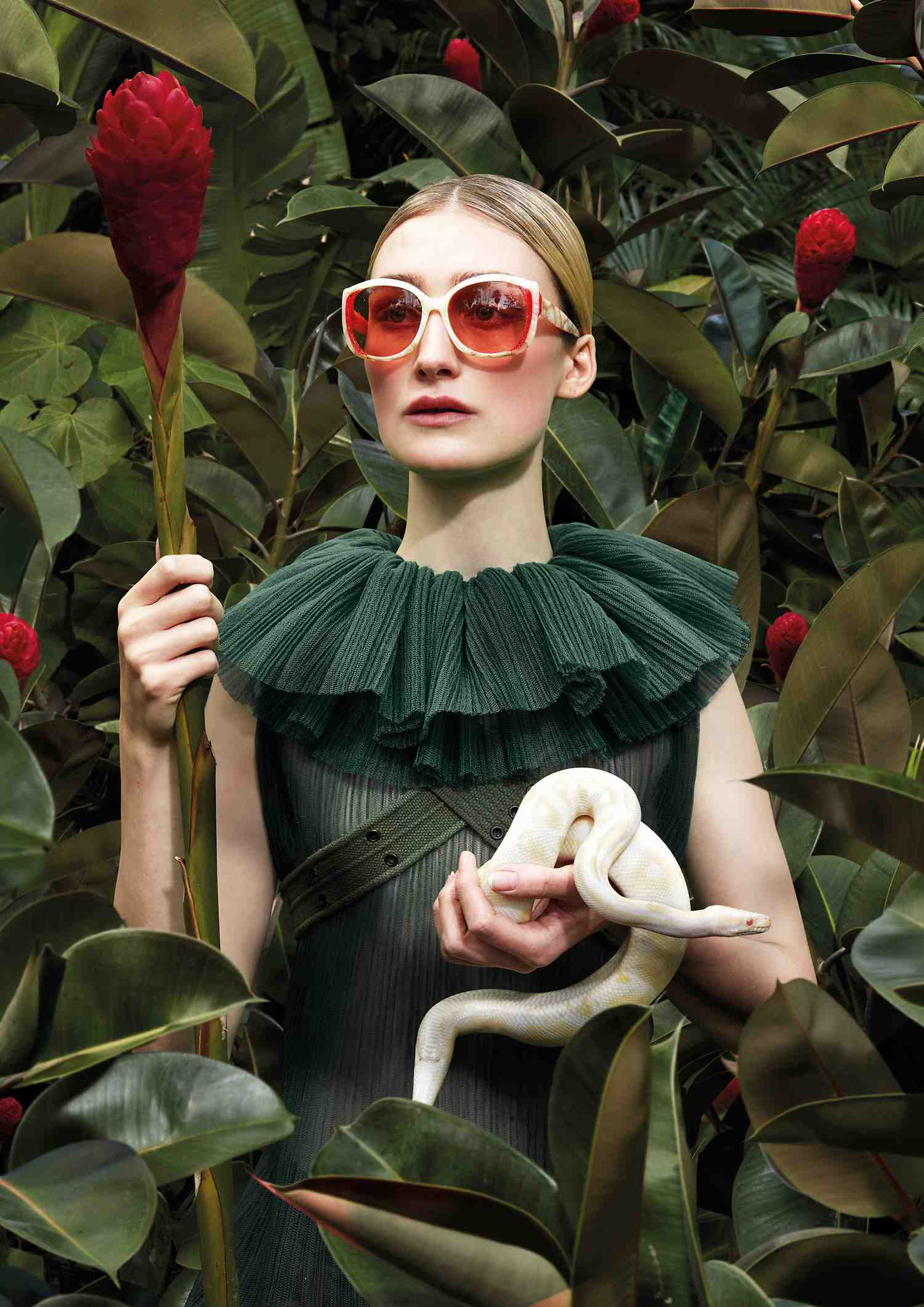 Highxtar-etnia-barcelona-2020warriors-7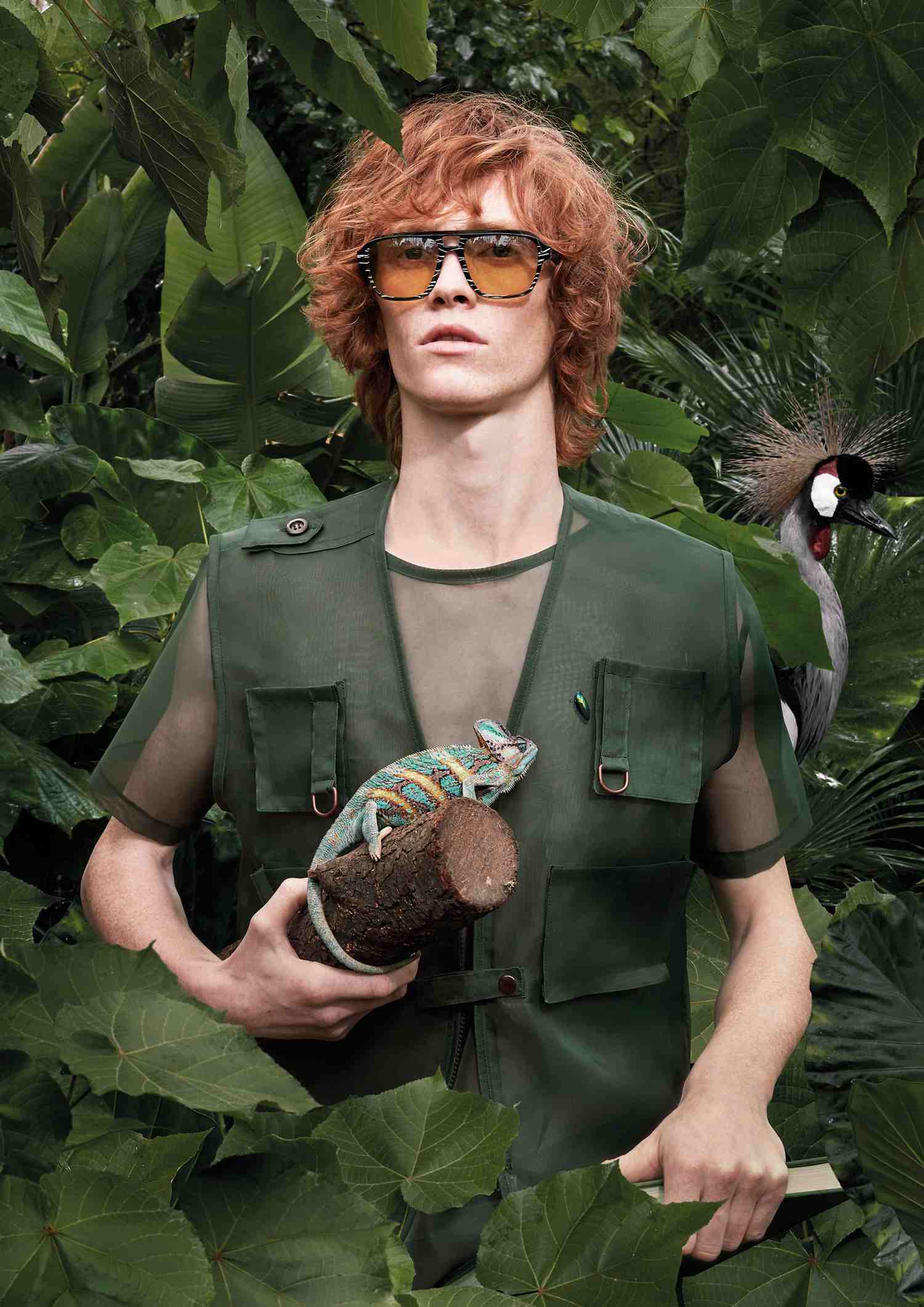 Highxtar-etnia-barcelona-2020warriors-6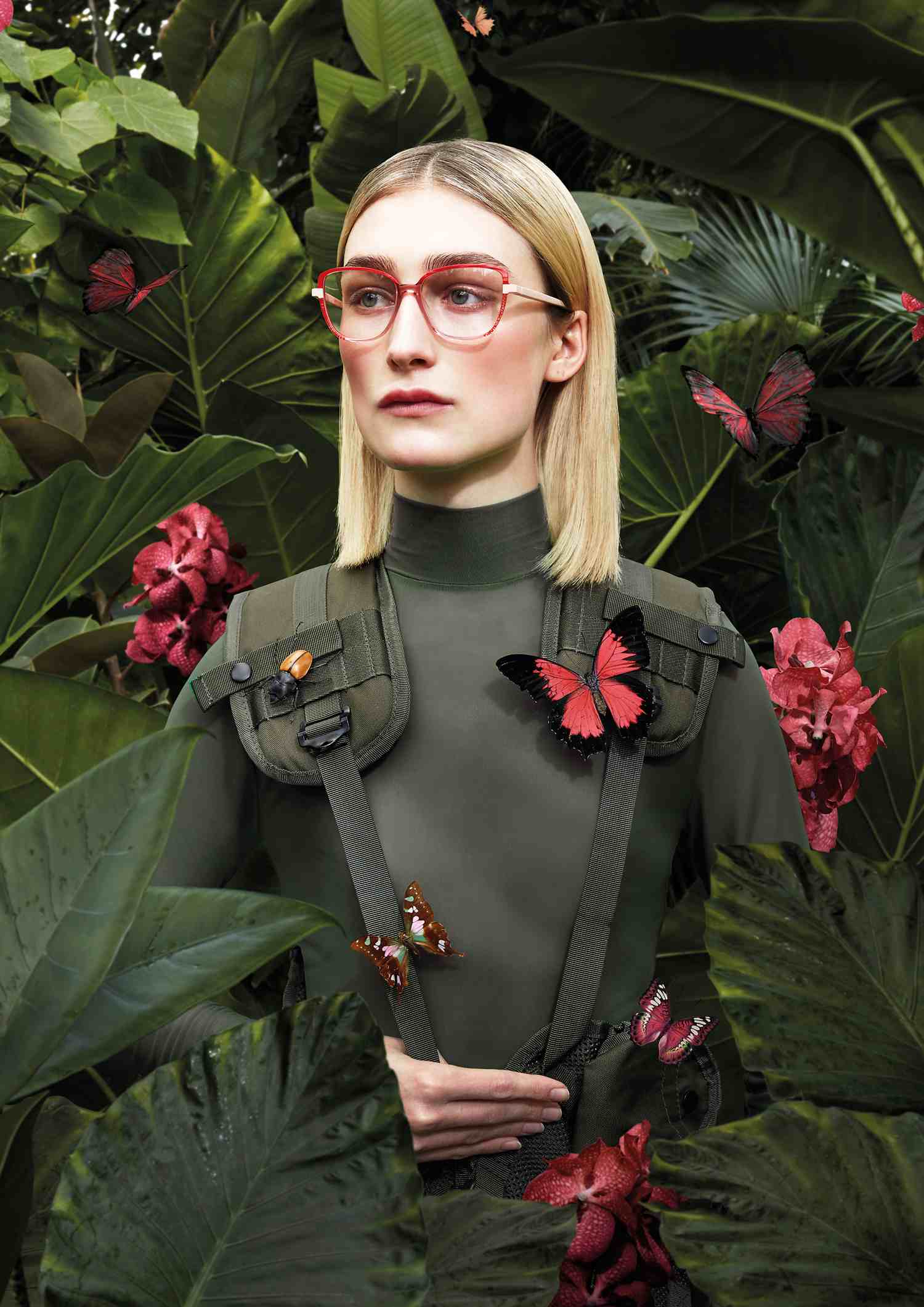 Highxtar-etnia-barcelona-2020warriors-5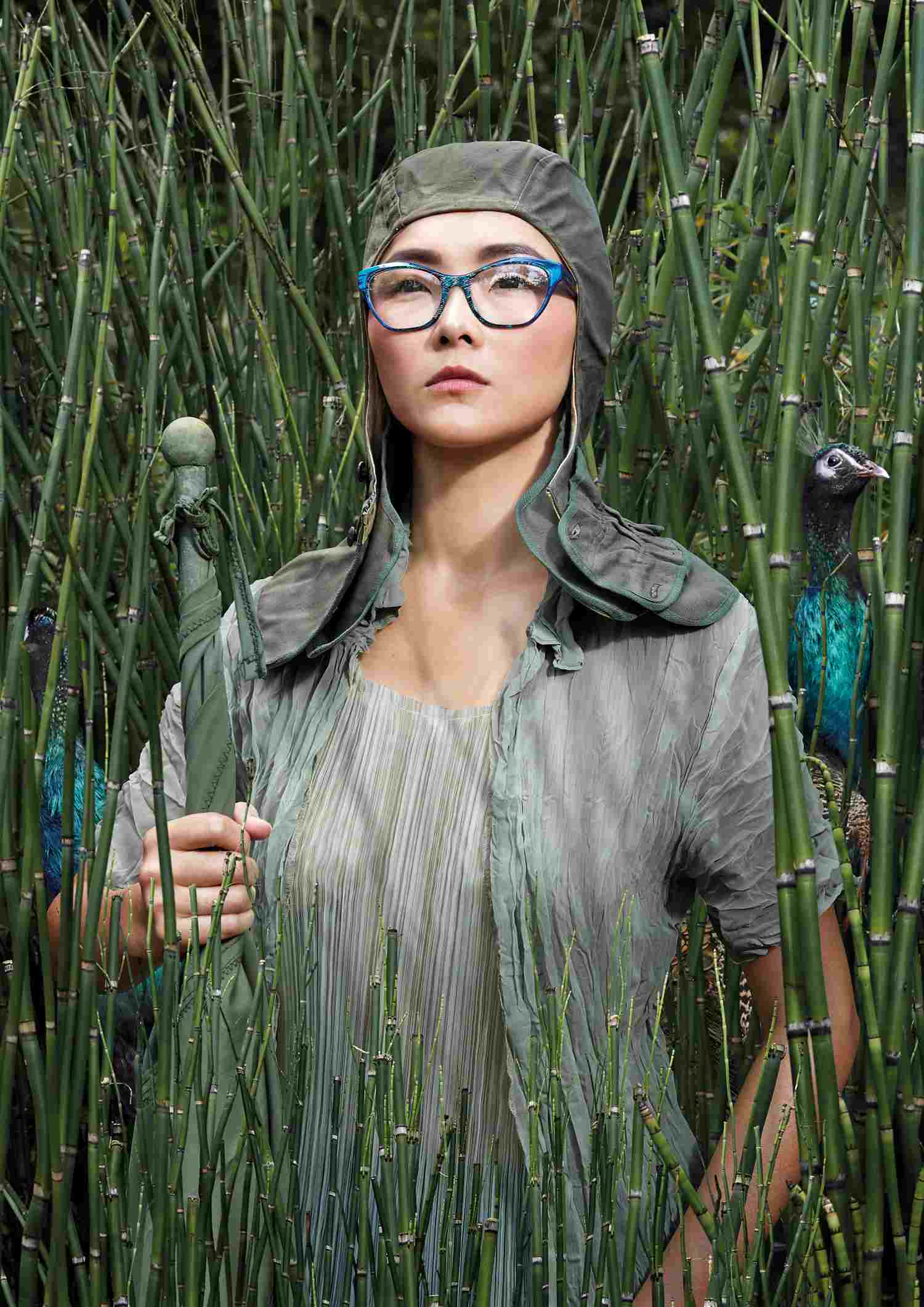 Highxtar-etnia-barcelona-2020warriors-4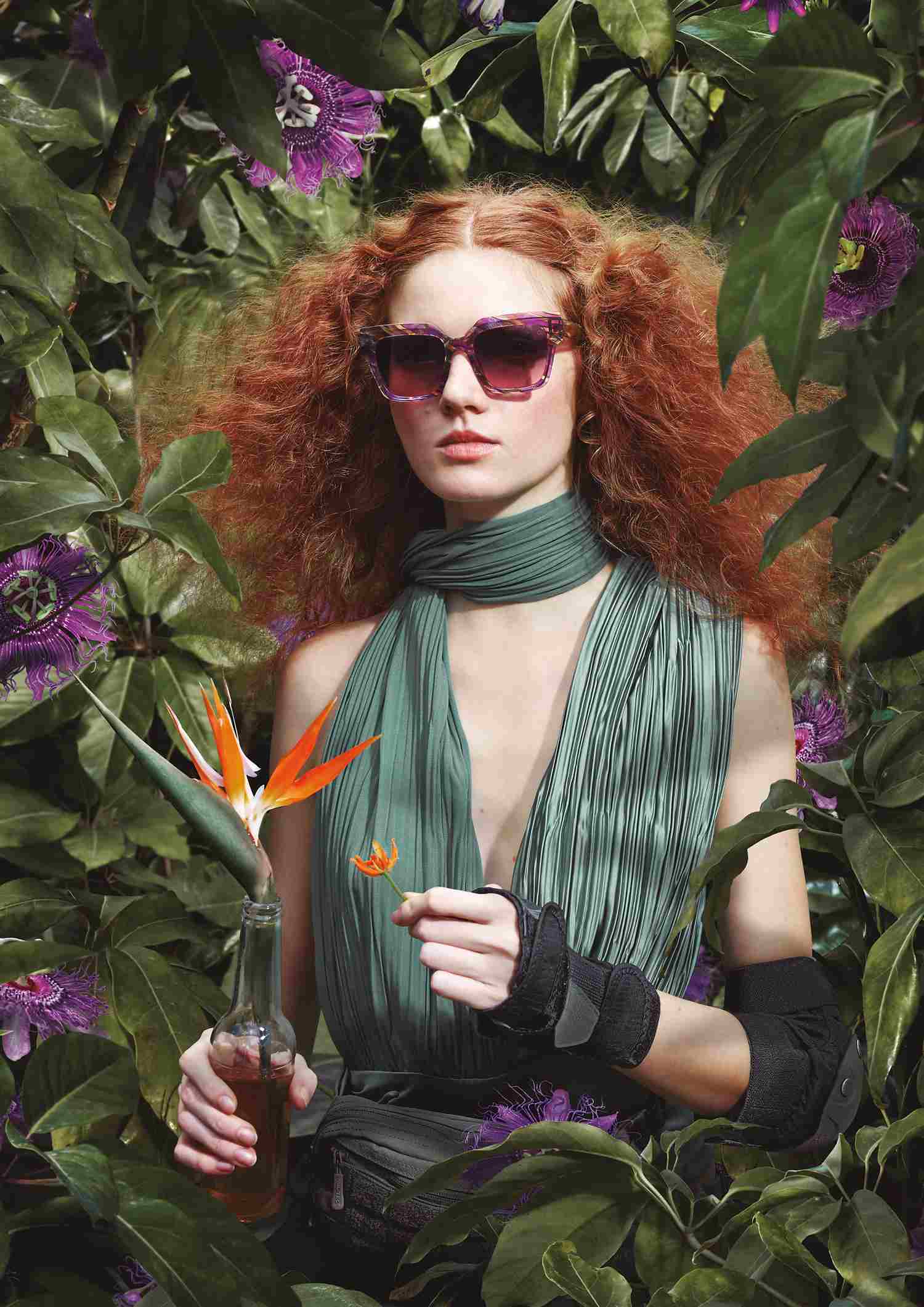 Highxtar-etnia-barcelona-2020warriors-3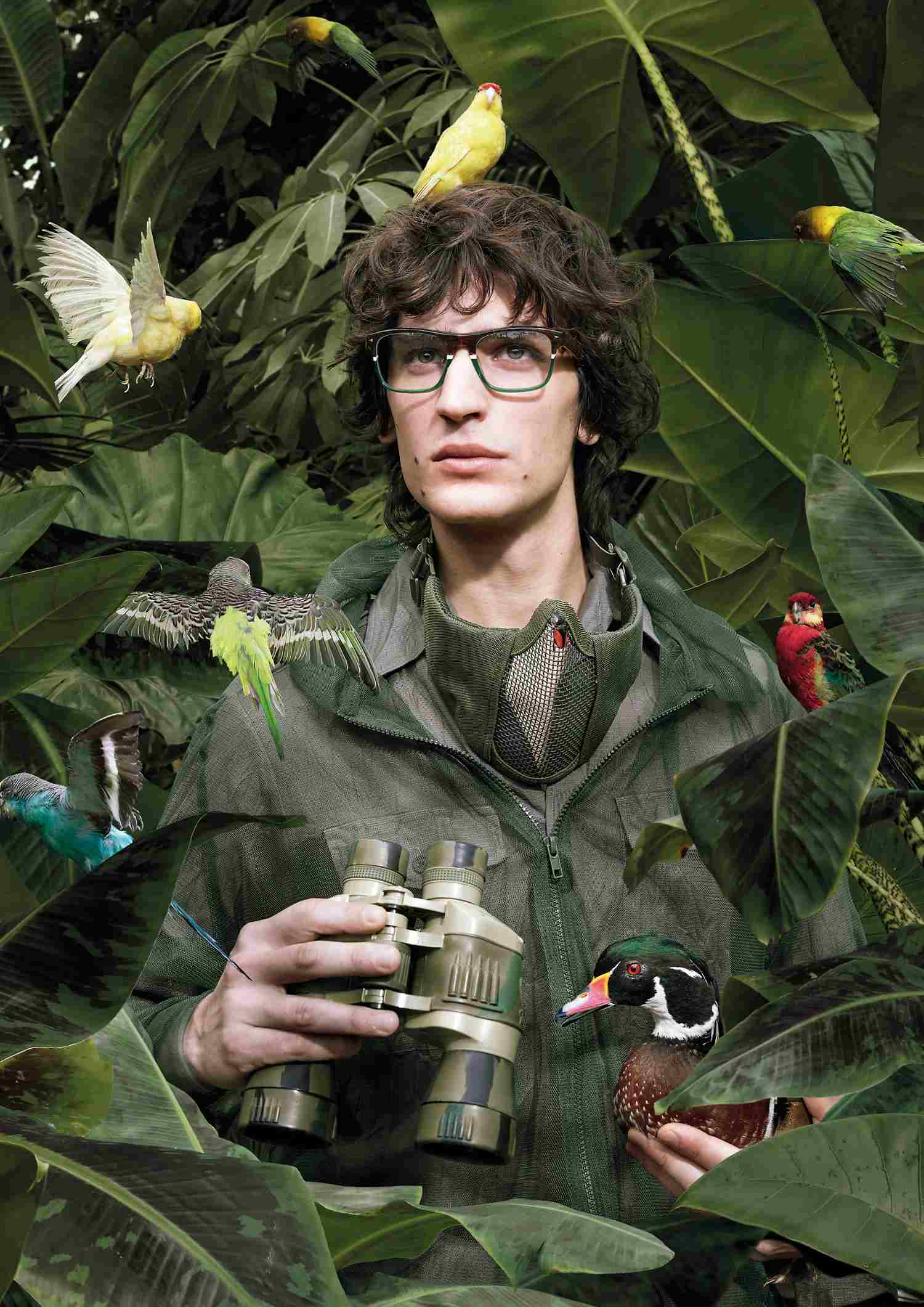 Highxtar-etnia-barcelona-2020warriors-2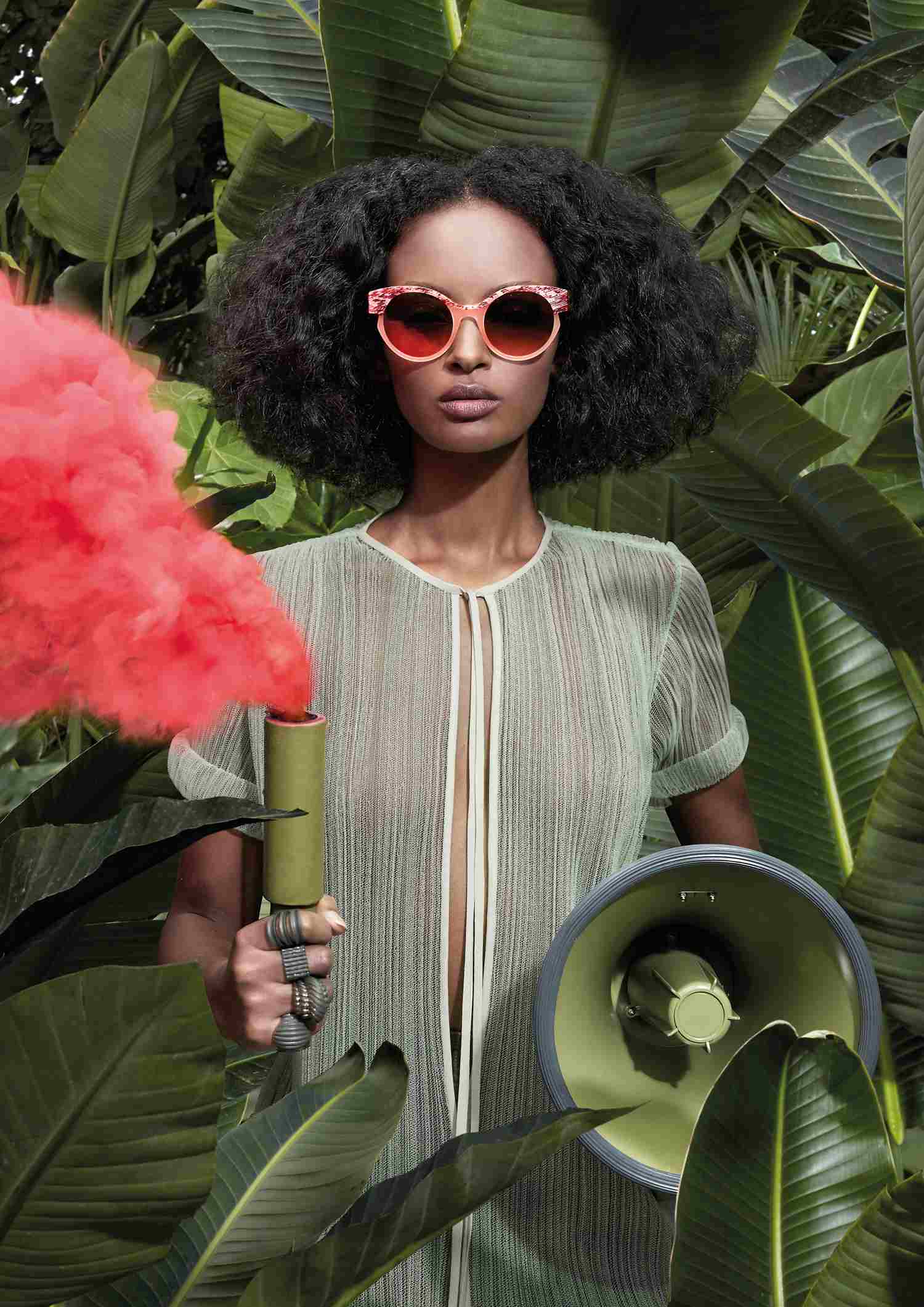 Highxtar-etnia-barcelona-2020warriors-1
Classic and timeless models with delicate laminations. Extreme retro shapes, which will be a trend this season, made with strong acetate and in the most striking color combinations and exclusive ones inspired by the flowers and plumage of tropical birds. Unique textures and colors are achieved thanks to the artisan process of manufacture and the savoir faire of Mazzucchelli creating the natural acetate of each frame and Barberini, for the development of its mineral lenses.
The designs of the new collection – which will be available both in the store and online – have been inspired by nature, and respect for it drives the brand to continue making all its collections with natural materials of the highest quality such as cotton, wood and mineral glass.