READ IN: Español
Etsy Inc. stock has skyrocketed this past year. Last Tuesday the company's value rose to 7.9 percent. This record figure so far signifies a change in analysts' views on the long-term prospects of the online trading company. Everything seems to indicate that the company is living a moment of economic splendor.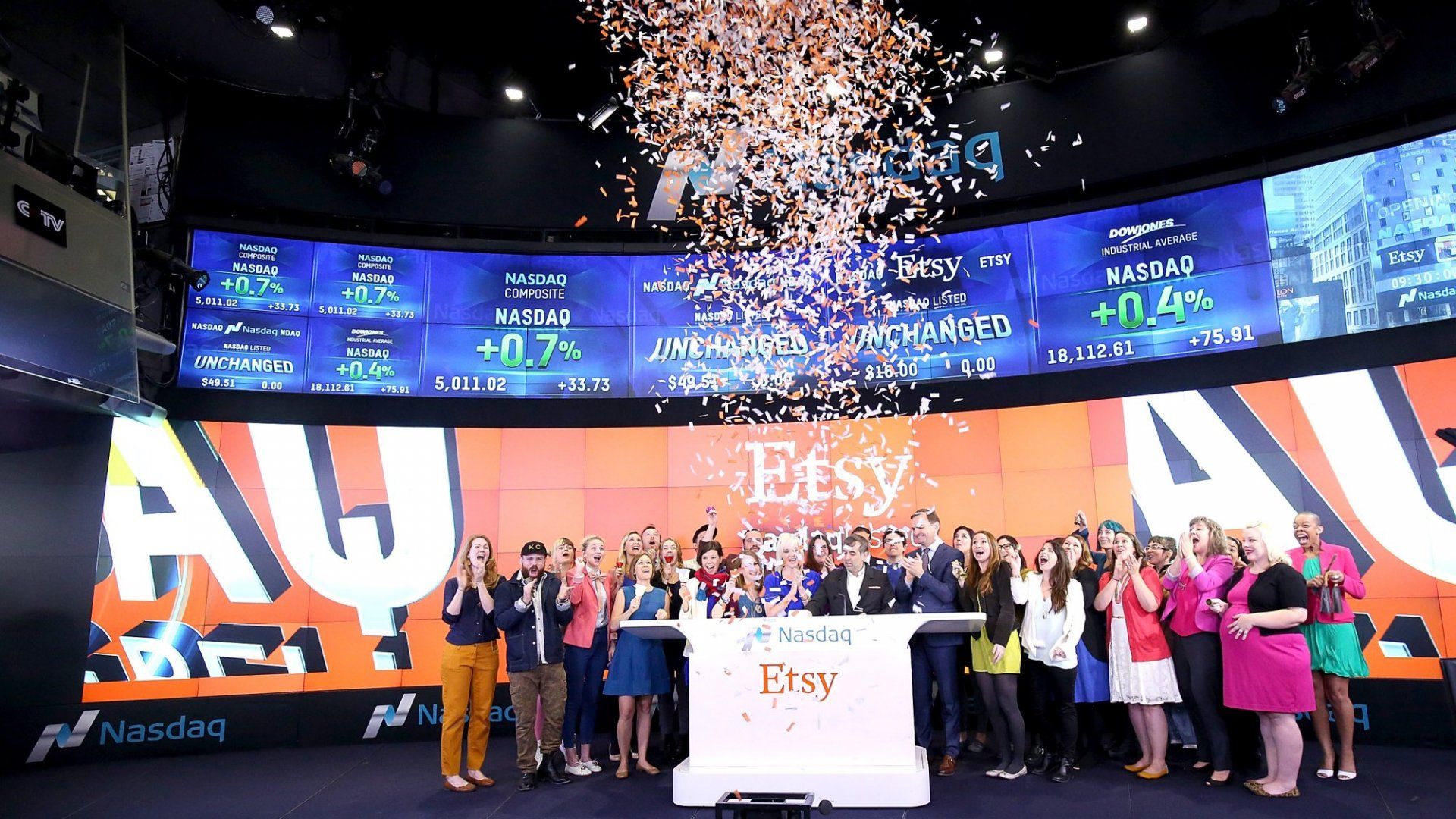 Known for its vintage and handmade products, Etsy has risen in value due to its partnership with Goldman Sachs Group Inc. Now the stock has increased in value from $88 to $120.
Etsy has an "opportunity to capitalize on the increased adoption of e-commerce, as traditional retailing remains less attractive to consumers", said analyst Heath Terry. Pointing to data showing "constructive" trends for Etsy, Terry said there was "significant" room for capital growth.
Etsy shares have tripled since falling in March. They are now experiencing values never seen before. The stock has risen more than 130 percent this year.
Last Tuesday, RBC Capital Markets raised its target to $117 from $79, based on "healthy, sustainable growth and Etsy's profitability levels". The company has a higher rating than stocks, and said its recent rally was "justified".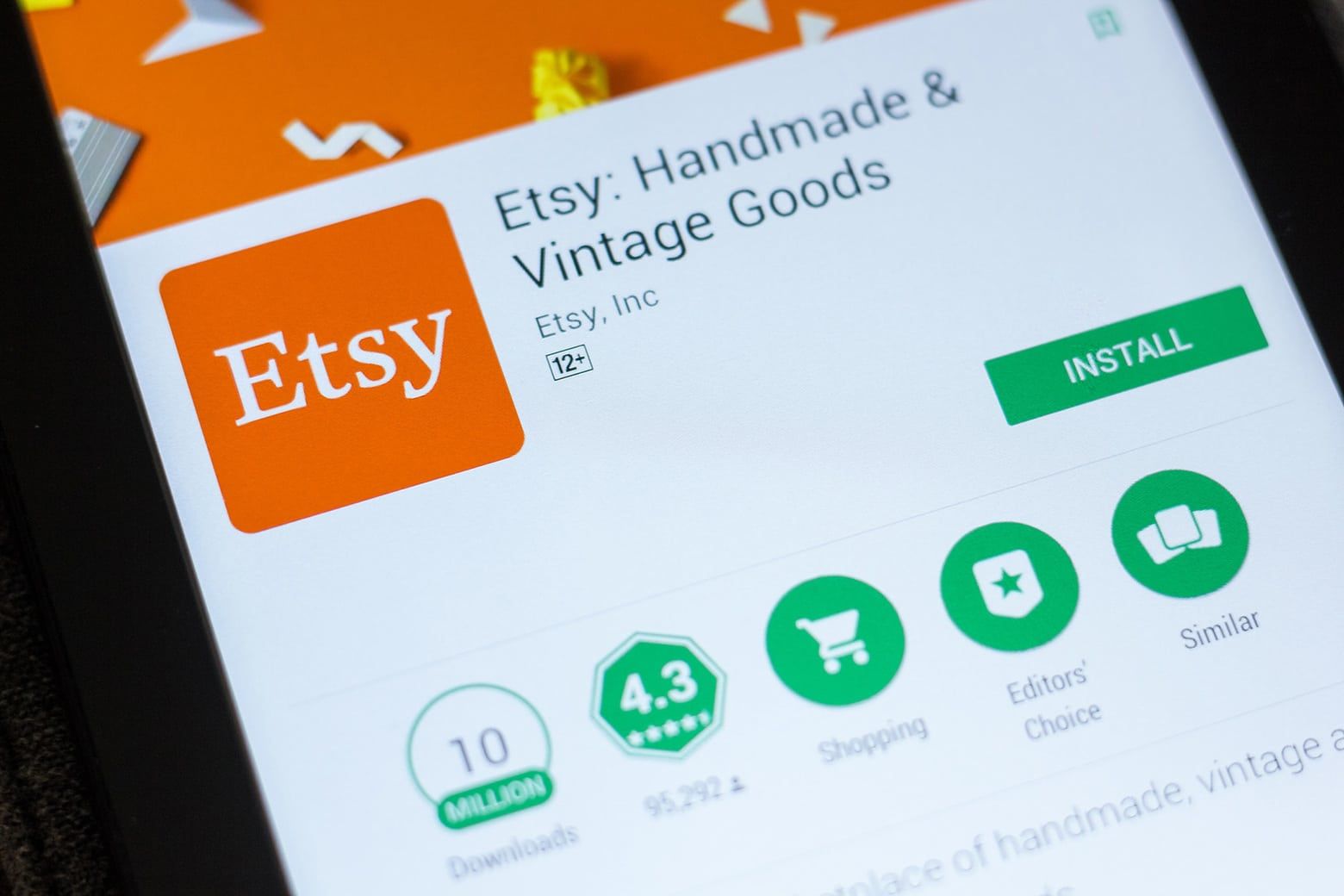 Because of the pandemic, Etsy's biggest competitors have had to close down. That's why e-commerce has gained a foothold. Thus, analysts have predicted that the increase in online shopping could permanently change consumer behavior.
For their part, Wayfair Inc., Amazon.com Inc., EBay Inc., Shopify Inc. and Overstock.com Inc. are also climbing positions in the global marketplace by experiencing a rise in their share prices.