READ IN: Español
During the last day of the 75th edition of Mercedes-Benz Fashion Week Madrid, reserved for the young promises of the national industry, Evade House won the Allianz EGO Confidence in Fashion award.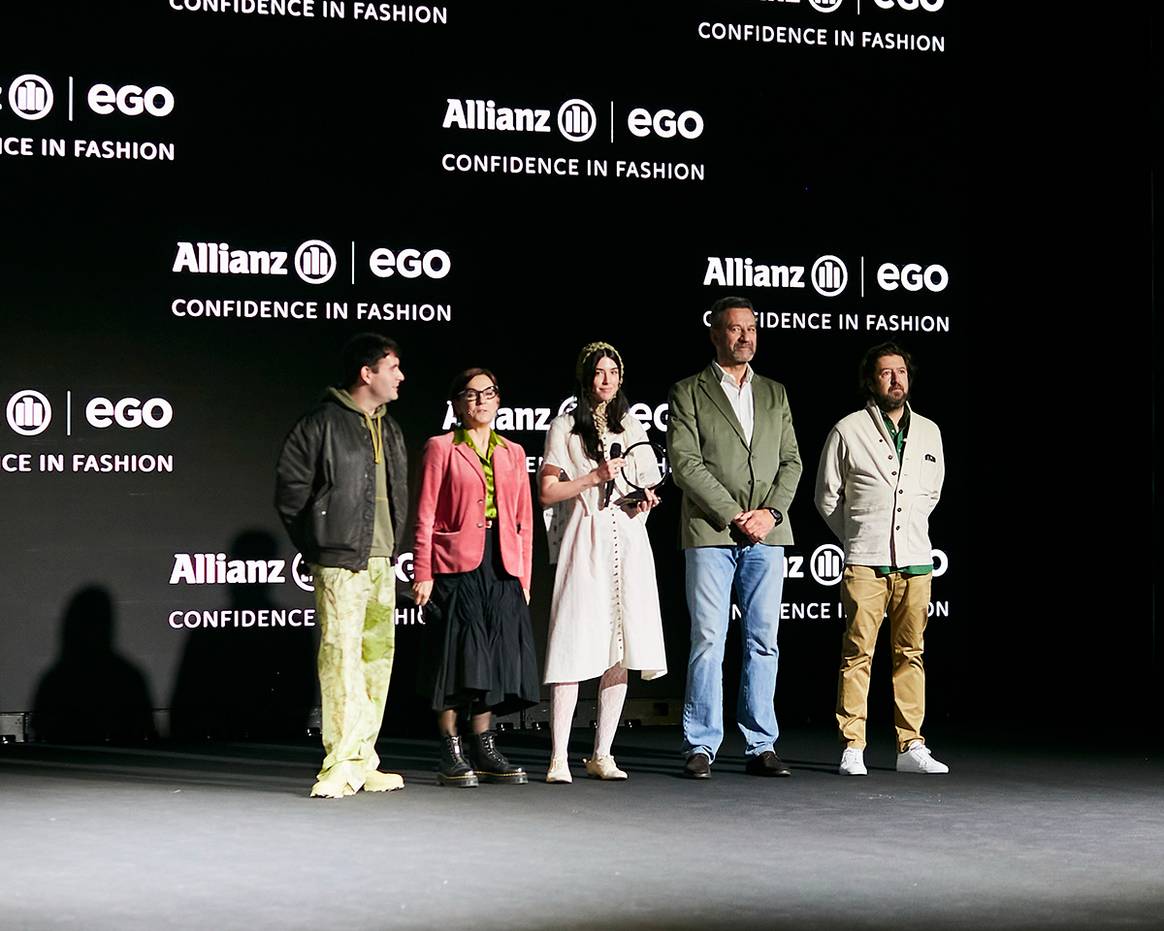 This is a recognition that provides support to emerging Spanish fashion designers thanks to the Allianz EGO platform. And Evade House has managed to win the second edition of this award, following in the footsteps of Rubearth.
Evangelina Julia, a designer born in Madrid, will now have the necessary support to boost her career. 6,000€, professional advice from the ESNE University School and the possibility of presenting her next collection during the next edition of MBFWMadrid  on the Allianz EGO catwalk.
Evade House was born in 2020 and bases its designs on the principle of sustainability by experimenting with fabrics, processes and solutions. It is currently working on the development of designs using plant cells from seaweed or yeast bacteria.
"Winning the Allianz EGO Confidence in Fashion award will be a strong boost for my brand and my research," says Evangelina. "Thanks to it, at Evade House we will be able to continue researching and organically incorporate new materials and techniques", says the designer. "In this way, we want to contribute to a gradual change in production processes and generate a new vision in the way we design."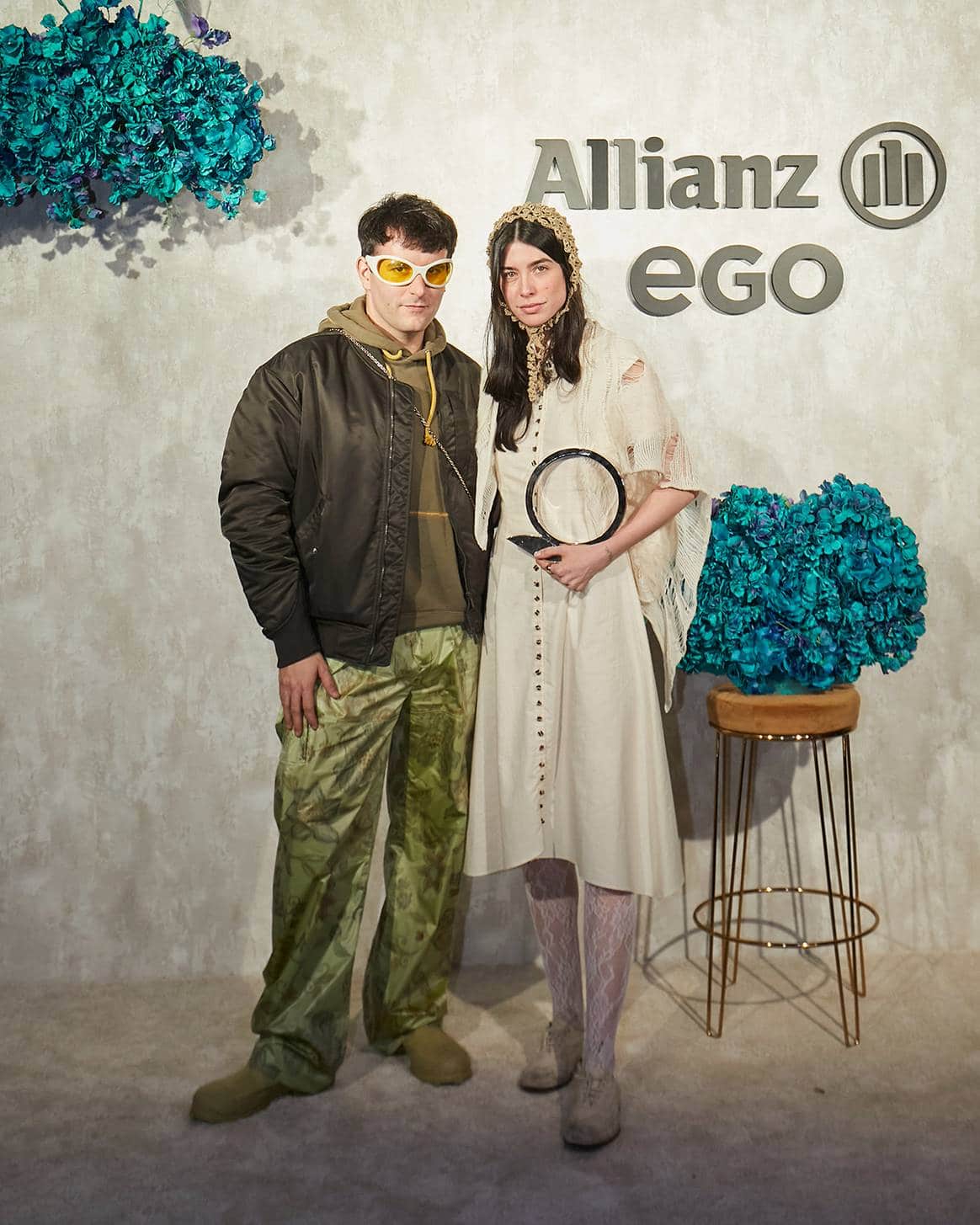 And speaking of MBFWMadrid… Did you know that Rubearth has once again won the Mercedes-Benz Fashion Talent award?