READ IN: Español
Glossier has just launched a new lipstick that has caused a sensation. It's Ultralip, the ultimate lipbalm that has succumbed to the charms of singer Olivia Rodrigo and which she has dignified through Vogue magazine's "Beauty Secrets".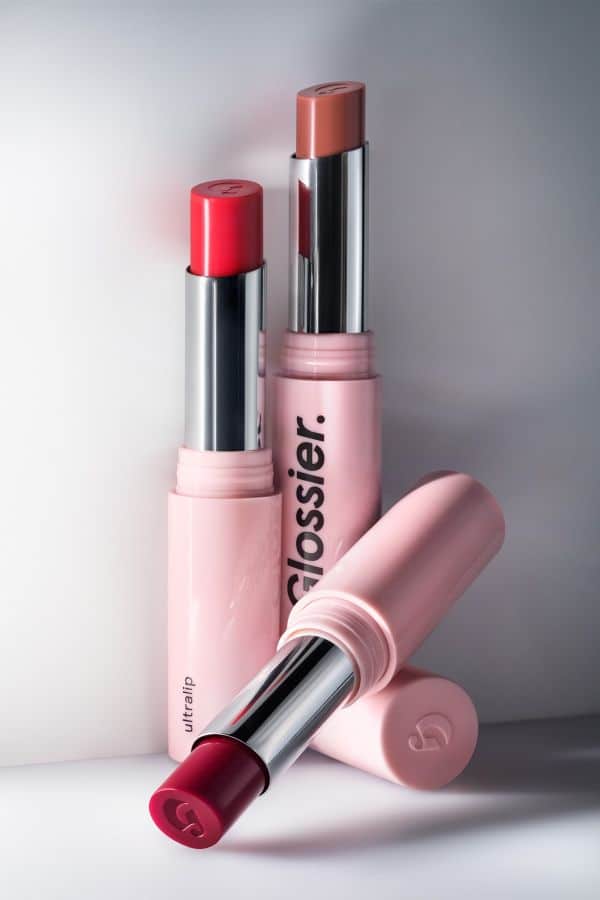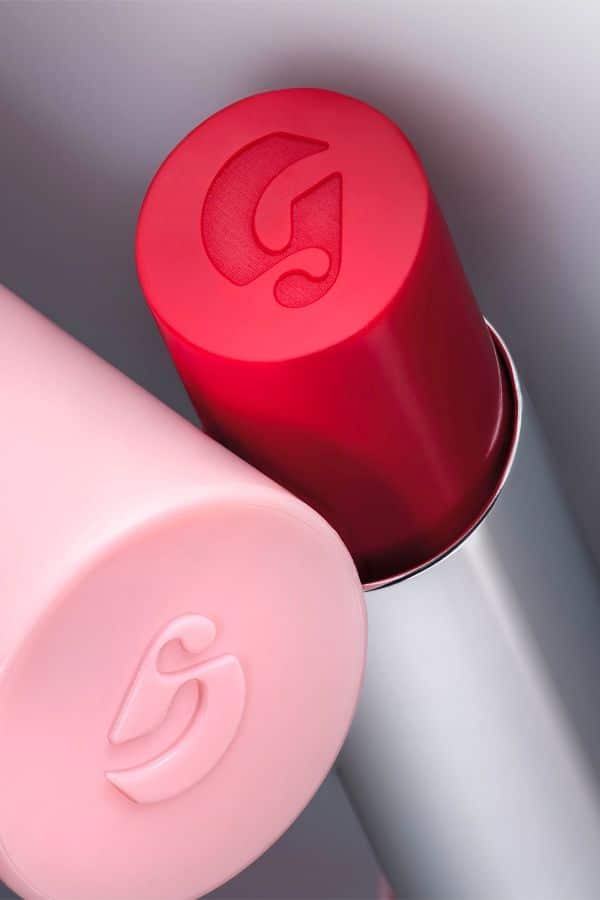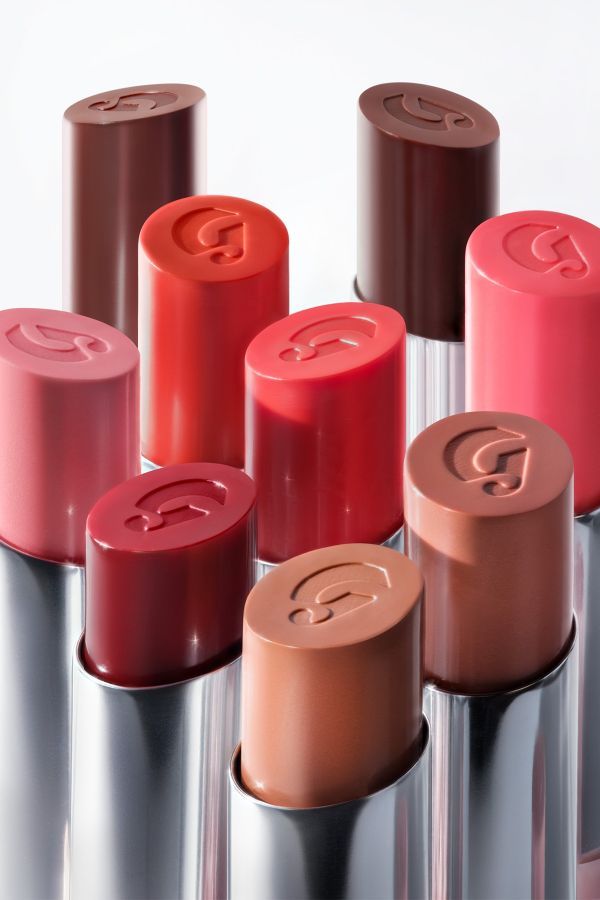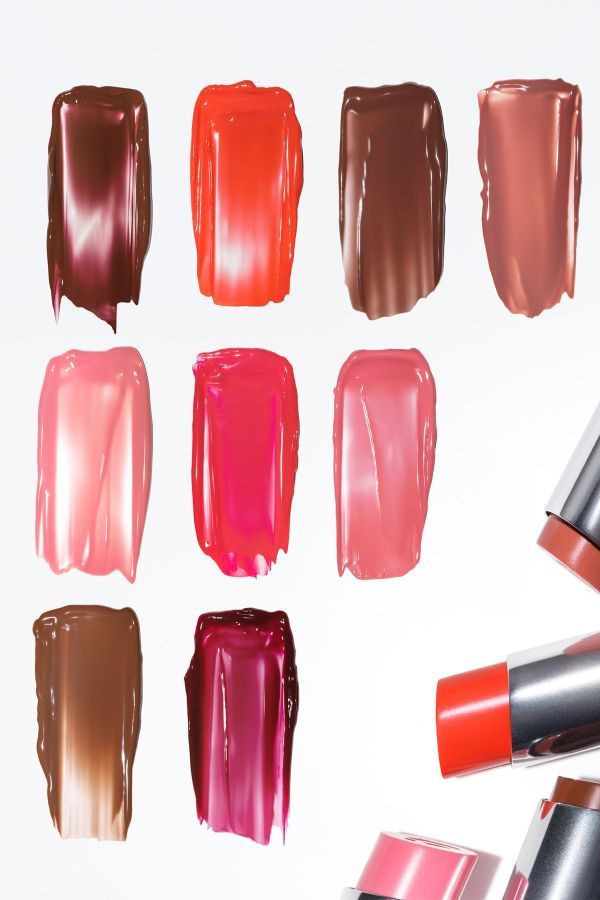 Olivia Rodrigo (@oliviarodrigo), announced Glossier's Ultralip lipstick last month via a YouTube video. The singer, who recently performed on Saturday Night Live, showed her followers the effects and benefits of the new product through Vogue's "Beauty Secrets" film series.
Made with moisturising ingredients such as jojoba oil and hyaluronic acid, Ultralip is the ultimate lipstick. Its soft, creamy texture glides onto the skin and delivers natural-looking colour in nine different shades, including deep mauve "Ember" (Rodrigo's favourite), cherry blossom pink "Portrait" and caramel brown "Trench".
This is how Ultralip has become the perfect ally to complete any look. Yes, you could say it's the new beauty must-have.
You can now get your hands on Glossier's Ultralip on the Glossier website for just $18. Watch Rodrigo's video and let yourself be captivated by its effects.
More beauty news at the following link.