READ IN: Español
No matter where and no matter how: Arón Piper is one of the biggest hotspots of the national scene in recent years. Like a central planetary force, in his orbit revolve some of the elements that have made his career a path of success. An indisputable talent, a team of prodigious people and a simple formula: sow, reap sow, reap.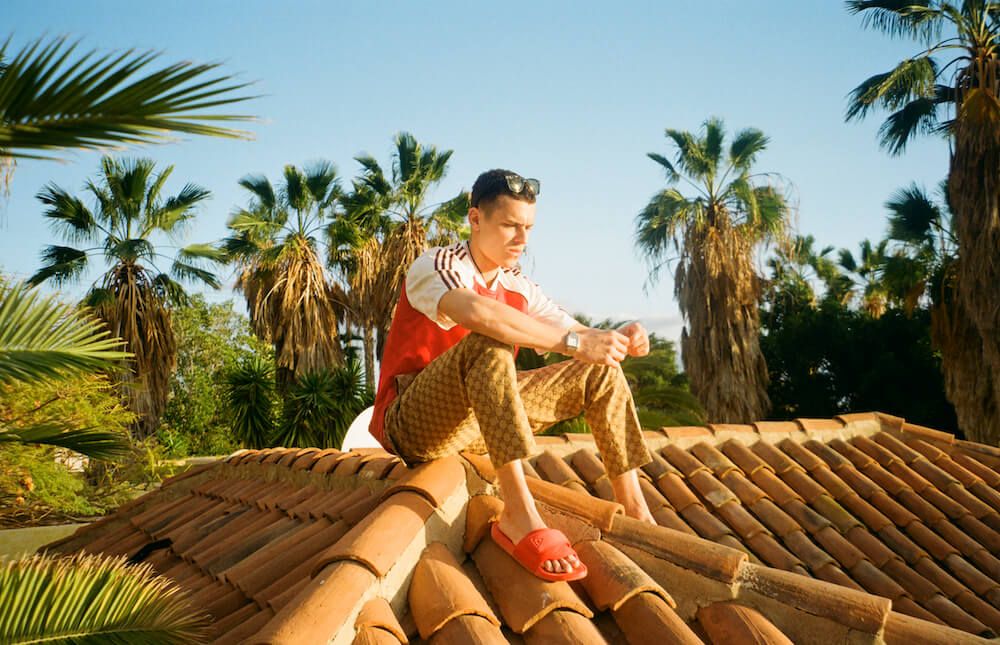 Now, after making sure that the world of acting is already in his hands, he decides to take his definitive steps in music. An industry that has welcomed him with open arms. There is nothing random, and at the same time there is no rigidity. ARON's plans are subject to his intuitions and his emotions. "If I ever want to do it in my life, I have to do it now," he tells in the film. And that's why we do it. Because things are going well.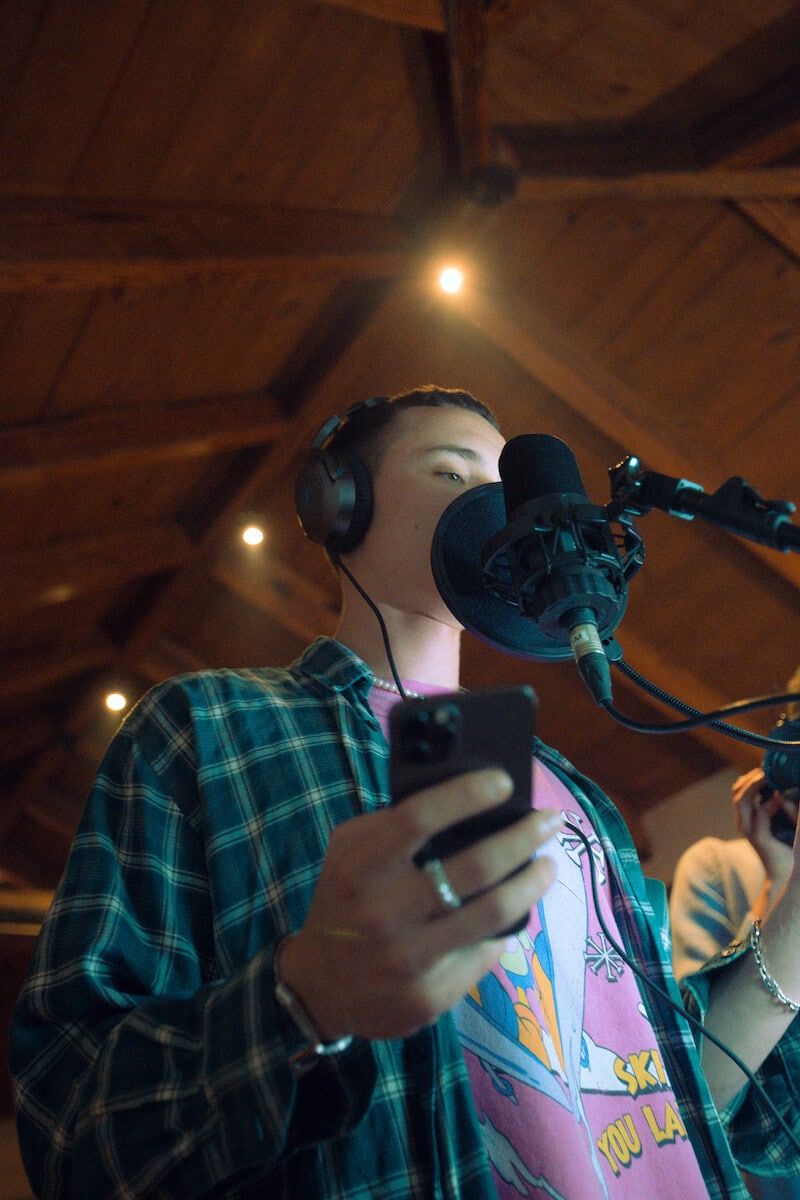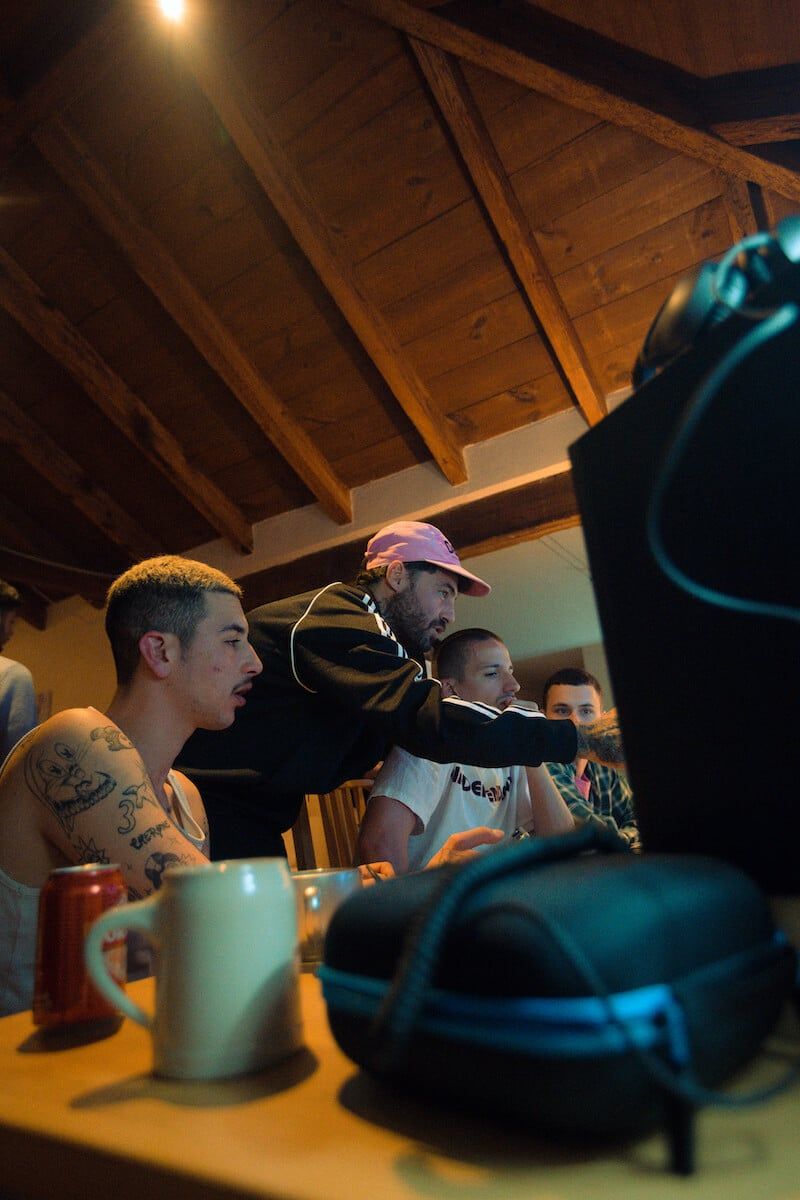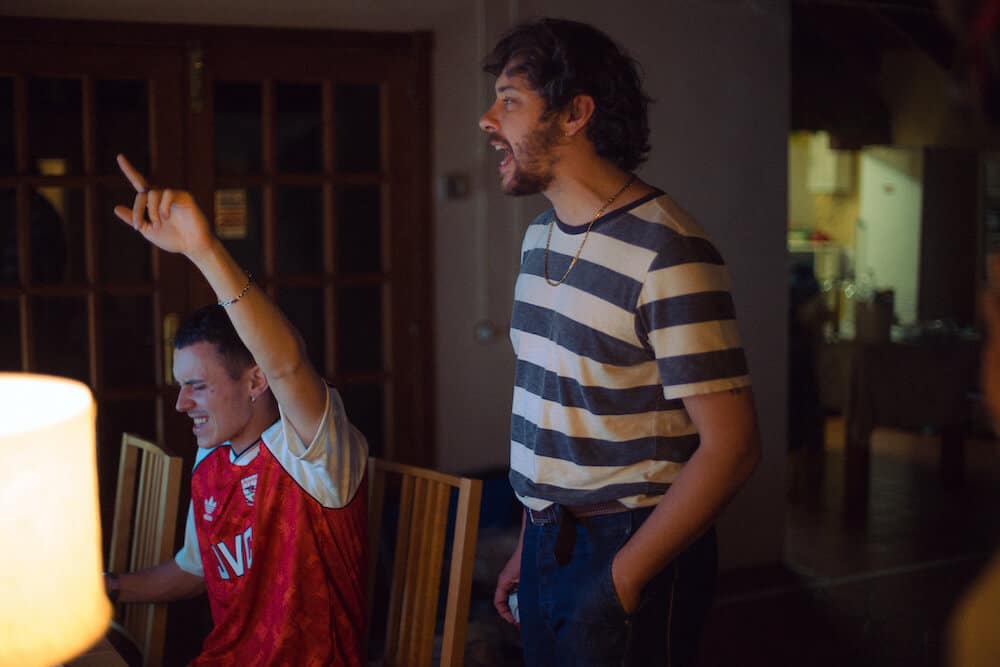 At HIGHXTAR. we wanted to experience first hand the creative process of ARON as a project. We spent a week 24/7 with the dream team behind these four letters. Arón Piper, Edgar Kerri (manager) and Mygal (producer); but also with Vakes, Alex de Lucas, Andrea Vandall, Juanma JMSE, Omizs and VV.prod. The equation can still get even better: adidas and FOOTDISTRICT are joining in.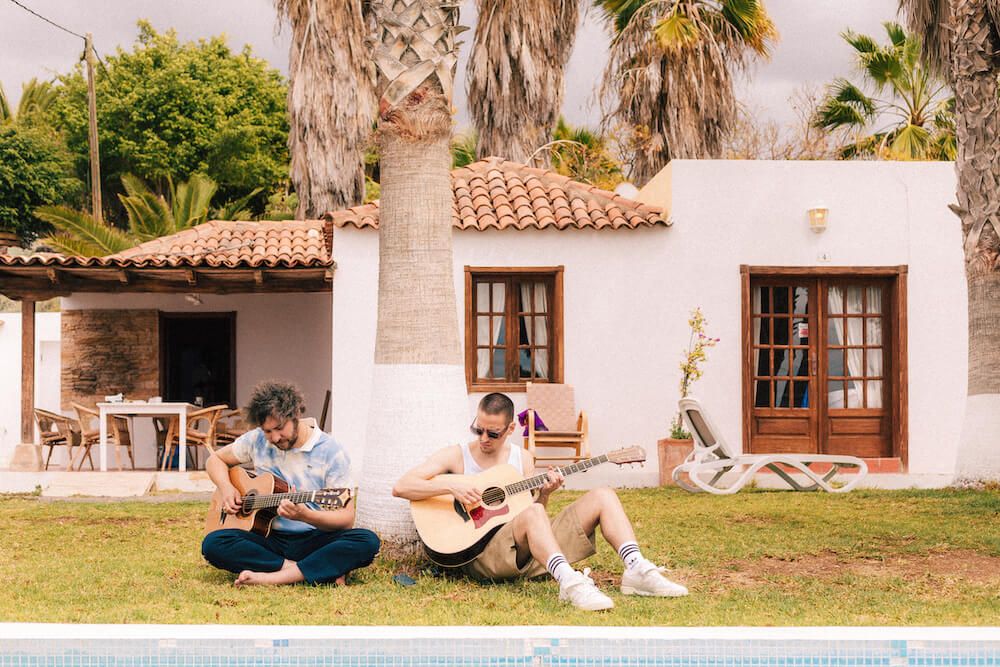 highxtar-aron-piper-adidas-forum-9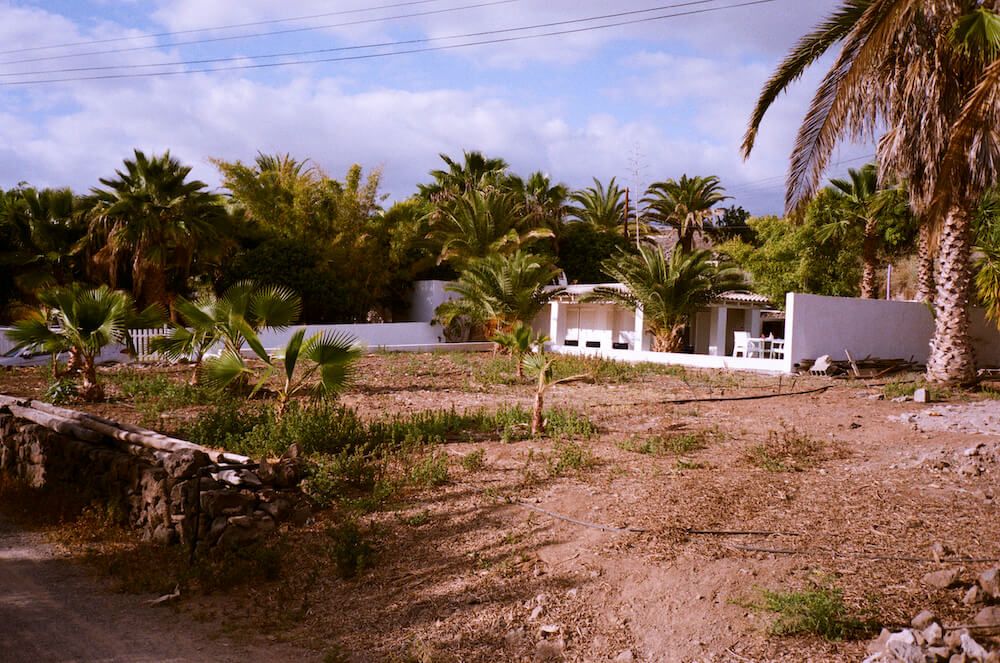 highxtar-aron-piper-adidas-forum-18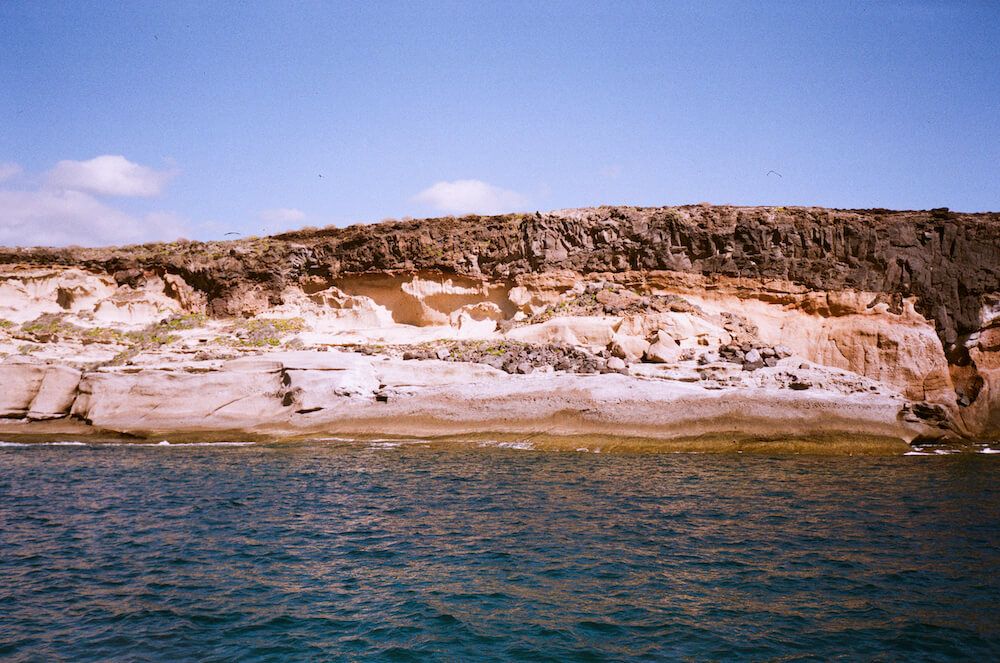 highxtar-aron-piper-adidas-forum-21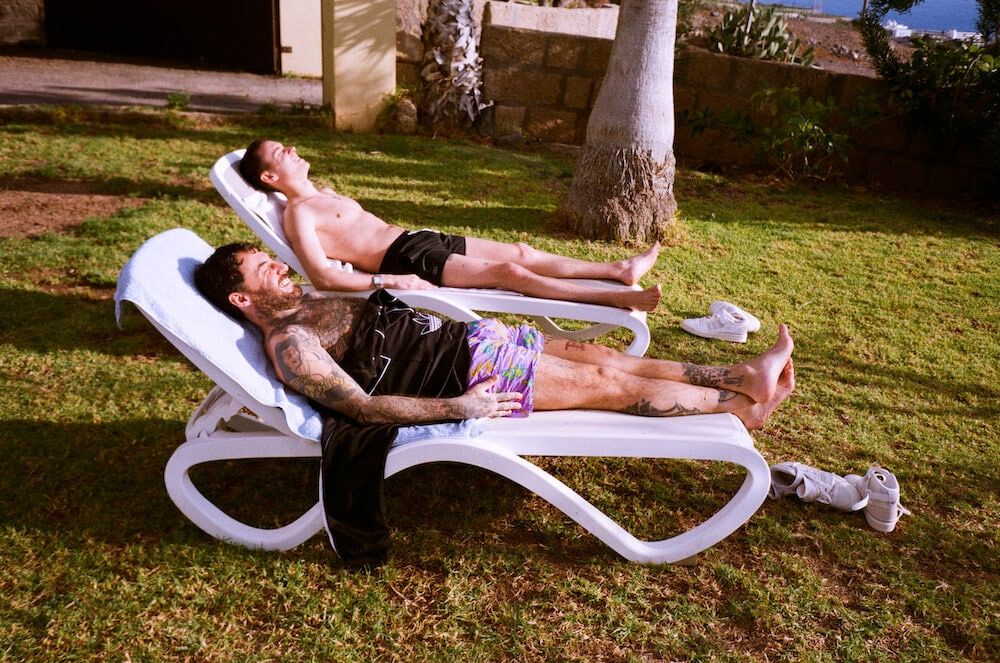 highxtar-aron-piper-adidas-forum-19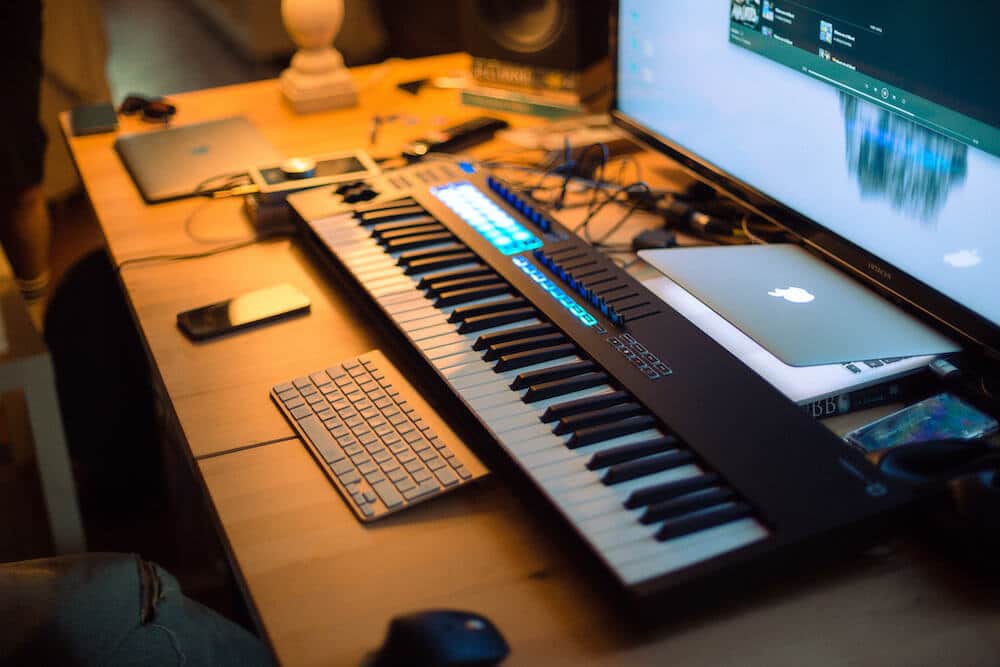 highxtar-aron-piper-adidas-forum-7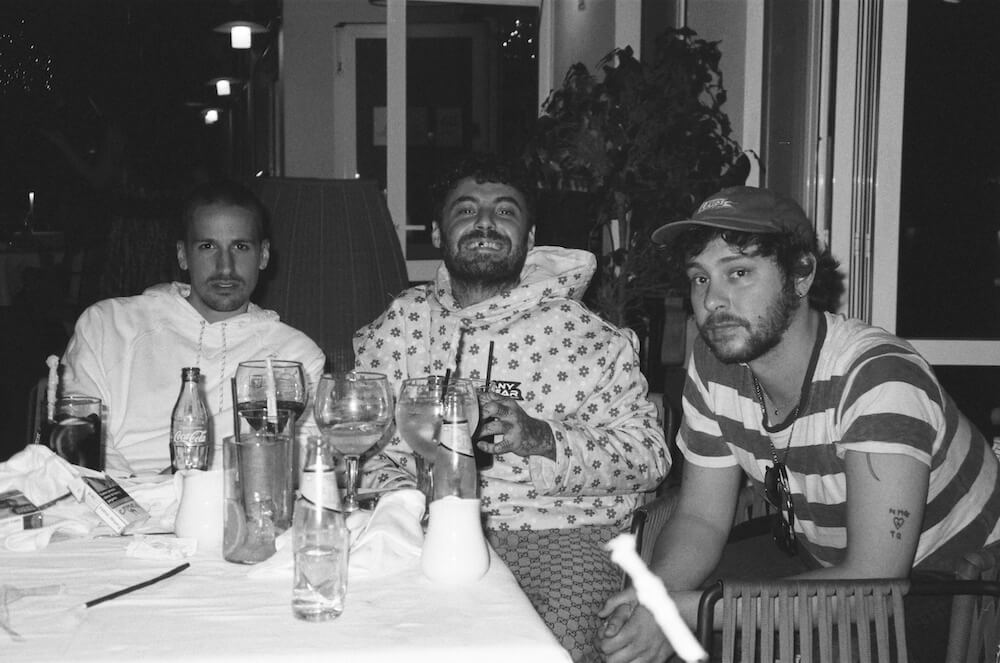 highxtar-aron-piper-adidas-forum-12
Together, we travel to Tenerife to let the magic of the coast and the landscape of Adeje illuminate the first sketches of ARON's next songs. The living room of a small white house serves as a provisional recording studio. A rented equipment, considerable distance between neighbors and the calm rhythm of the area. The tranquility of knowing that everything will flow.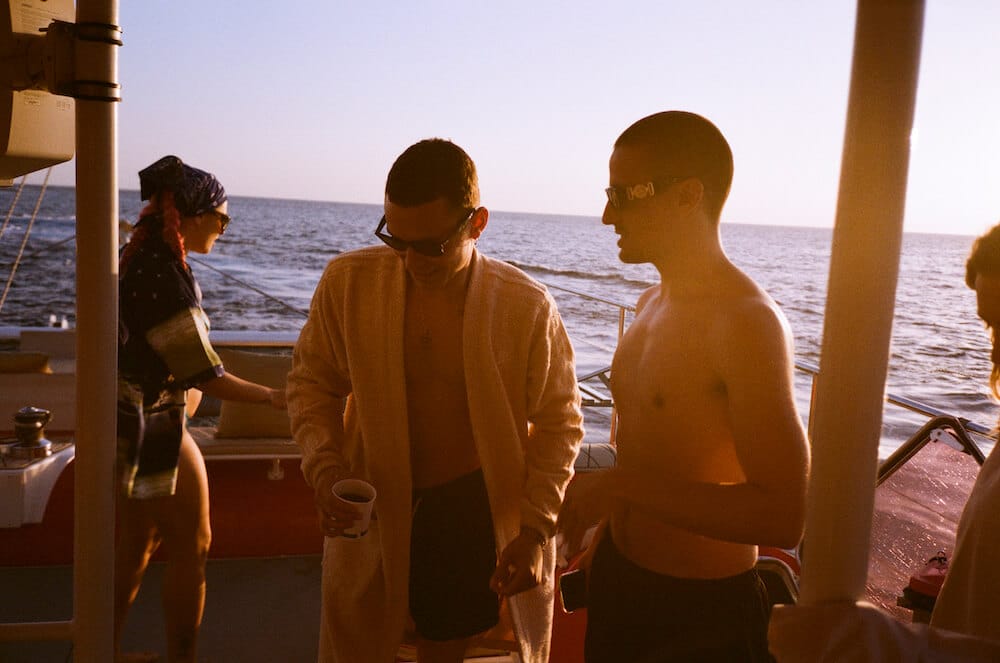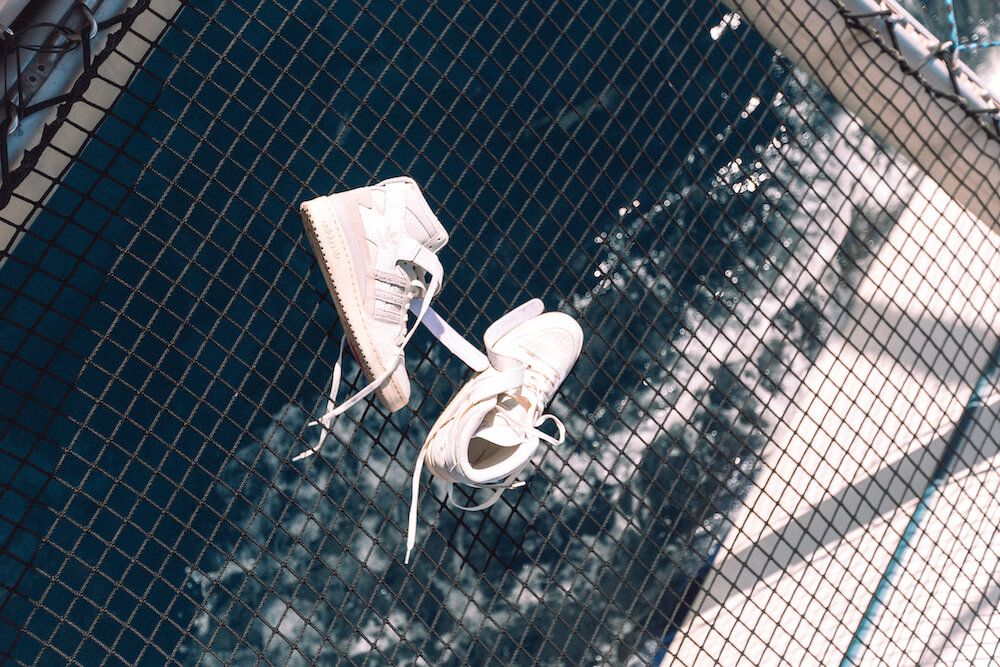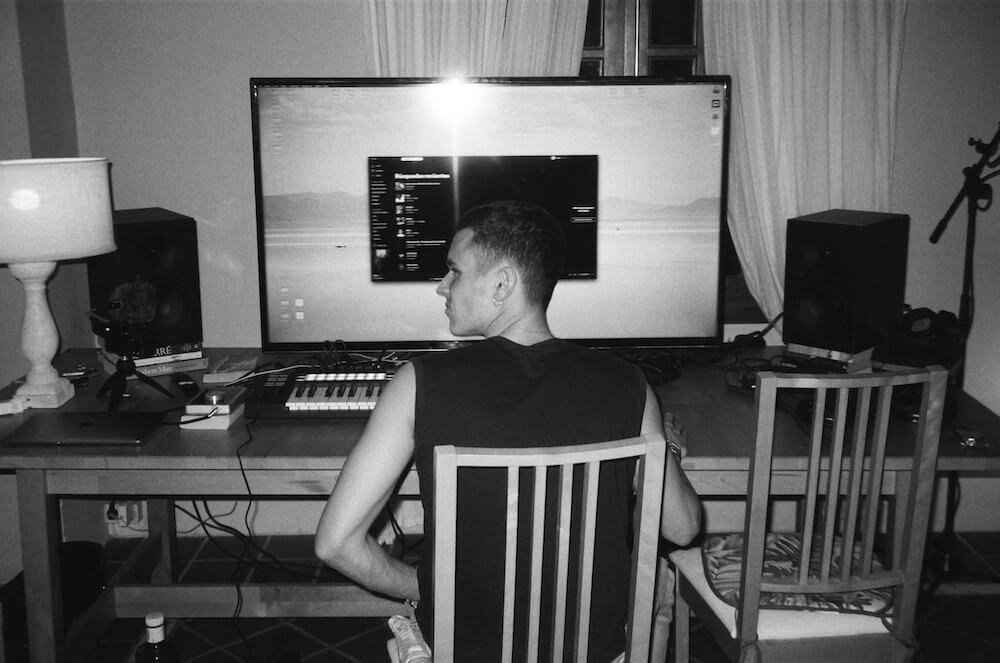 Wearing adidas Forum shoes and wrapped in trefoil apparel, Arón Piper and his team work and celebrate in equal parts. Or they do it all at the same time. Microphones and cameras alternate with barbecues and pool parties. There are no schedules and it doesn't matter. Time passes differently when a group of people share a particular reality and feel united for the same reason.
Jusqu'ici tout va bien. Afterwards, we don't care.

–
Director: Omisz
Creative Direction: I am chacha
Project Manager: Andrea Vandall
DOP : vv.prod
Edit : rave.thd
Starring: Aron Piper
Casting: Mygal // Edgar Kerri // Alex de lucas
–
Photos: Juanma JMSE