READ IN: Español
In an ultra-digital era in which truth and reality are questioned every second, studies have been carried out that indicate that the Instagram bubble that generates fake influencers is about to burst. We analyze this first world's issue.
The latest news that comes to us dictates that Instagram decides to hide the number of likes in up to 7 different countries: Canada, Australia, Japan, Italy, New Zealand, Brazil and Ireland. We want your friends to focus on the photos and videos you share, not how many 'I like' they have. Even so, you can still see your own likes by touching the list of people who liked it, but your friends won't be able to see how many 'I like' you've had in the post,' instagram said in a Twitter statement.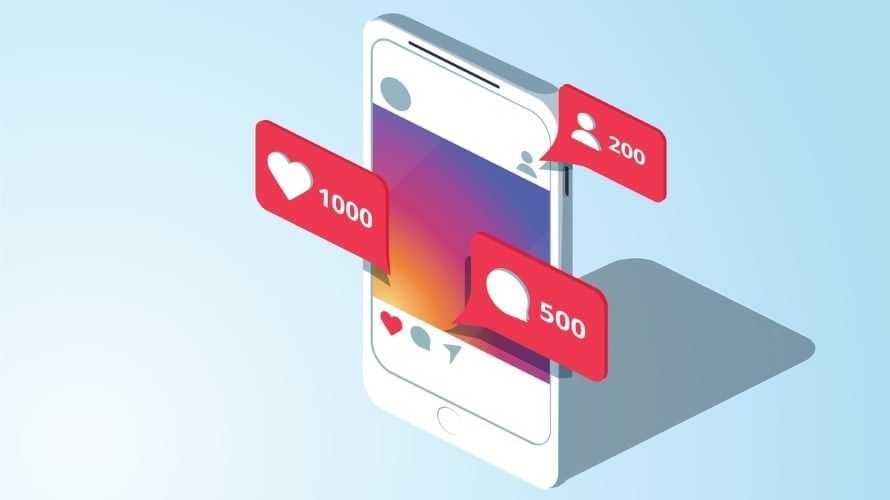 Mark Zuckerberg's platform: a catharsis of love and hate that promotes artistic expression, but in turn forbids freedoms and generates social anxiety, has been in the spotlight for the past few months. The option to buy bots that generate followers, likes and false comments has led to the creation of a negative parallel reality for mental health. In it, the 'I like' becomes a drug that causes joy / ecstasy and disappointment / unhappiness repeatedly, leading to a loop of constant instability.
POST-TRUTH REALITY
Brands and advertisers are beginning to change their parameter for the search for influencers, and the variables that are taken into account to identify them are no longer usually marked by the number of likes, but by the engagement rate. Even so, the results are still being hacked to create that unreal influence, as will possibly continue to happen even though the number of likes is eliminated. The bubble continues growing.
And it is that many of the contracts with influencers in the industry still depend on their number of followers, who can get up to 300k dollars per post as the Kardashian crew. But beyond that real influence, data marked through a survey conducted by Roberto Cavazos, professor and economist at the University of Baltimore, show that of 10,000 influential people 25% of the followers were fake.
Another study that surveyed 800 marketing agencies and brands found that two-thirds of them had worked with influencers with false followers. And although we know that Instagram tries to fight fake accounts by generating daily purges, the level of performance and hacking is so high that there are even vending machines in Russia that sell 'likes' for Instagram. In fact, firms and advertisers continue to fall into the trap of this false reality, hunting down influencers who sustain their social power in buying followers.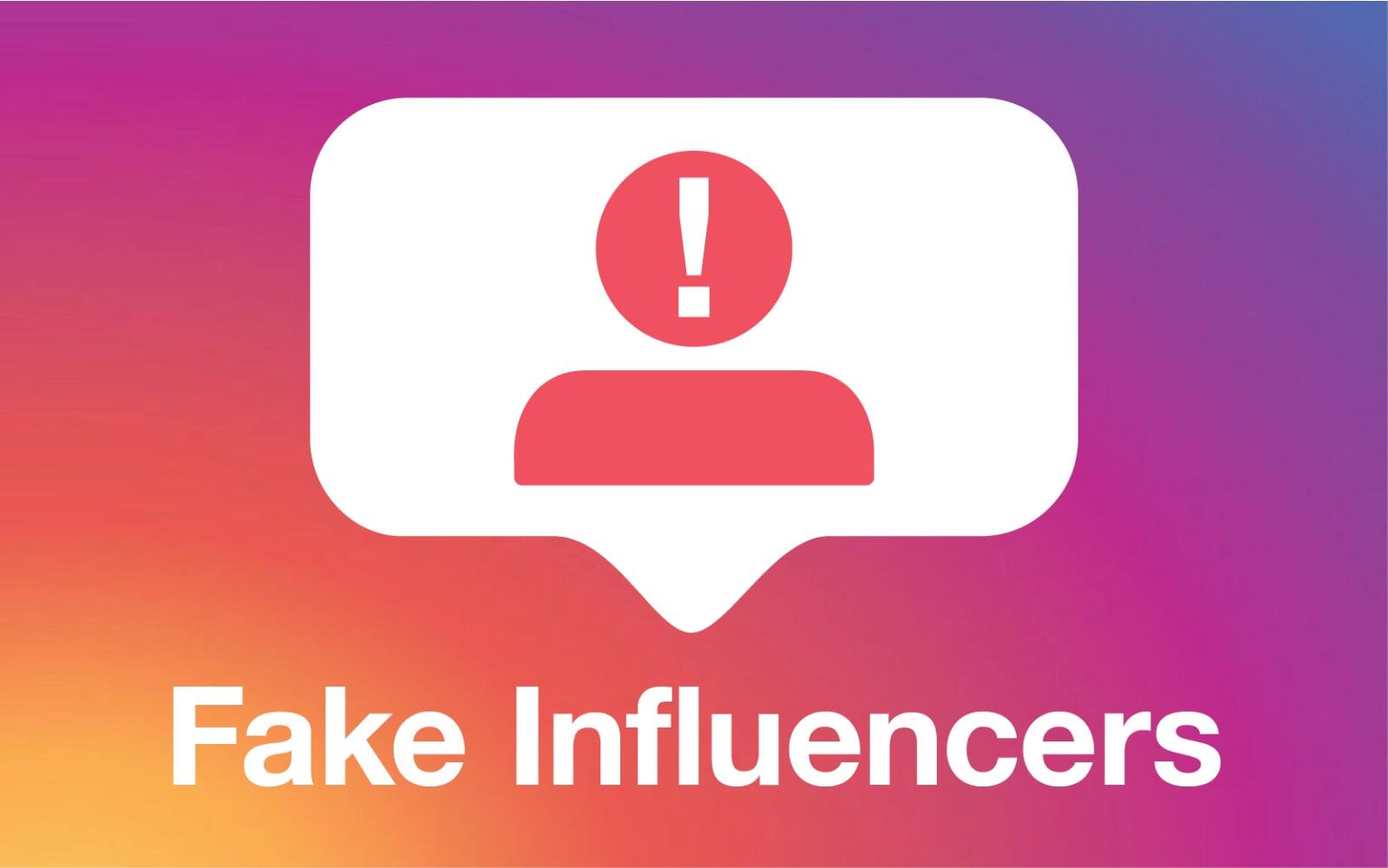 BLIND ADVERTS
If we focus on advertising, not all countries have the same policy. In the U.S. and UK it is already mandatory to detail each ad through tags such as #ad or #sponsored that mark that the content has a commercial purpose. In Spain, the Spanish Association of Advertisers and Self-control is regulating the case through a code of conduct on the use of influencers in advertising.
Thus, the fraud of the infuencers continues to increase, as studies show that 50% of the commitment to sponsored content is probably false. Therefore, only 4% of users believe that what the influencers publish is real, according to a global Wave X study by UM. The lie goes so far that they have to publish invented ads to make brands believe that they have relevance and social impact, that they have a background of it, and be hired for some ad or future project.
After changes (not very well received) in the Instagram algorithms and the loss of confidence in a platform that has less and less credibility, those influencers who have nothing to influence are starting to lose the virtual game. Even so, we don't know if the influencers fraud will remain patent, if it will change the hype to another social network or die definitively, but what we do know is that the market is redirecting towards the micro-influencers sector to promote products to specialized audiences, and that from the hole of post-truth it is very difficult to get out.