READ IN: Español
Amidst a scene of rioting and police brutality, the fashion industry is supporting the movement and protests against the murder of George Floyd. Beyond the pro-black lives matter discourse of the sneaker stores in particular, the fashion system in general has wanted to speak out and join the black out culture of today, June 2, to disconnect from work and reconnect with our community.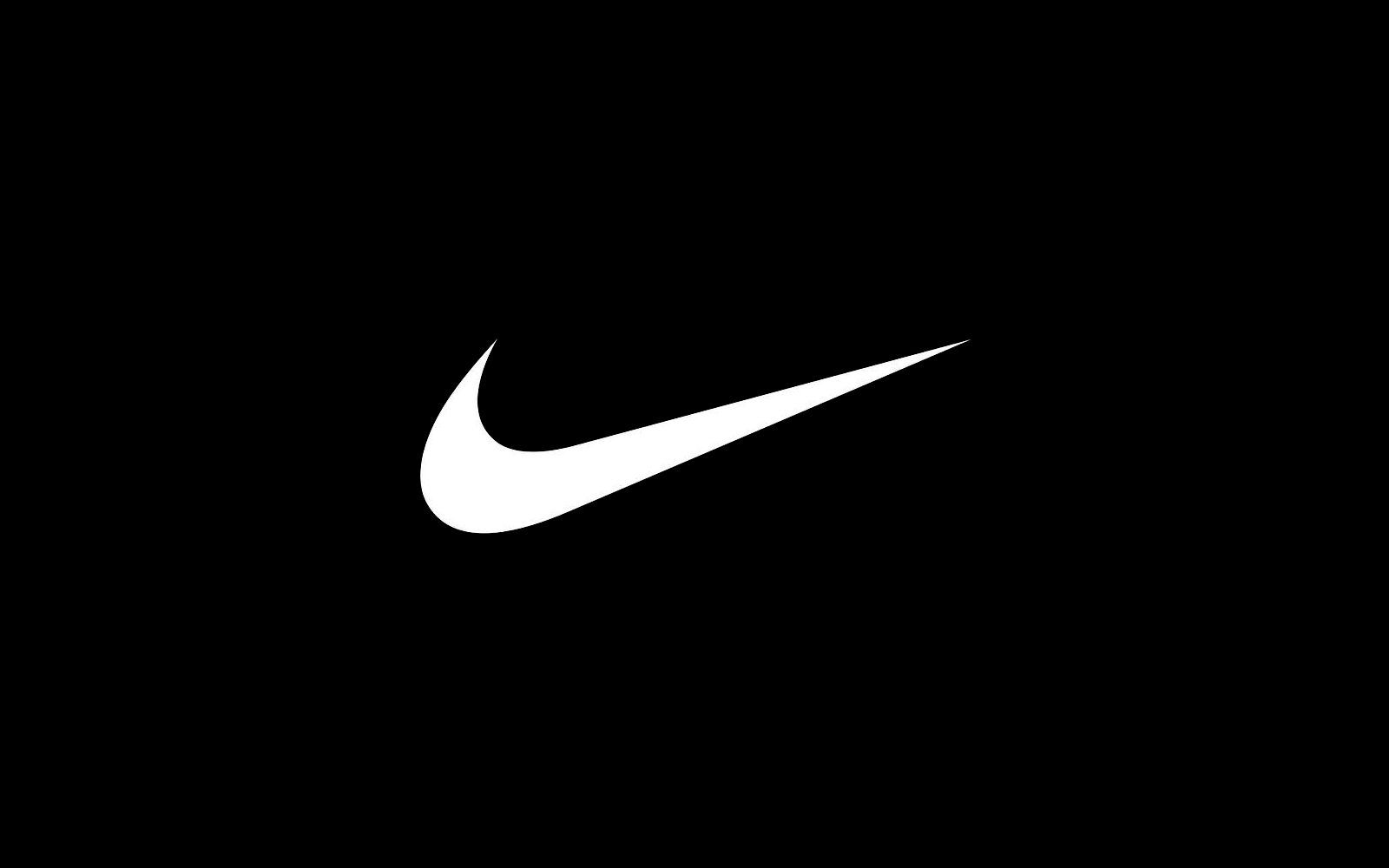 Big names on the scene such as Louis Vuitton decided to make a manifesto through Instagram, in a video directed by Virgil Abloh in which the transcendental message was summarized in a 'Make a Change' that supported the destruction of racism towards a common peace.
Among other high-end houses, we found Gucci's position, which shared the words of the writer Cleo Wade, or ALYX, Fendi, Jacquemus, Valentino or Versacce, who showed their unconditional support to the anti-racist movement Black Lives Matter.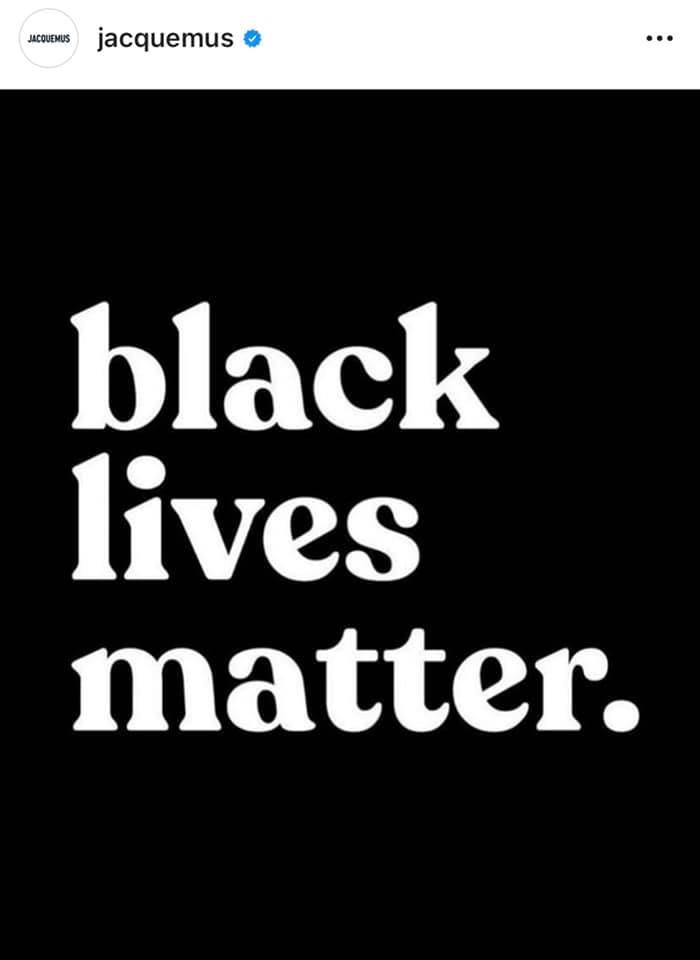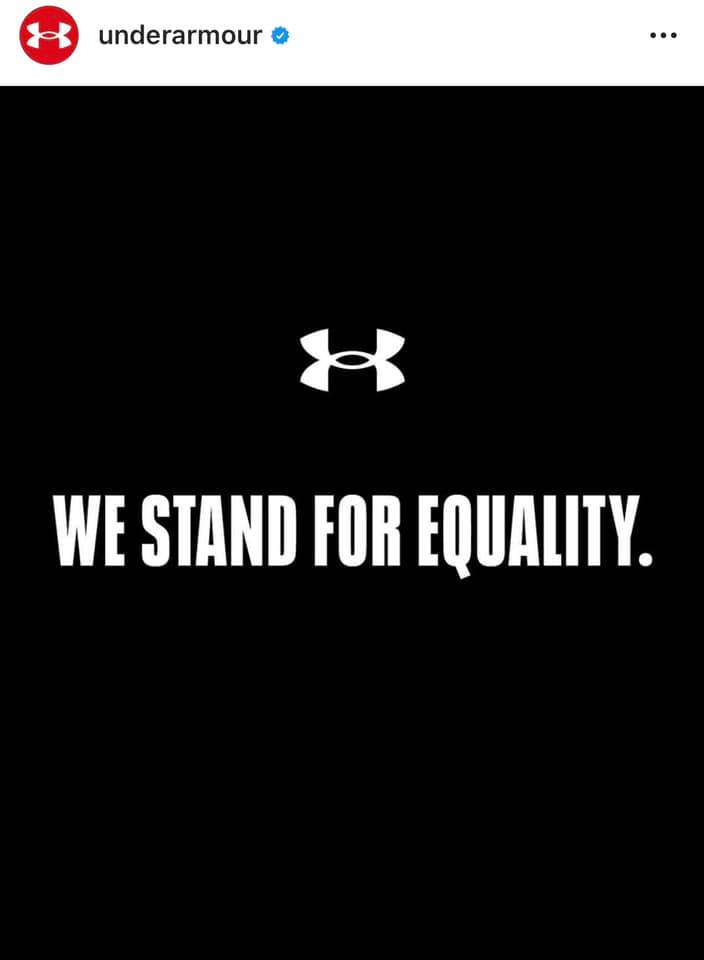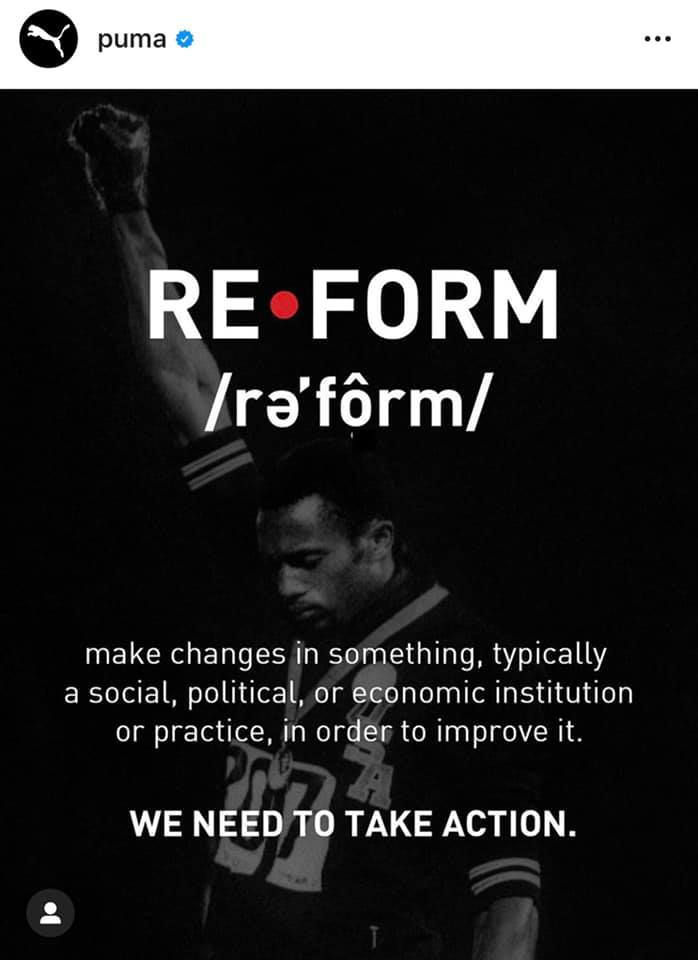 Supreme published a video of saxophonist Pharaoh Sanders with a message from artist Raj Debah. Other brands such as Kith, New Balance, Fila, Thrasher Magazine, Rebook, Puma and Under Armour have offered their support through open letters demanding human rights justice and a mental change towards love, towards a society where hate and racism do not exist.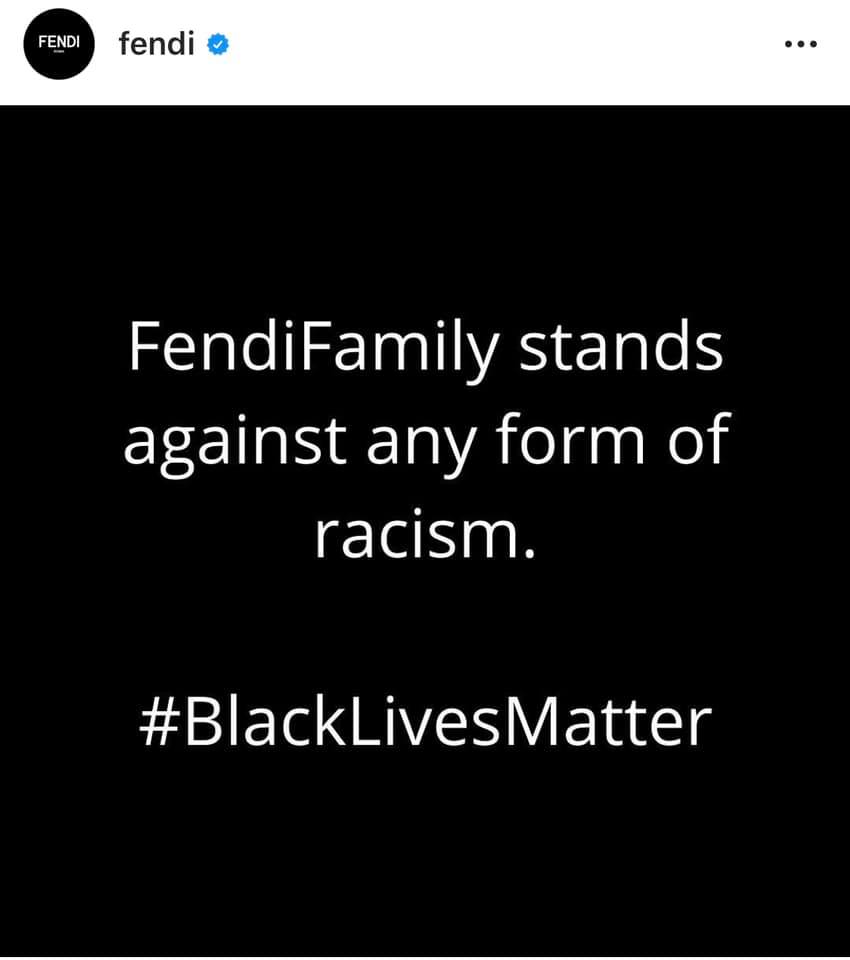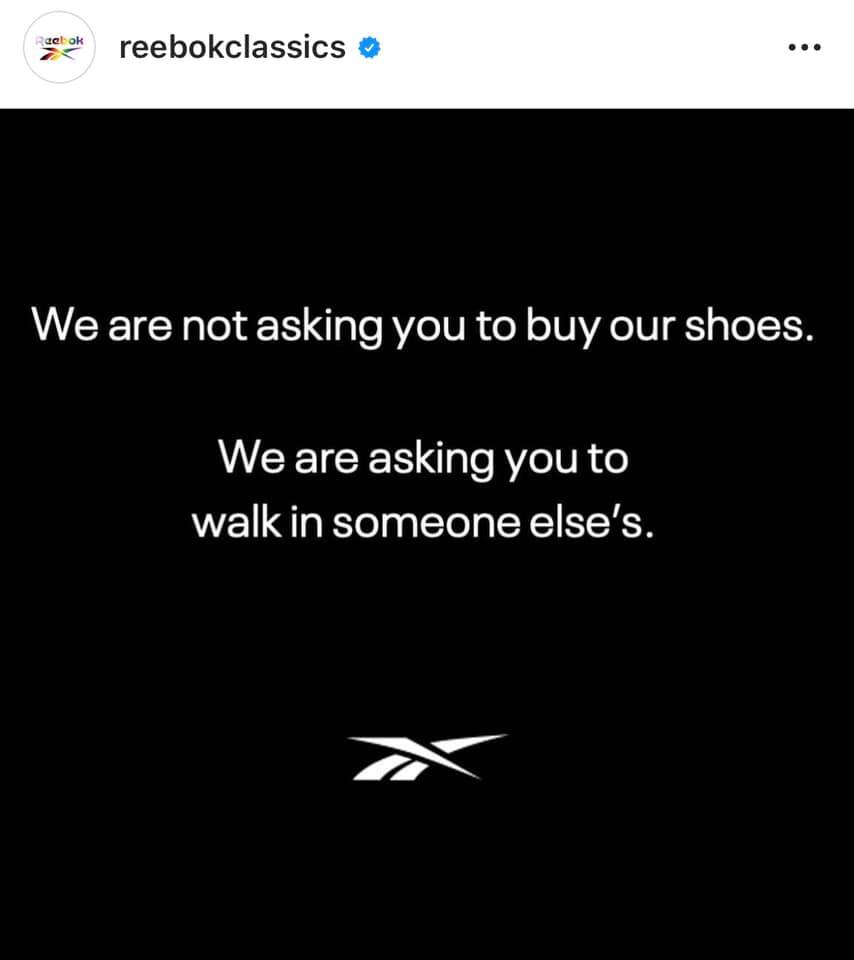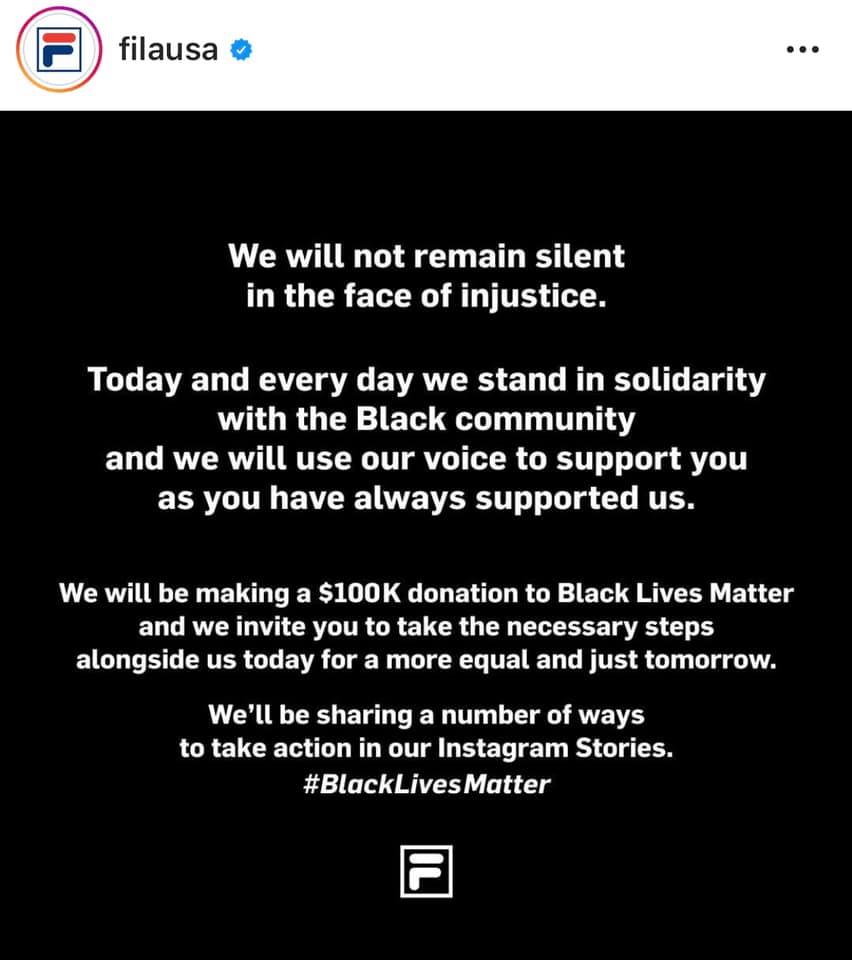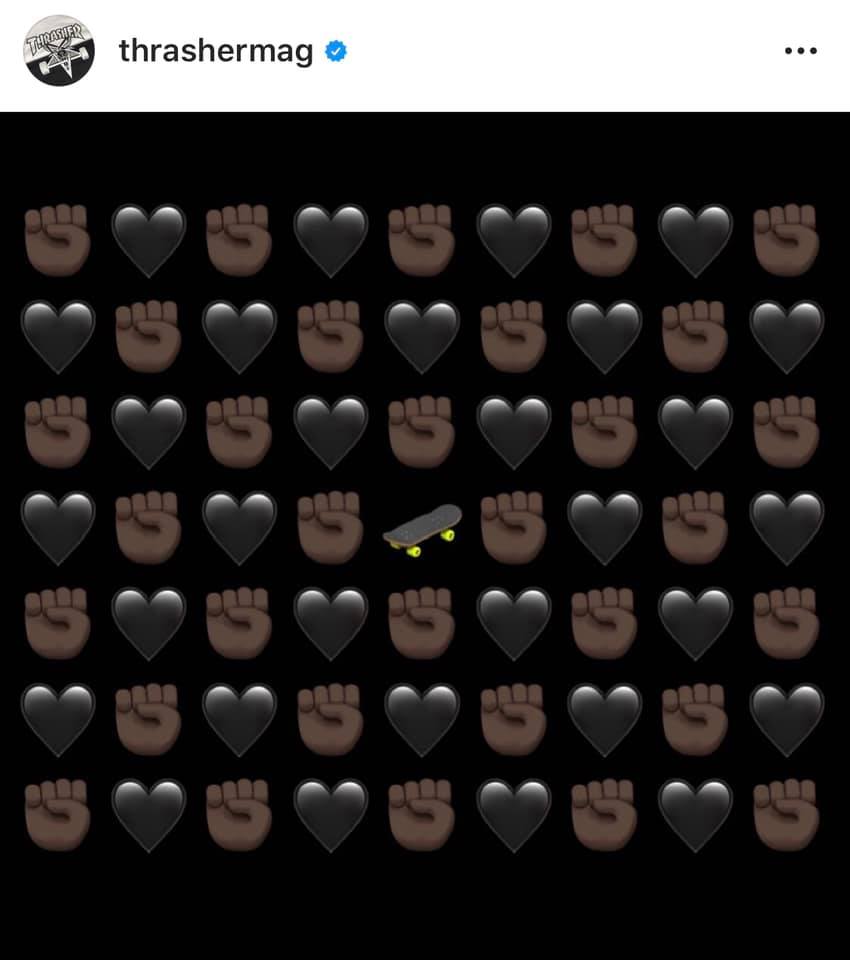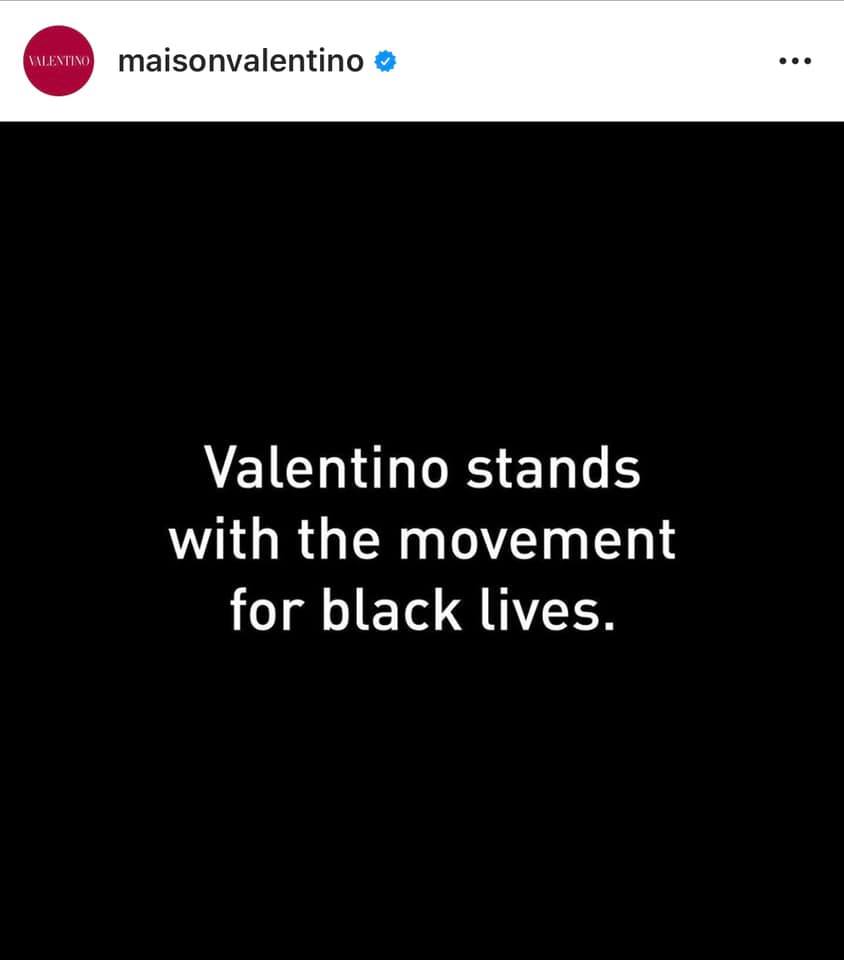 This is how solidarity in the fashion industry has vibrated now more than ever, taking a stand for equality and justice in an issue of social and political emergency in which we all need to be united.