READ IN: Español
The metaverse is plunging us into a futuristic reality in which fashion is playing a clear leading role. Let's talk about how fashion has been entering this digital universe throughout 2021.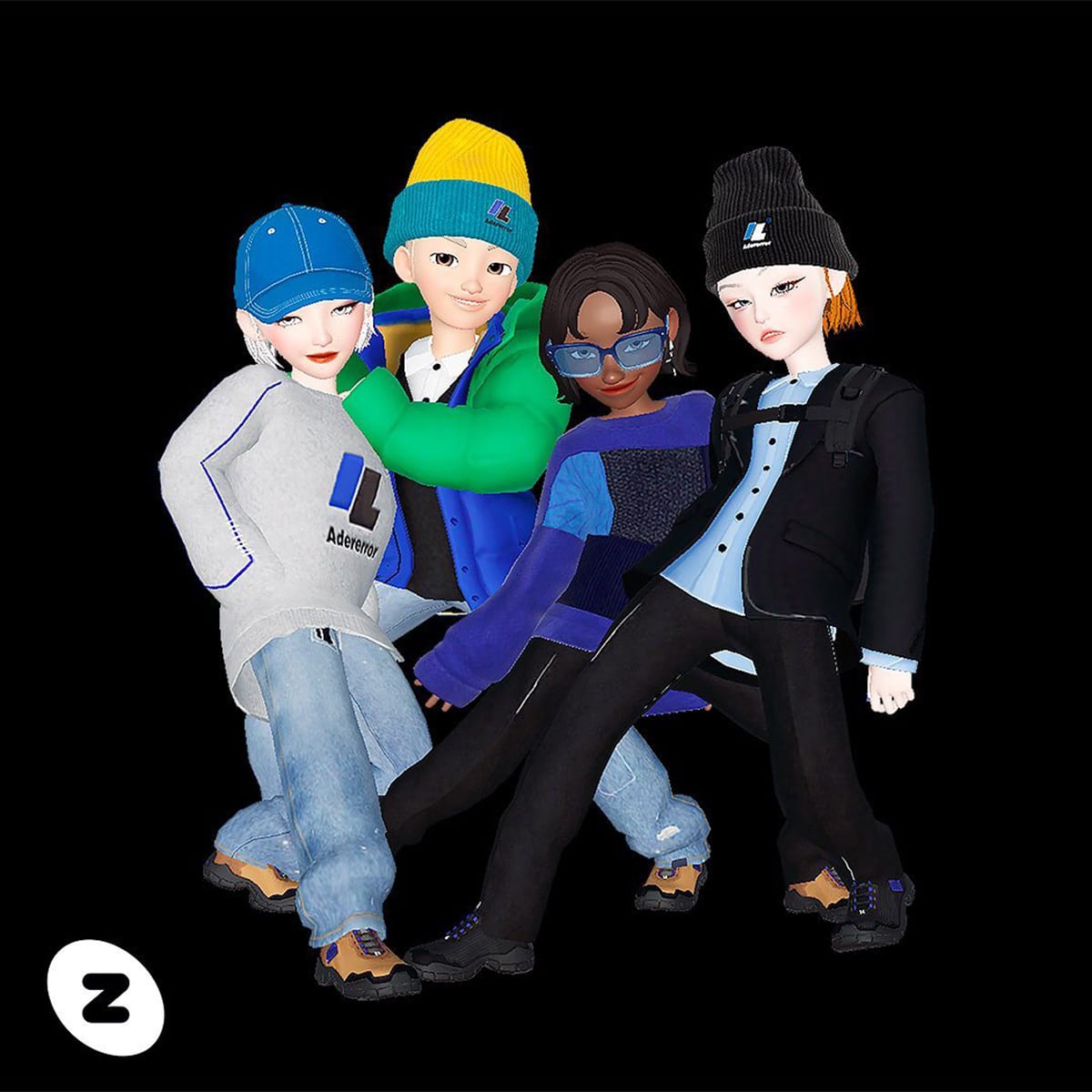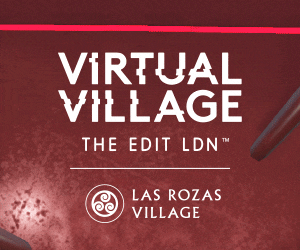 The first thing being sold in the metaverse is accessibility. What is hidden is capitalism at its digital peak. Being able to buy luxury products to dress avatars at "reasonable prices" is what is attracting this infinite network of internet users and/or fashionistas. So is trading (and speculating) in digital assets.
The entry of fashion into the metaverse becomes a kind of revival of the techno-utopianism of the late 1990s and early 2000s. Although this time it has been taken to another level. In this new paradigm, garments can be worn beyond the game with the development of blockchain technology, acquiring certified virtual items that can then be sold on other platforms. This is the concept projected by the so-called NFT. of how fashion has been entering this digital universe throughout 2021.
BRANDS ENTER THE METAVERSE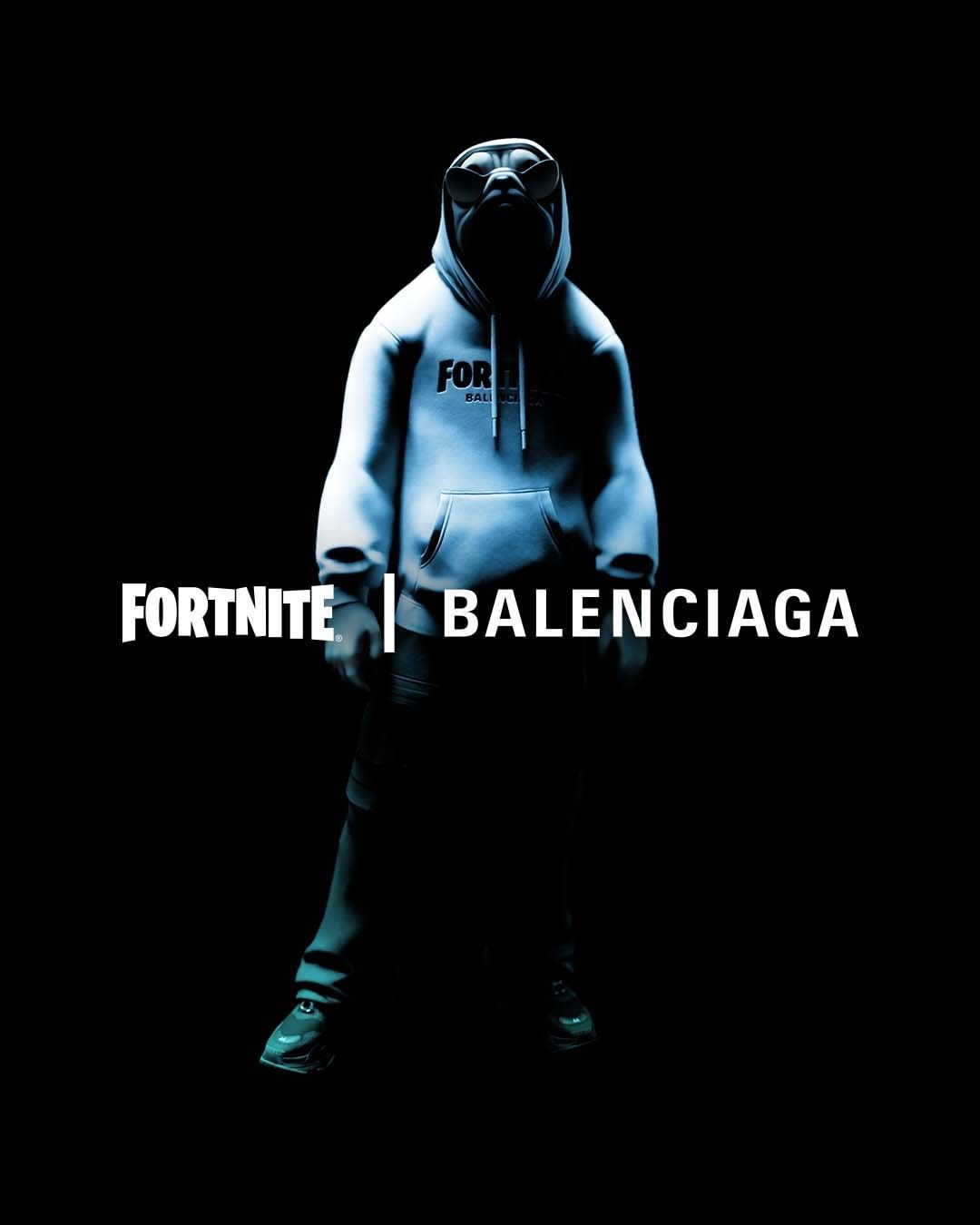 Balenciaga was one of the pioneers in entering the metaverse. At the end of 2020, the brand presented its autumn-winter collection through virtual avatars. Not to mention that its rendered garments are available in video games such as Fortnite.
Nike also has a metaverse manager on its team, Eric Redmon, who has led projects such as NIKELAND, a digital space for the brand on the Roblox platform. adidas, for its part, has also bought land in the multiverse The Sandbox and is developing a series of digital comics with NFT's Bored Ape Yacht Club.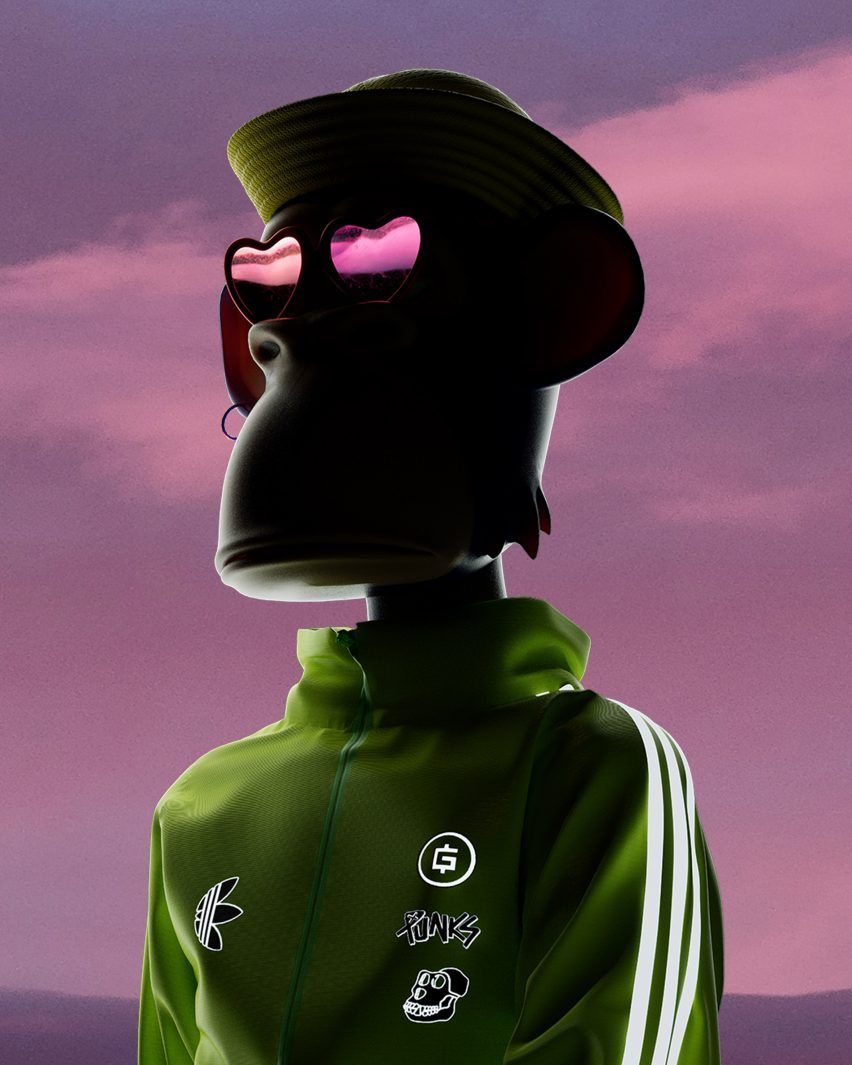 Other collaborations such as Zara x Ader Error also crossed digital barriers with the creation of a virtual collection distributed through the Zepeto platform.
Following this techno-expressive path, "metaverse-related sales could account for 10% of total luxury turnover by 2030", according to Morgan Stanley. It seems that the future of fashion will definitely be suspended between renders, blockchain and digital assets.