READ IN: Español
Following the principles of transhumanism, Filip Custic has created a multimedia sculpture celebrating diversity, which he presented at Espacio Solo in Madrid through his project 'Certeza'.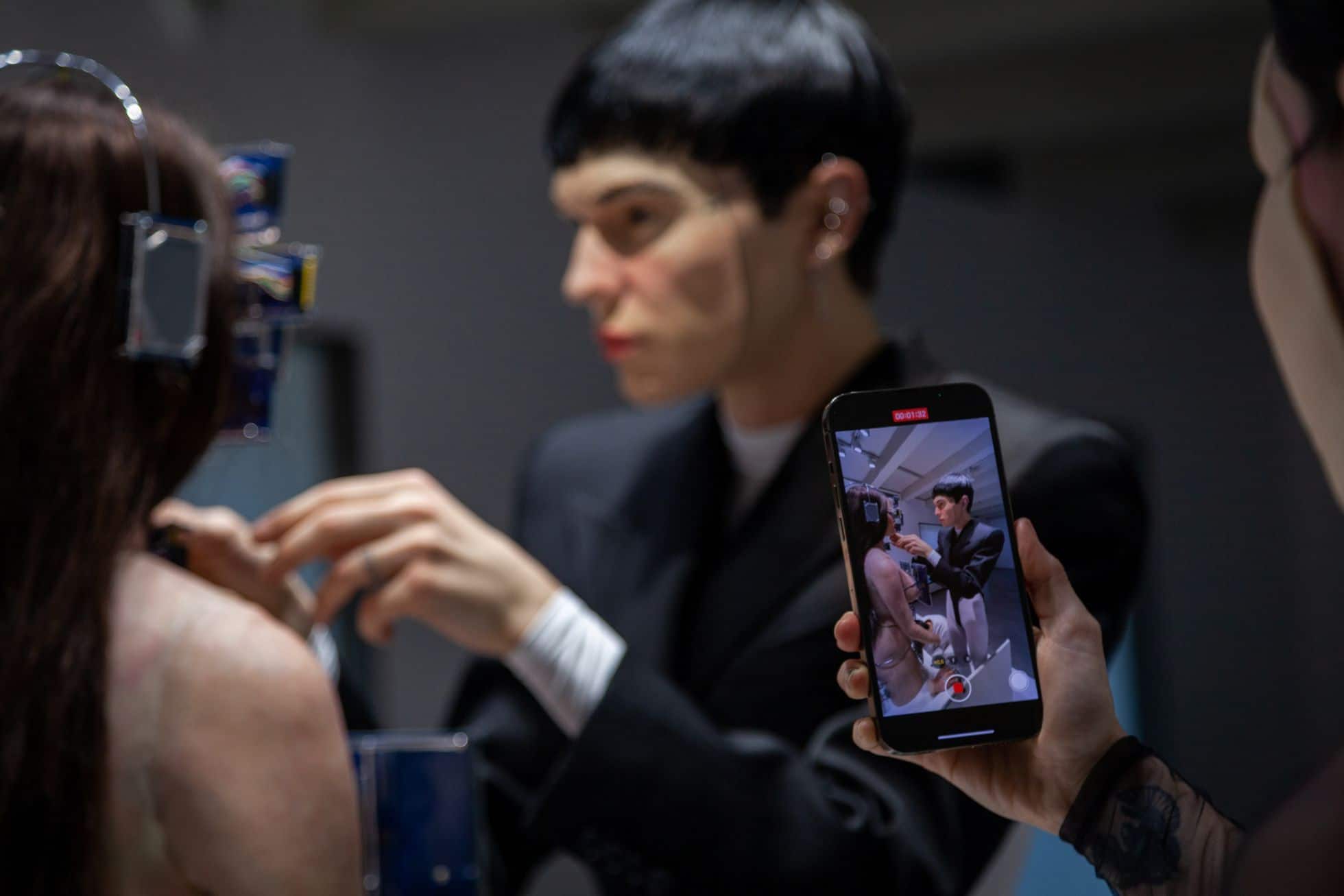 A work that fuses the characteristics of the human body and the most advanced technology. The result? Humanity 2.0. A perfected version of ourselves that combines animal, robotic and human traits to merge them into a new concept.
Pi(x)el is a project in every sense of the word, a "360º work of art" made up of different artistic disciplines that began as a performance but which has gradually evolved in space and time. Now, it has been transformed into a hyper-realistic and interactive sculpture that will be available for purchase as an NFT and its final stage will be a piece of video art and wearables.
It is part of the exhibition 'Certeza' (Certainty), located at Espacio Solo in Madrid, which brings together a multitude of contemporary works that represent concepts such as truth, lies and emptiness; it is Custic's most studied and complete work in collaboration with Virgen María.
1 of 1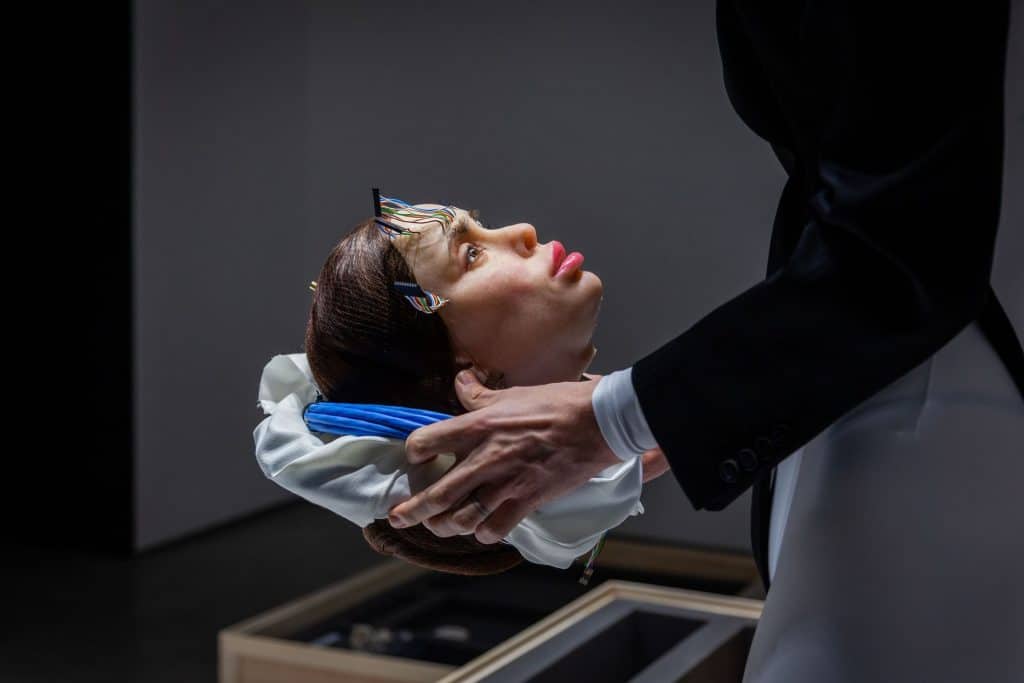 "It is a project that comes from the observation of the corporal form that surrounds us, of the capitalist culture in which we live, of the standards of beauty that we establish in each era of humanity and that wants to challenge what we humans invent to entertain ourselves," assures the artist.
Thus, 'P(i)xel' takes the real form of the Virgen María, on whose body are embedded screens with images of other bodies. It is a way of giving visibility and voice to all kinds of human characteristics; from scars to pieces of skin with diseases, to different races and sexual identities.
"The body interests me as a space in which to tell ideas. Human beings are egocentric: when we see a face, a body, we empathise. We see ourselves reflected", he adds, while at the same time proposing a new way of dealing with the concept of superficiality and thus "overcoming machismo, racism, homophobia".
And speaking of art and technology… Discover pantone's Very Peri now in NFT version.