READ IN: Español
In reality it is the blurred face of ecstasy, or smiley face of Nirvana, that has caused controversy. This silhouette, which became popular in the 1970s, is presented with crossed eyes and outward facing tongue. Recently, an artist has claimed to be the rightful owner of the logo, which is already the subject of a legal battle between the band and Marc Jacobs.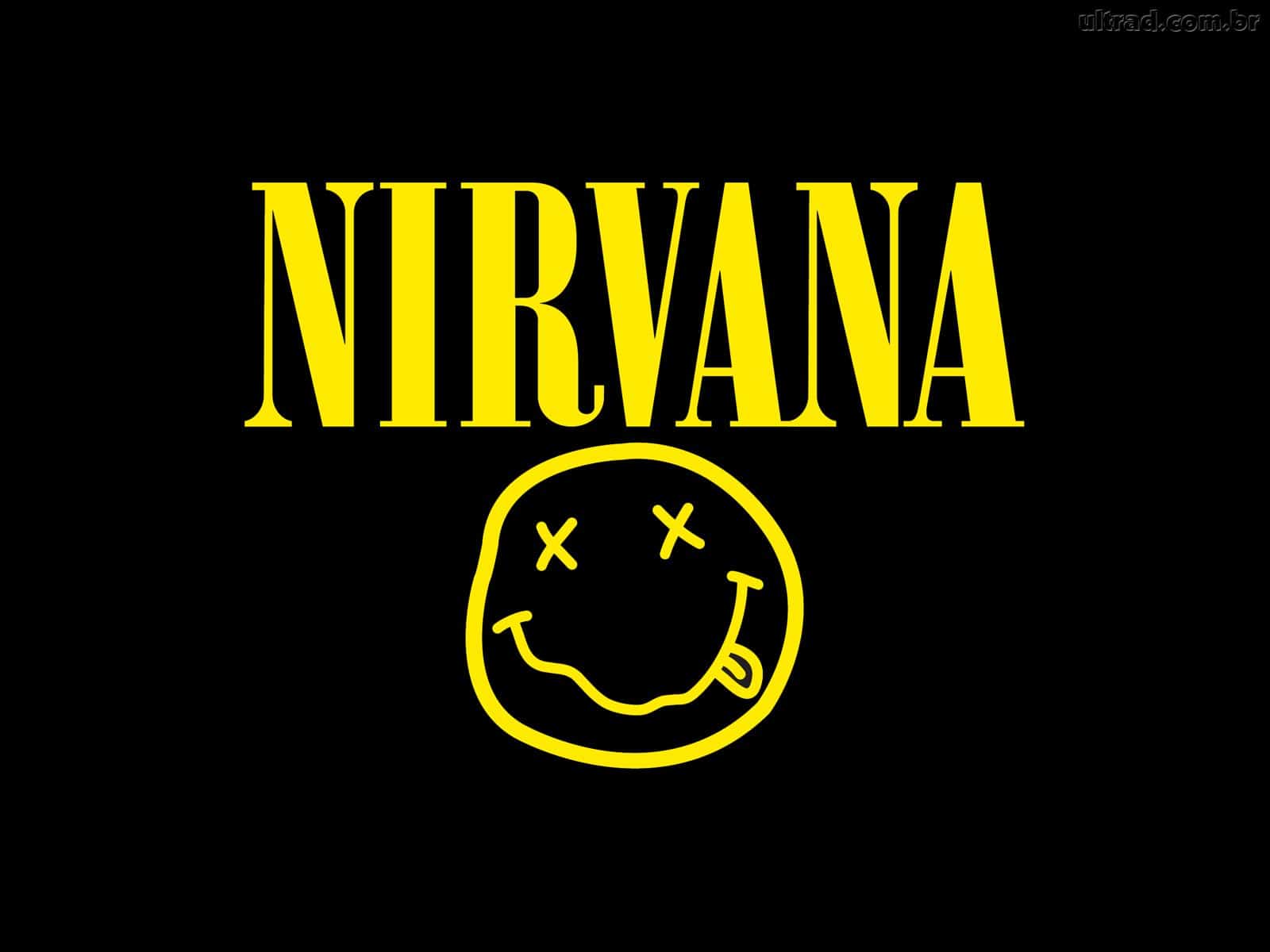 We put you in context. In December 2018, Nirvana sued the Marc Jacobs firm for using the iconic smiling face logo on their "Bootleg Redux Grunge" collection. The designer then responded with an Instagram publication using the tags #OnVacation, #NoStress, #JustPeaceAndQuiet.
The trial is scheduled for this New Year 2021. As if they didn't have enough, a new plaintiff appeared last week: Robert Fisher, a California artist and graphic designer.
Fisher (@nirvanabucket) was the art director for Geffen Records and the designer of several Nirvana album covers since 1991. He says he was the original creator of the iconic smiley. "I don't think it's fair that they try and take out a copyright and say Kurt did it", he told Los Angeles Times.
While Fisher does not intend to recover the money from the last 29 years, he filed a motion in court last week. He would intervene in the case between Nirvana and Marc Jacobs, claiming both authorship and ownership of the design. "Since I drew it, I want to be known as the guy that drew it," he adds. "It's as simple as that".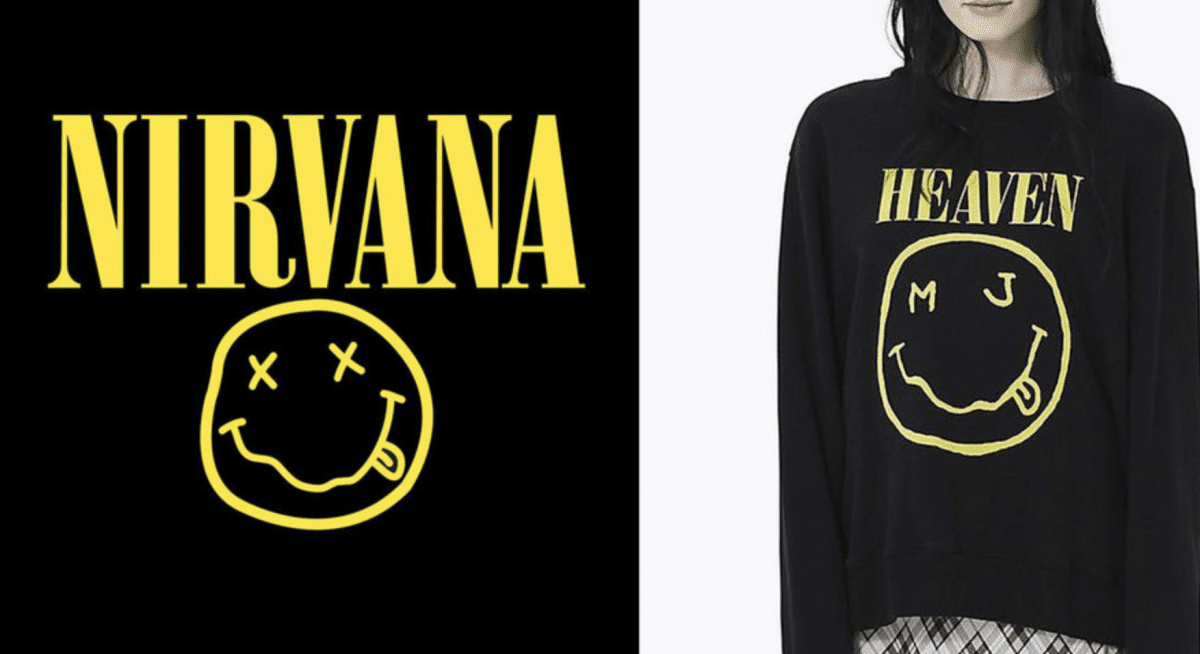 This is not the only time a firm is confronted with Cobain's legacy. In May 2019, Courtney Love claimed that Vetements had inspired a look from his AW19 collection on a T-shirt the musician wore to a Rolling Stone cover shoot in 1992: "Corporate magazines still suck". Without a doubt, Nirvana's legacy transcends all walks of life. That doesn't mean it has to be a focus for plagiarism.