READ IN: Español
In 2019, Gala González founded Am·lul with a simple mission: to change the fashion industry's consumer habits by creating clothes made in a conscious way.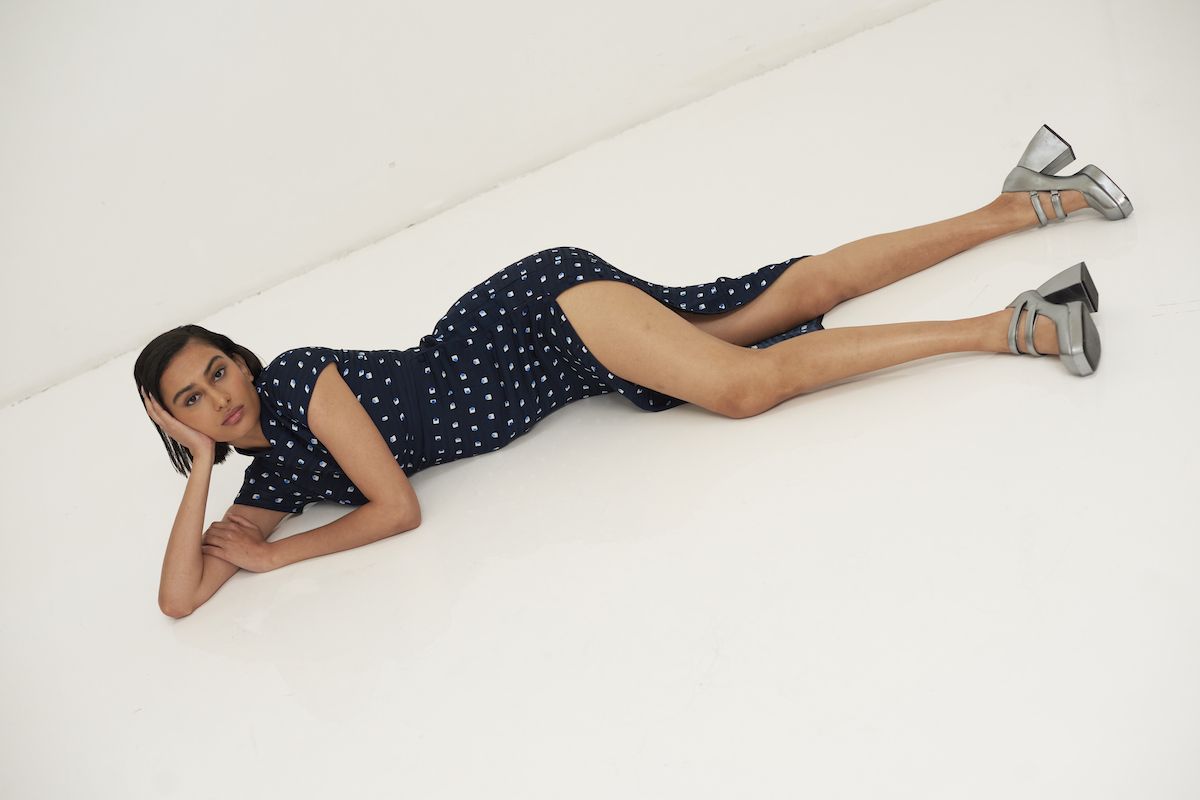 After more than ten years of professionalism in the fashion industry and a global recognition, Gala González founded Am·lul in mid 2019. Focusing her values on temporality, Made in Spain and ethical limited edition production, each piece is designed for those who prioritise, above all, quality under responsible consumption.
Its garments are manufactured in collaboration with suppliers from all over Spain. From A Coruña, Burgos, Madrid and Barcelona. Am-lul's main production takes place in Barcelona, where they collaborate with two different workshops.
Their production and design philosophy is based on local and ethical values, dedicated to creating quality and attractive pieces to be worn for a long time. By offering launches of clothing, shoes and accessories, they aim to motivate people to adopt a more conscious and sustainable lifestyle. In addition, their labels are made in collaboration with a supplier in Barcelona, while their packaging is produced in Malaga.
#NOMORESEASONS
This is the hashtag that reflects Am·lul's philosophy of responsible consumption, where each garment is adapted to the needs of customers from morning to night and throughout the year. The seasons don't matter.
At Am·lul, each collection is conceived under the name of DROPs. Each Drop is composed of unique limited edition pieces, which follow a rigorous quality control. All of them are handmade in Spain in local factories and workshops that contribute to fair trade and responsible consumption.
Discover the collection by clicking here.