This content is also available in: English
Si algo tienen las redes sociales y sobretodo Instagram es la capacidad de hacer que te flipes en un segundo con una prenda o un outfit. De esta reflexión surge esta nueva sección llamada First Sight Love, o lo que es lo mismo Amor a Primera Vista.

Bajo las siglas FSL intentaremos ir agrupando todos aquellos shots de Instagram que nos han enamorado y que por supuesto creemos son dignos de ser compartidos con vosotros. Con esta nueva interacción quien sabe si algún día tú serás protagonista de esta sección, para ello es suficiente con que añadas el tag #highxtar a tus fotos.
A continuación tenéis el séptimo volumen de estos flechazos…
Camiseta: MISBHV FW17
Camiseta: HIGHXTAR. – Comprar | Bolsa: Lacoste
Pantalones & Botas: MISBHV
Sneakers: Hoka One | Calcetines: Gosha x Adidas
Camiseta: Gucci Mane
Gorra: Sita Abellán – Technocapitalism | Jersey: Maria Ke Fisherman
Zapatos: Mané Mané | Calcetines: Nike
Camiseta: Latigo | Uñas: Luluview
–
#musfollow
*Sabemos que se dice "Love At First Sight" – Pero FSL suena mejor 😉

HIGHXTAR. is an online blog | magazine devoted to the products that make contemporary urban life exciting.

Suscríbete a nuestra newsletter y no te pierdas lo último de HIGHXTAR.
-
Subscribe to our newsletter and don't miss the latest from HIGHXTAR.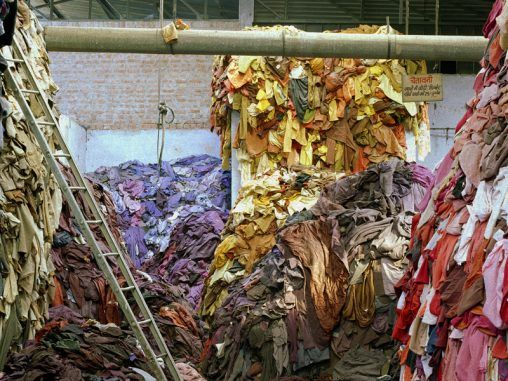 Desde hace unos años, el tiempo que pasa entre que compro las prendas que tanto deseaba y las destierro al fondo del armario es cada vez más corto.
En el marco de MBFW Tbilisi, Gosha hizo un speech en el que habló -por primera vez- del nuevo Rubckinskiy y de los pasos que van a guiar su presente y futuro.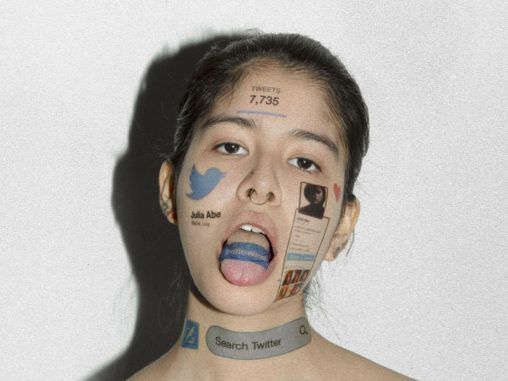 La artista John Yuyi explora la conexión entre el cuerpo y las imágenes; entre lo físico y lo virtual. Ahora la piel es la pantalla o lienzo sobre el que refleja la adicción a las redes.