READ IN: Español
The Atresmedia production, "La Casa de Papel" did not initially achieve the expected recognition; it was not until it landed on the Netflix platform that the red monkeys achieved success. An unexpected boom that catapulted the actors and their characters to worldwide fame. So much so that a Korean remake is coming soon to the platform. What's more, a trailer is already surfing the web.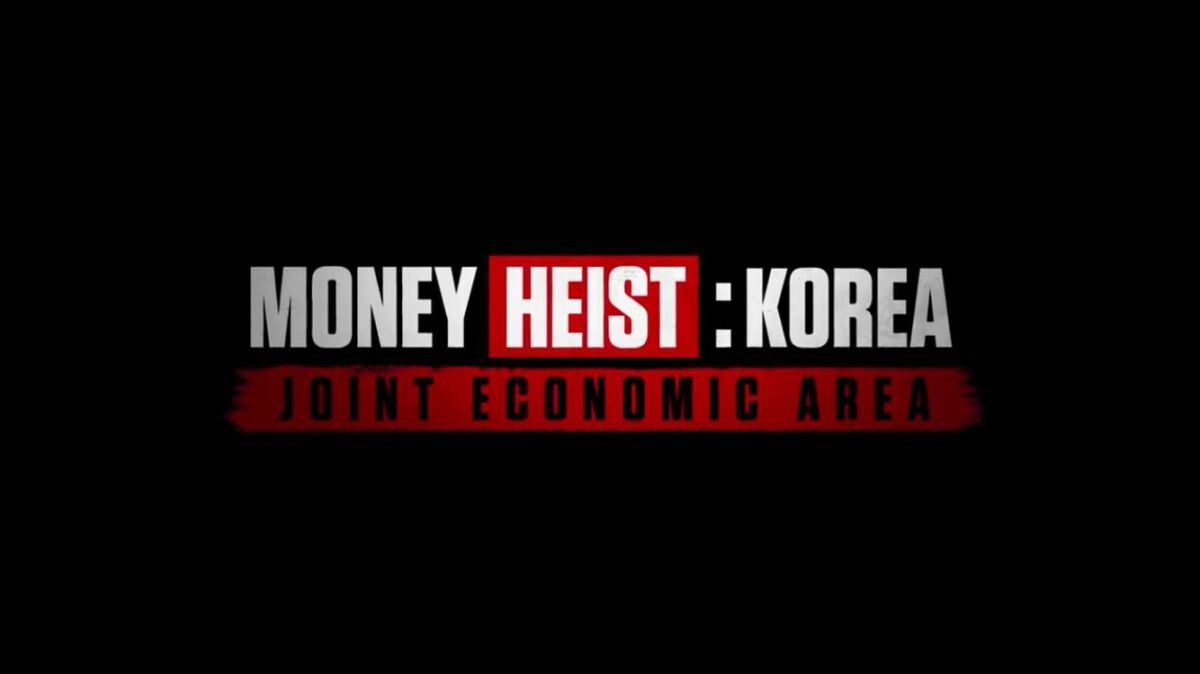 "Money Heist: Korea – Joint Economic Area" could be ready by the end of this year or early next year. The East Asian version will have 12 confirmed chapters and, although the settings will be different, the plot will also revolve around a very ambitious robbery. Thus the original idea is maintained.
As we are used to in Korean productions, the characters will face extreme situations. Likewise, the names and roles of the main characters of "La Casa de Papel" made in Spain will also be maintained. A familiar face Park Hae-soo from "The Squid Game" will take on the role of Berlin; other lesser-known names for Southern Europe will play the rest of the gang.
Yoo Ji-tae will play the main figure on the board, the Professor; actress Jun Jong-Seo will be Úrsula Corberó's alter ego. Lee Won-Jong will sign on as Moscow while Denver will be taken by Kim Ji-hoon. Finally, in the role of Nairobi we will have Jang Yoon-ju and Helsinki and Olso will be Kim Ji-hun and Lee Kyu-ho respectively. And the character of Rio is Lee Hyun-woo. Although they all retain their familiar aliases, it is known that there will be substantial changes in their character and relationships.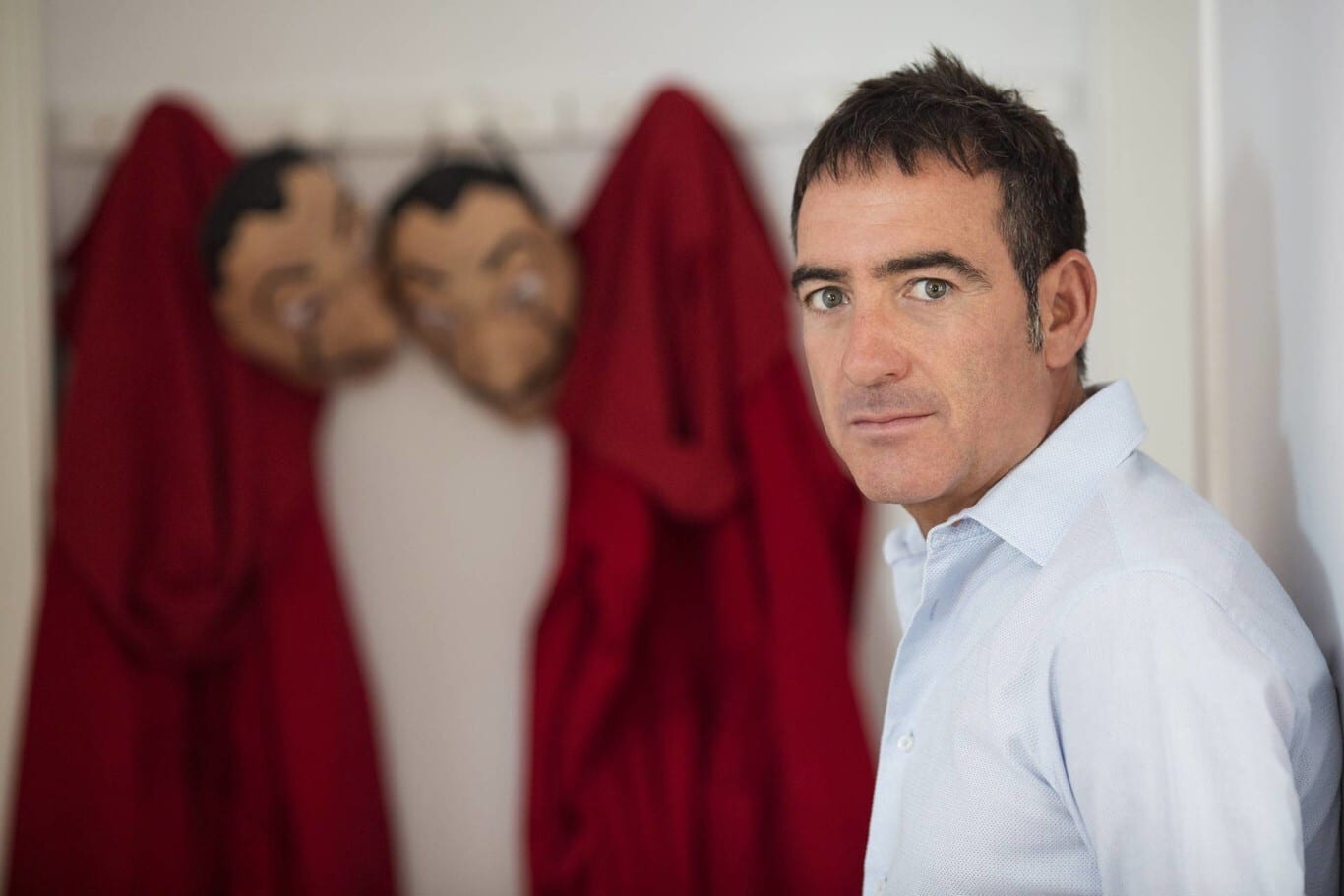 A much better known and easier to read name is that of Álex Pina. The creator of "La Casa de Papel" has coordinated with the Korean team and will pull the strings of the remake as executive producer. In this way, a certain fidelity to the original series will be maintained.
The filming took place at the same time as the shooting of the final season of the Spanish series. Netflix thought to take advantage of the pull of the national production to launch a first preview of this version. We already have a first trailer for "Money Heist: Korea – Joint Economic Area", but it is possible that more images will arrive later this year when the post-production work is more underway.