READ IN: Español
Tired of the same old atmosphere? Would you like to find your trusted bar once and for all? You are in the right place. From the HIGHXTAR team we have collected the best places where you can have a coffee or, if you are in the mood, why not a Gin Tonic?
Estupenda Bar
Located in the heart of Malasaña, the Estupenda Bar teleports you to the universe of Twin Peaks. But you don't have to be an unconditional fan of the iconic series. You'll like it just the same. And the aesthetics and atmosphere of this place is special (not to mention the cakes they prepare).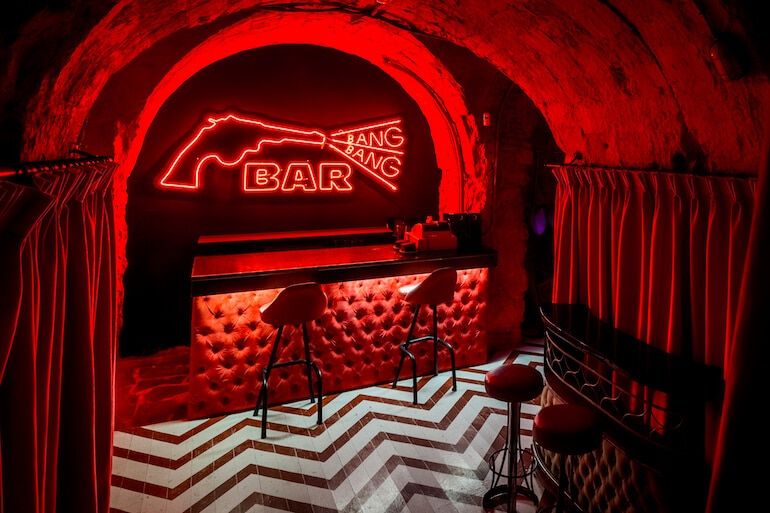 Calle de San Roque, 14
Clavel
A sure bet. El Clavel is the ideal meeting point for all those who love the neighbourhood. A charming atmosphere and sophisticated décor make it an ideal pub to have a good time before continuing the night.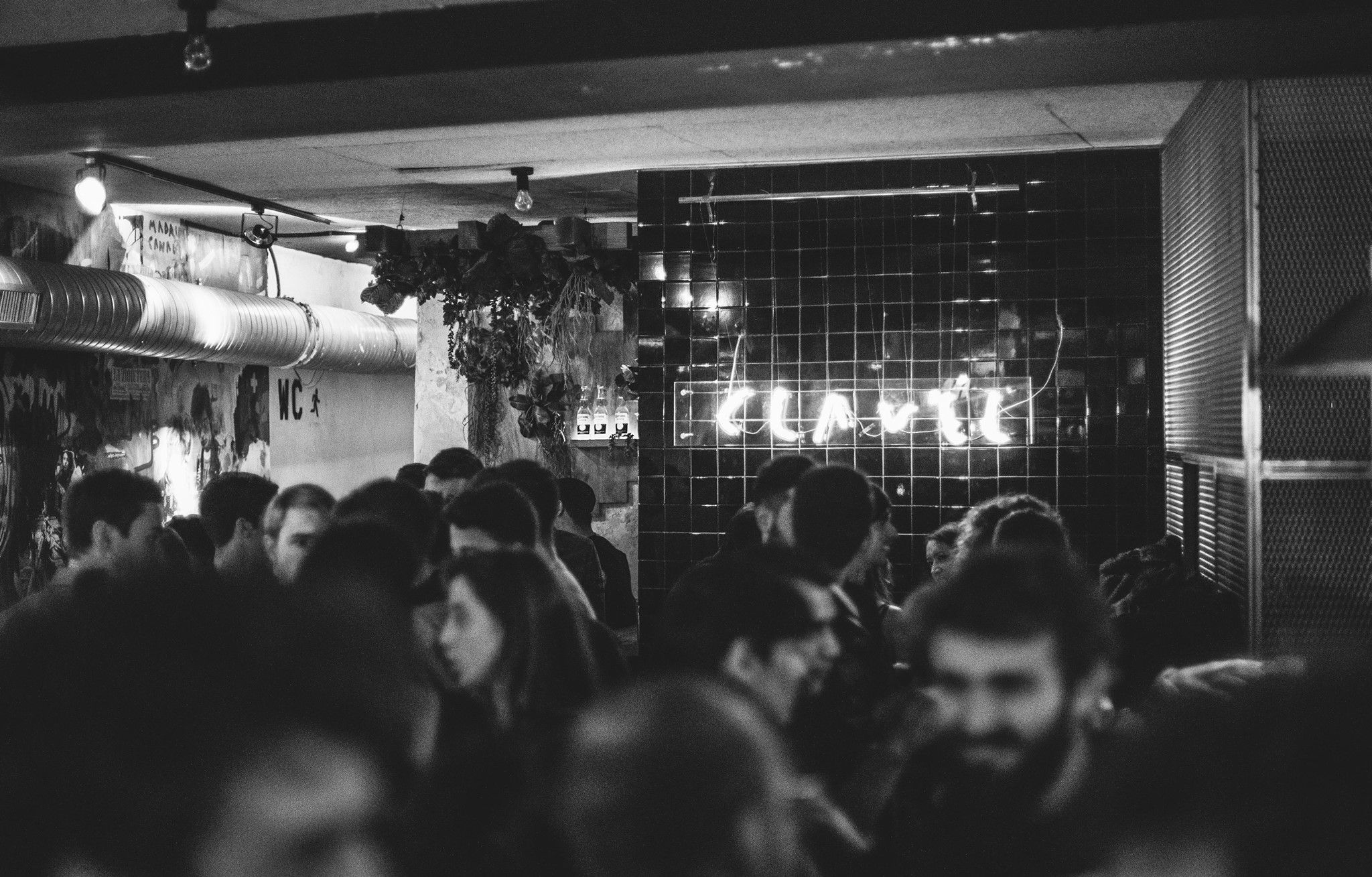 Corredera Baja de San Pablo, 18,
Corazón
An old Irish tavern has been converted into a gastronomic cocktail bar by Sergio Ochoa. Corazón mixes the old-fashioned tavern style of traditional bars with the sophistication that has always characterised cocktail lounges in the capital. Music also plays an important role, combining soul, rock, jazz and even flamenco rhythms.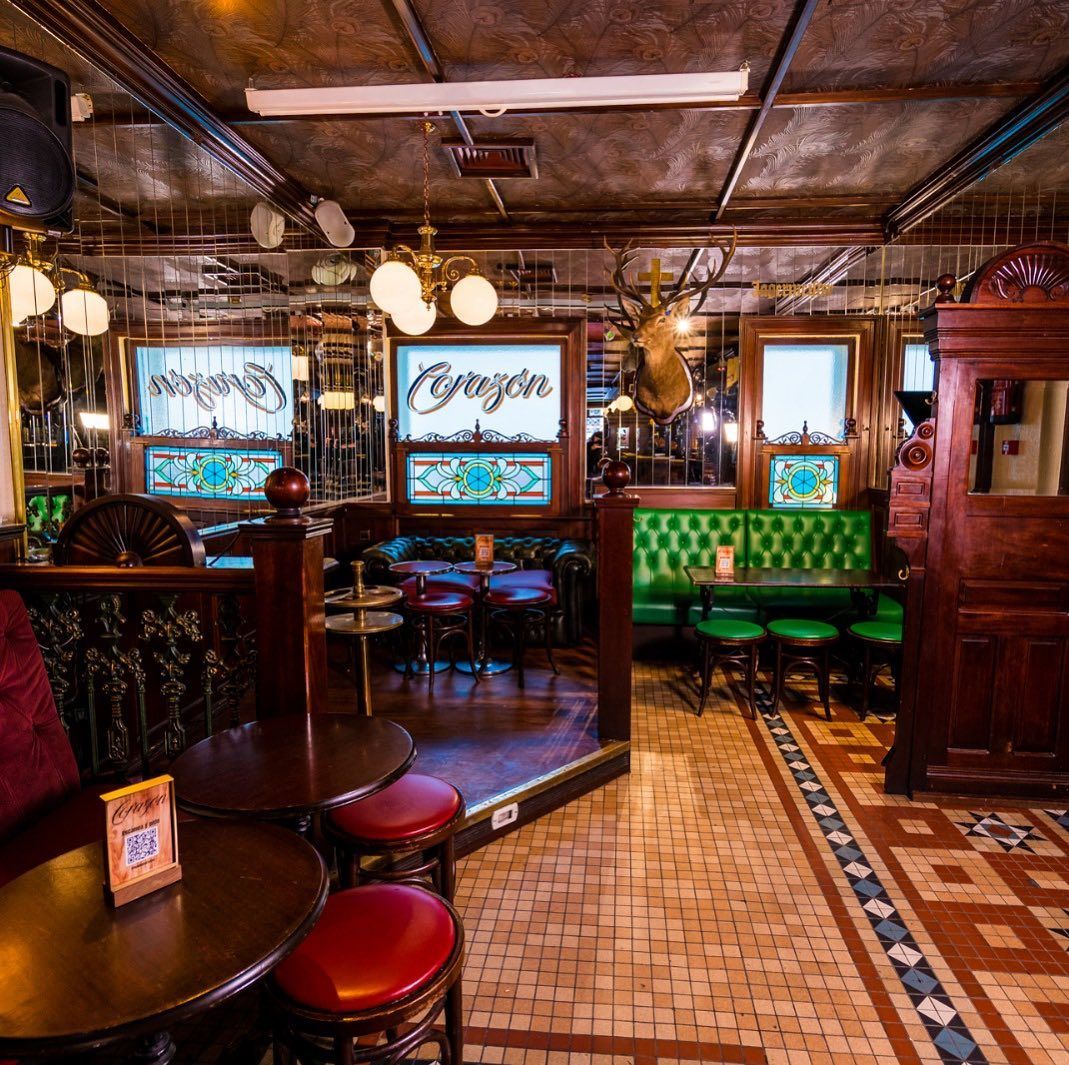 Calle Valverde, 44
El Ideal
The bar of colleagues. For impromptu get-togethers and nights of laughter. All this accompanied by the cuisine of Bolero Meatballs so that you can enjoy even more of the special moments that El Ideal hosts (not to mention the iconic Bingo para Señoras by Lorena Castell, which if you're lucky and you're lucky you'll be able to enjoy it). An obligatory stop.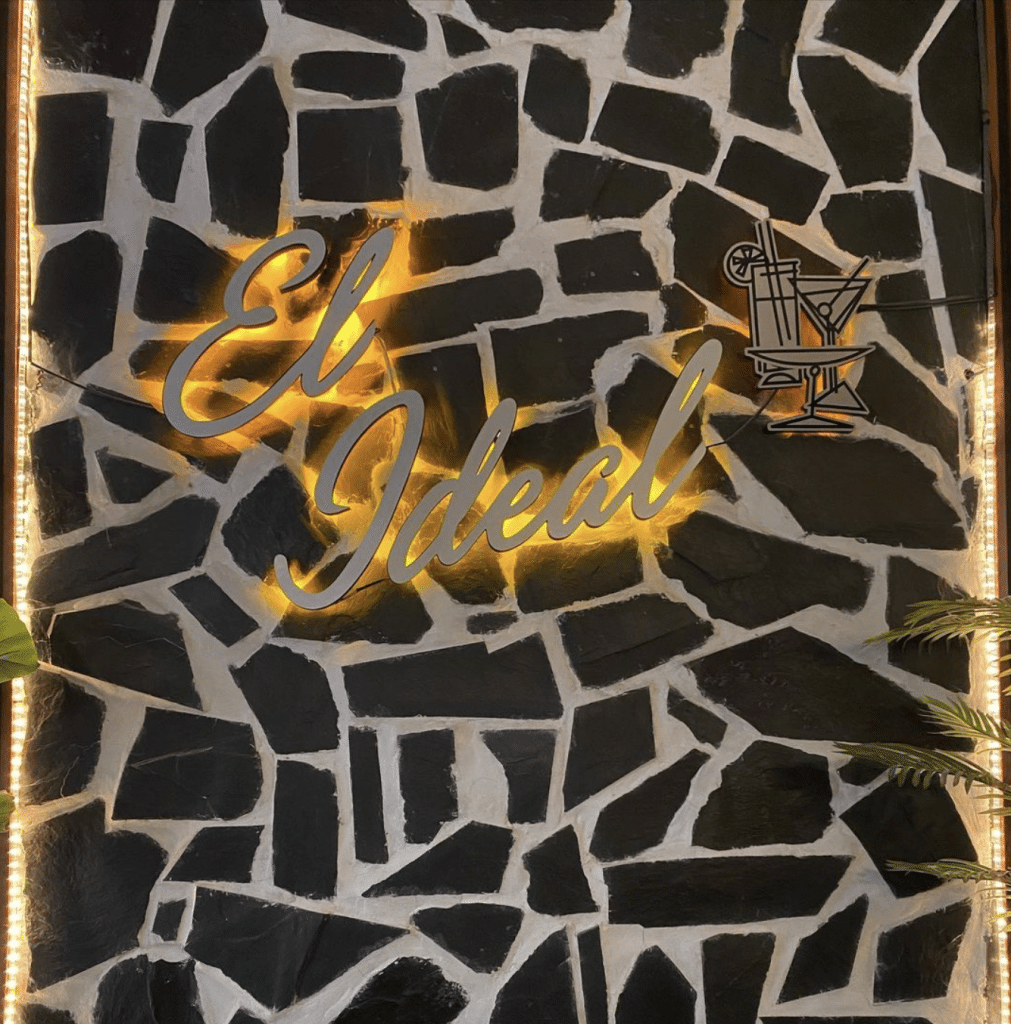 Calle Estrella, 3
Lucky Dragon
Our place of trust. From the moment you enter, Lucky Dragon transports you to the depths of the Eastern continent with its neon signs, lanterns and a thousand references to the Asian giant. The menu is carefully selected and the décor is exquisite. In addition, the DJ sets and the public create a unique ecosystem in which everyone blends in and enjoys the atmosphere. You won't find anywhere else like it.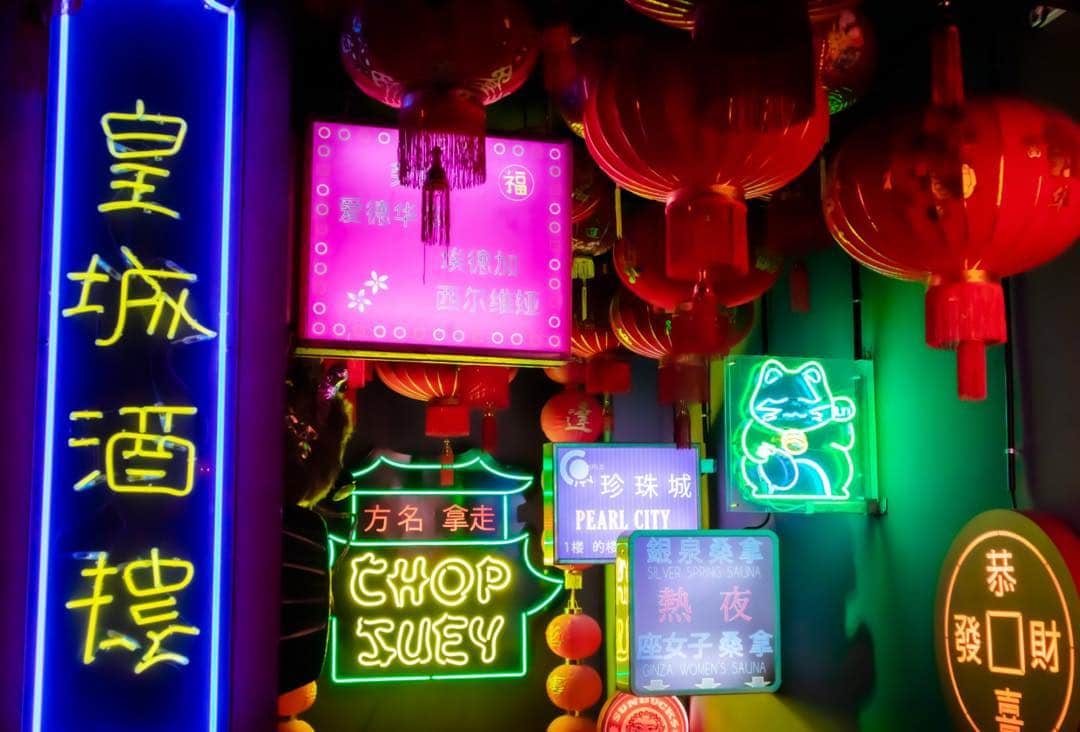 Calle Estrella, 3
And if you're in Barcelona… Don't miss out on the 5 bars you must visit.