READ IN: Español
2020 has been the most atypical year of all; still, life and fashion have continued. For this reason we would like to review the five most relevant moments in the industry during these 12 months.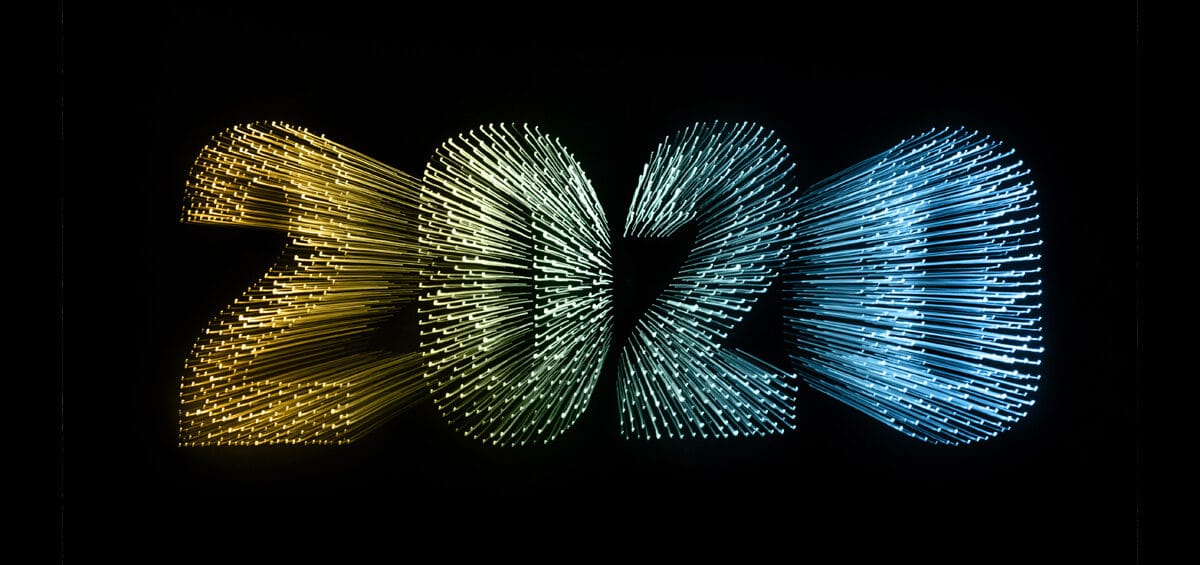 Raf Simons joins Prada
The heiress of the Italian house, Miuccia Prada, shares since February the creative co-direction of Prada with the Belgian designer, Raf Simons. After his lurid departure from Calvin Klein Simons, he landed in one of the most powerful firms in the world. In September both fashion prodigies presented their first work under a spotlight. Not only did the union not disappoint, but it was endorsed by the most important critics.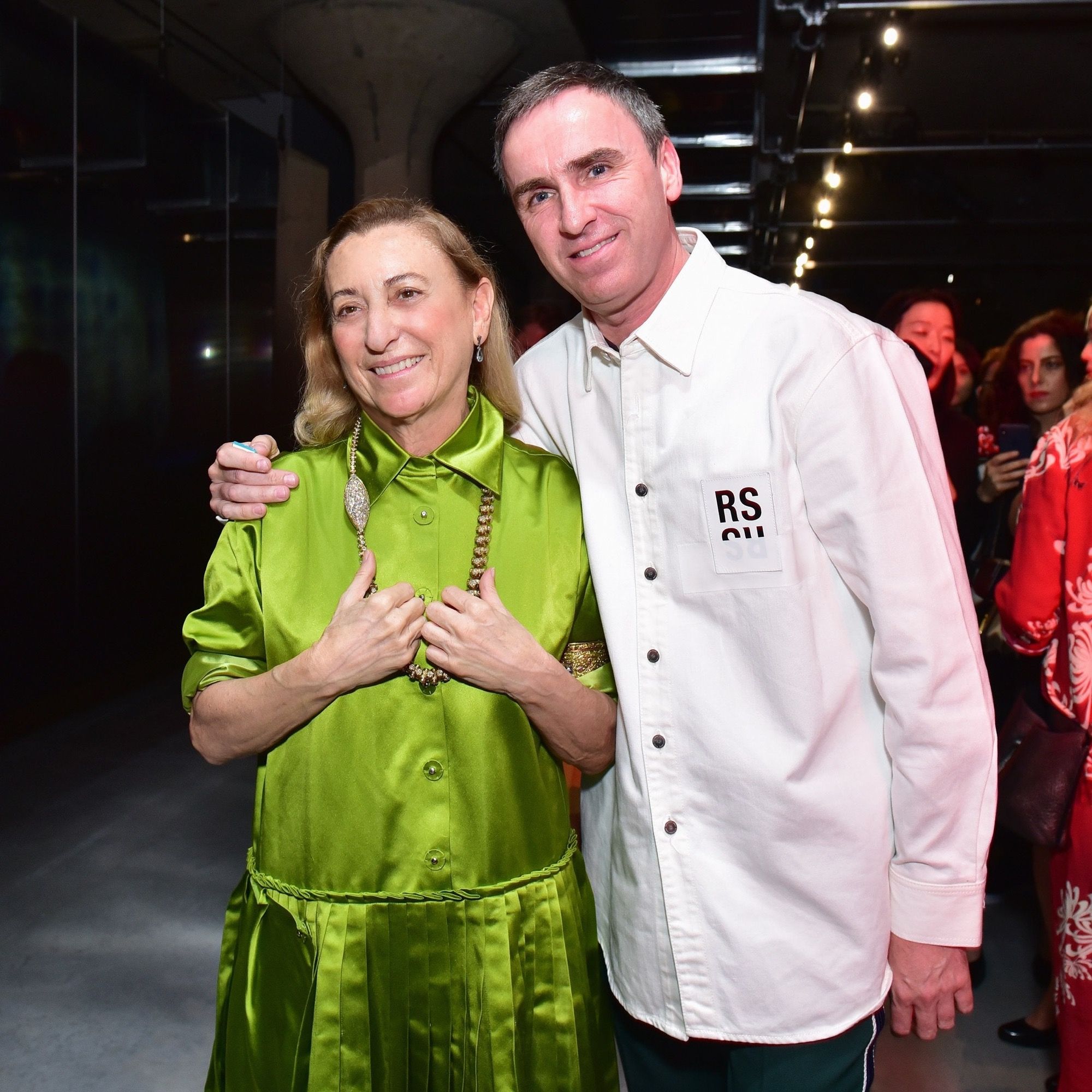 The launch of Air Dior
This work opened the door to future collaborations between large firms and sports brands. Air Dior is synonymous with luxury footwear. The silhouette designed by Kim Jones quickly became the star fetish of fashion lovers. The design retained its original presence, but Jones added Dior's corporate colours giving the shoe superior strength. Travis Scott among other celebrities, supported the collaboration. In addition, the exclusivity that surrounds Dior reached new levels with Air Dior.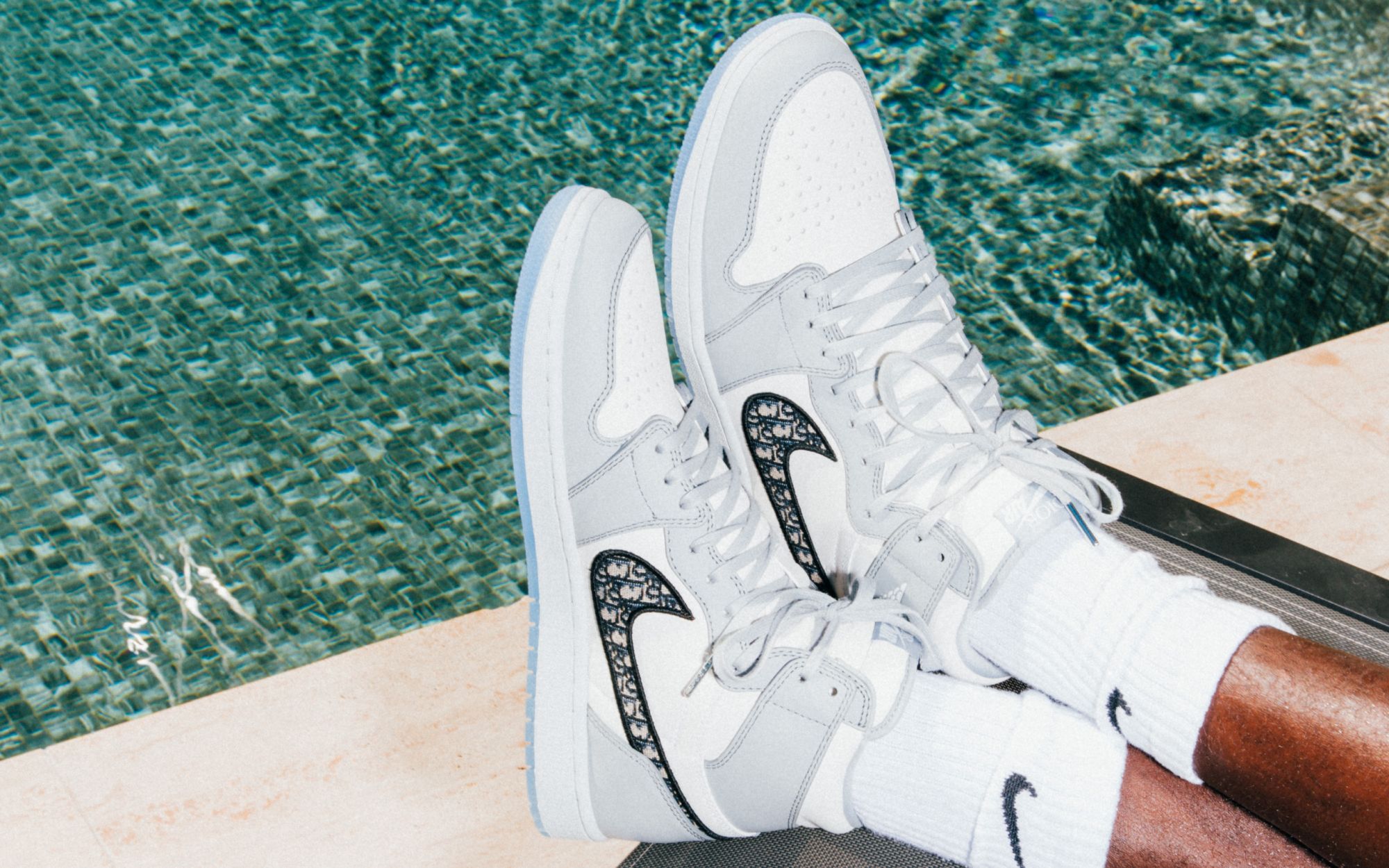 Kim Jones signs with Fendi
The British designer captivated everyone; his ingenuity and his way of seeing fashion led him to the creative direction of Dior Homme. But Kim Jones has a voracious hunger and thousands of ideas, so when he was proposed to be part of Fendi, there was no doubt. Jones' appointment as captain of the Italian firm was announced in September; thus he became the direct heir to Karl Lagerfeld. Next January we will be able to see his first work during the Fashion Week dedicated to Haute Couture.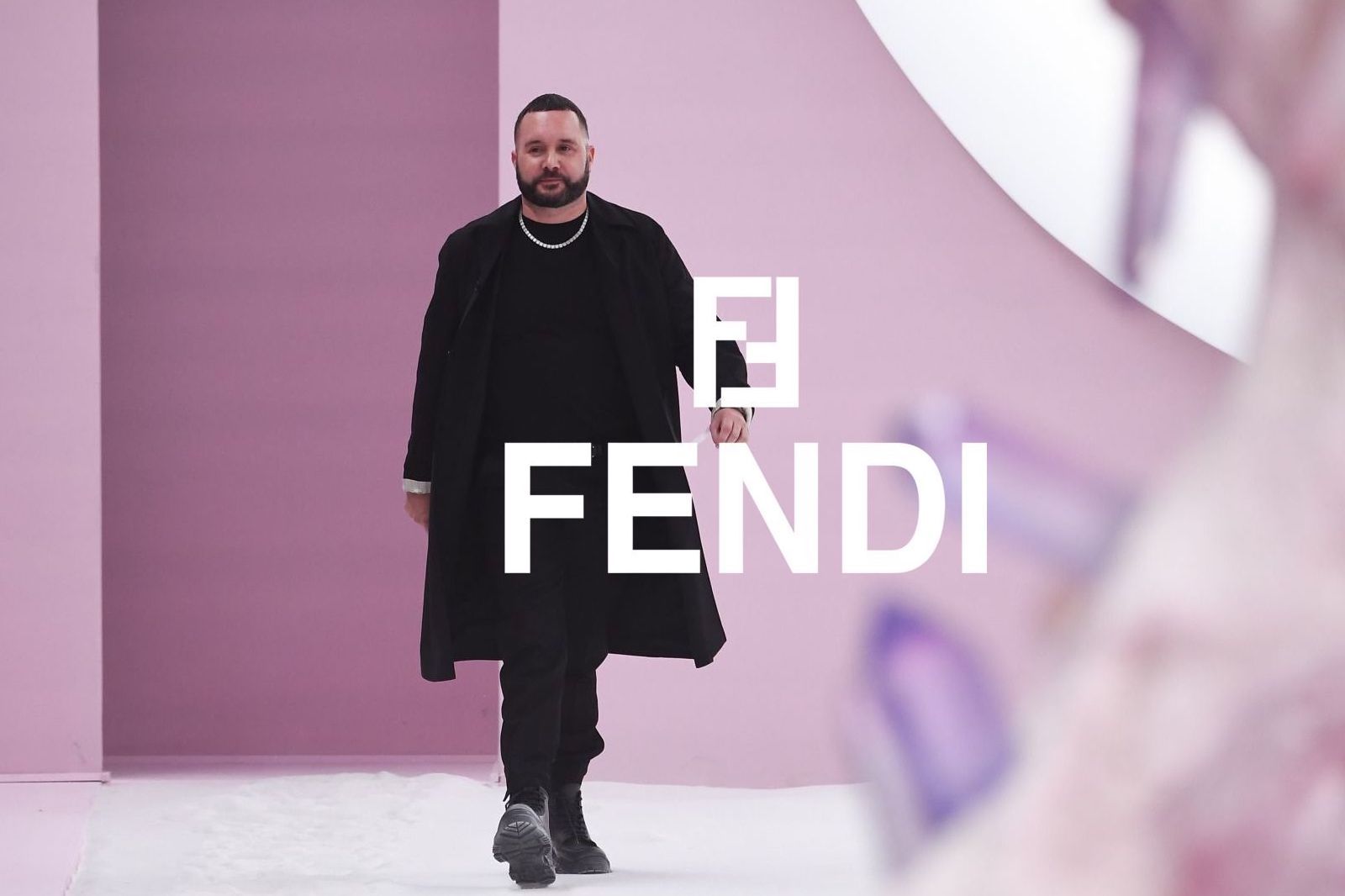 Kanye West and GAP
It has been difficult to choose between the many controversies generated by Kanye West during this 2020. His candidacy for the presidency of the United States, his bipolarity and his conflicts with the record companies have not been able to overcome the news of the collaboration between Yeezy – West's brand – and GAP. The rapper published the emblem of the American brand with the letters YZY on his social networks. Kim Kardashian's husband revealed that this temporary union was a dream come true for him. The collection will see the light in the first months of 2021.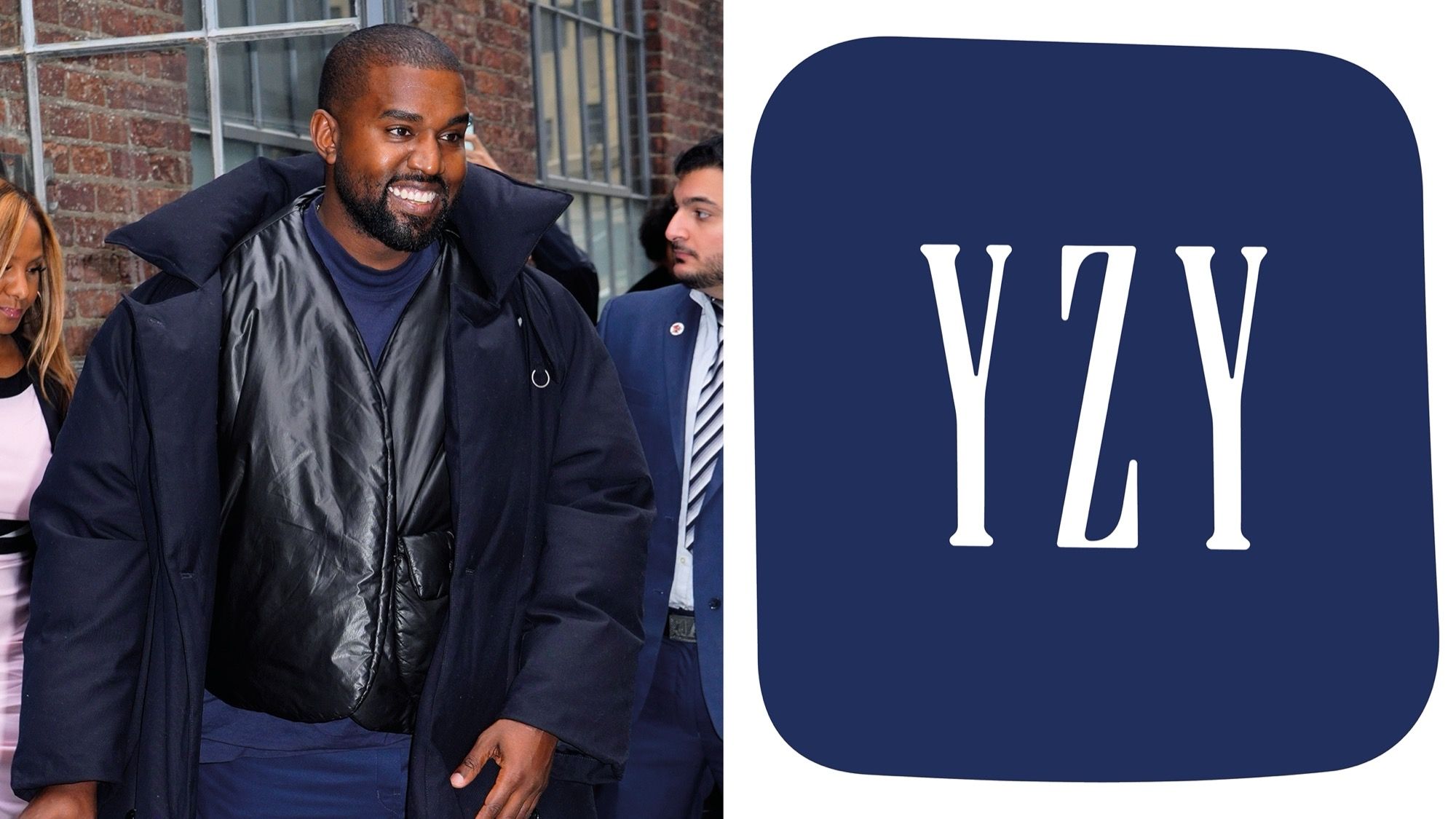 Moncler acquires Stone Island
The purchase of Stone Island by Moncler was announced on December 7 of 2020. This operation is already part of the history of fashion. Moncler's leading Remo Ruffini paid $1.16 billion for Carlo Rivetti's brand. This merger is a declaration of intent to the industry, more especially to the large conglomerates such as LVMH and Kering.