READ IN: Español
The Parrots have finally released their long waited album "Dos". Five years have passed since their last LP, but without a doubt: the wait has been worth it.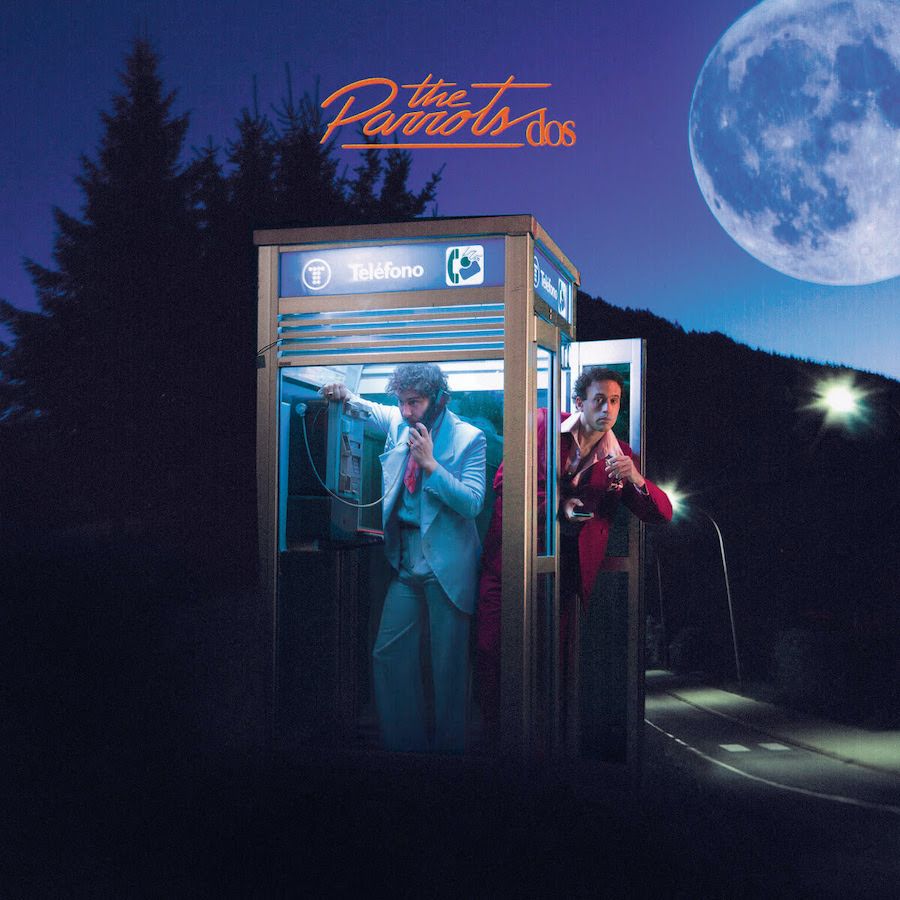 Dos is the second LP from the band The Parrots, an album that consists of 11 songs and is released under the Heavenly Recordings umbrella. The album puts the icing on the cake with production by Tomethy Furse (of the iconic band The Horrors).
Don't waste any more time and press play:
Tracklist:
You Work All Day And Then You Die
Just Hold On
Maldito (feat. C. Tangana)
Lo Dejaría Todo
Don't Cry
It's Too Late To Go To Bed
Nadie Dijo Que Fuera Fácil
Fuego
Amigos
How Not To Be Seen
Romance (feat. Los Nastys)
Among other music news, Rauw and Niki Nicole release song together.