READ IN: Español
FKA Twigs talks about her relationship with Shia LaBeouf and claims it's a "miracle" she survived. The singer filed a lawsuit against LaBeouf late last year for sexual and emotional assault. Today she remembers it as a nightmare. Thus, she wanted to make her case visible to raise awareness about abuse.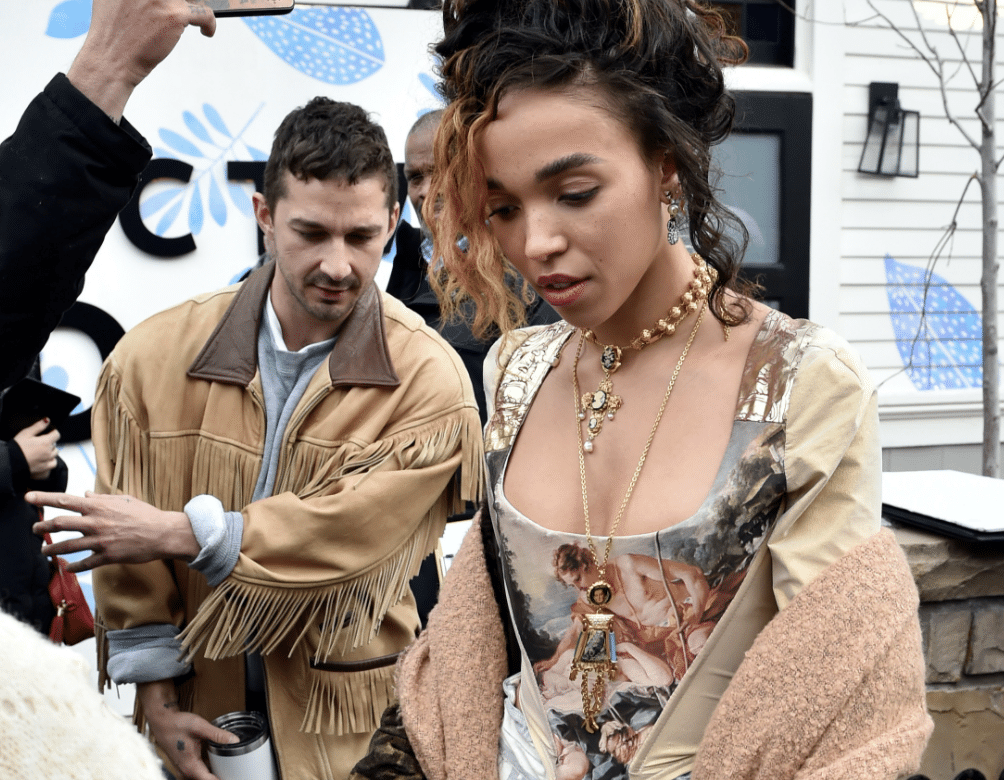 The relationship between Twigs and LaBeouf began on the set of Honey Boy, a film written and directed by LaBeouf and starring the singer. In October 2018, after she moved into his house, the alleged bouts of jealousy and anger began. "Mental and verbal harassment and mistreatment of Tahliah (Twigs) eventually turned into physical violence," the lawsuit says. It further adds that LaBeouf knowingly passed a sexually transmitted disease to her.
Later in 2109, LaBeouf removed his seatbelt while driving and threatened to crash the car unless she declared "undying love" to him.
Speaking to Gayle King for his upcoming CBS interview, he added: "There wasn't one set moment, but it's very subtle. That's the thing about domestic abuse, domestic violence, that it's a real gradual step-by-step process to get somebody to a place where they lose themselves so much that they accept or feel like they deserve to be treated in that way. It's not one thing, it's loads of tiny little things that get sewn together into a nightmare."
Sia LaBeouf has already spoken out about it, "I have been abusive to myself and everyone around me for years. I have a history of hurting the people closest to me. I'm ashamed of that history and am sorry to those I hurt." However, he has stated that "many of these allegations are not true". The actor's lawyer says that he denies "each and every" allegation in the lawsuit.