READ IN: Español
Cinema has always been a fundamental source of inspiration for designers and fashion brands, and more often, the irruption of popular culture on the catwalks leaves us with unique moments of homage.
Halloween is just around the corner – like any violent psychopath taken from a slasher – and from Highxtar we've selected some of our favourite horror films to reinvent the styling of their protagonists, using the creations of leading designers.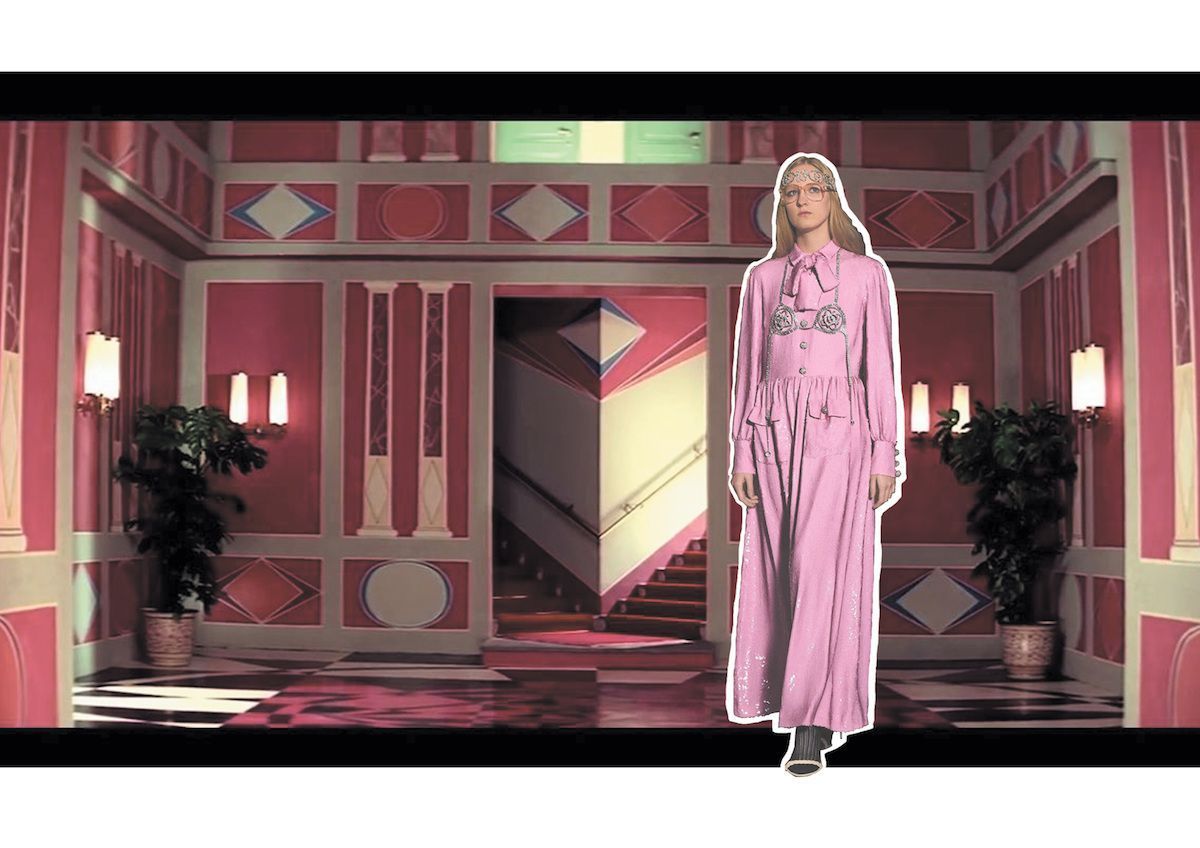 1. Alessandro Michele presented his pre-fall 18 collection inspired by the work of Dario Argento. The psychedelia of the 70s is always present in the creations of the creative director of Gucci and this delicate pink paillettes dress is the perfect dance partner for the terrifying Suspiria.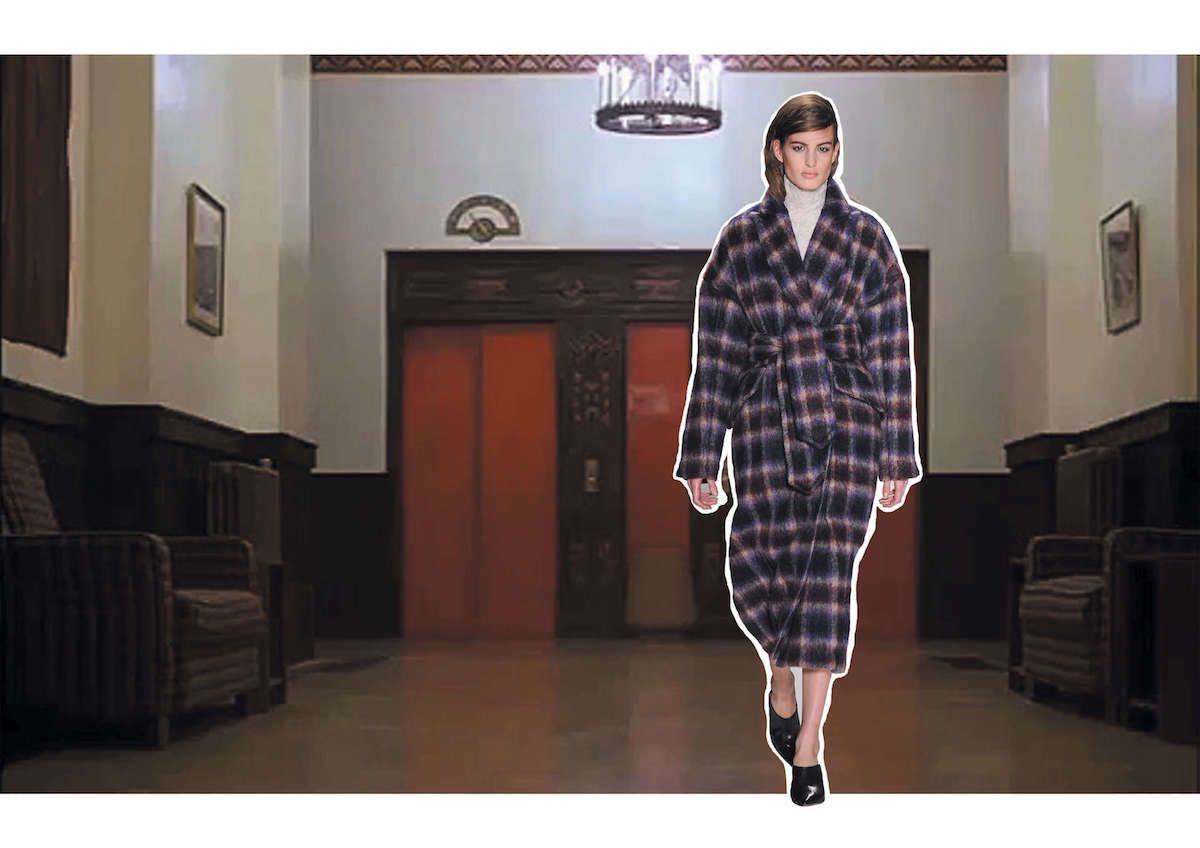 2. Making a housecoat on a turtleneck sweater a sophisticated look is something Richard Chai Love achieved with his Fall 14 collection. There's nothing better to spend an icy night at the Hotel Overlook. Let's hope with less inconvenience than in The Shining.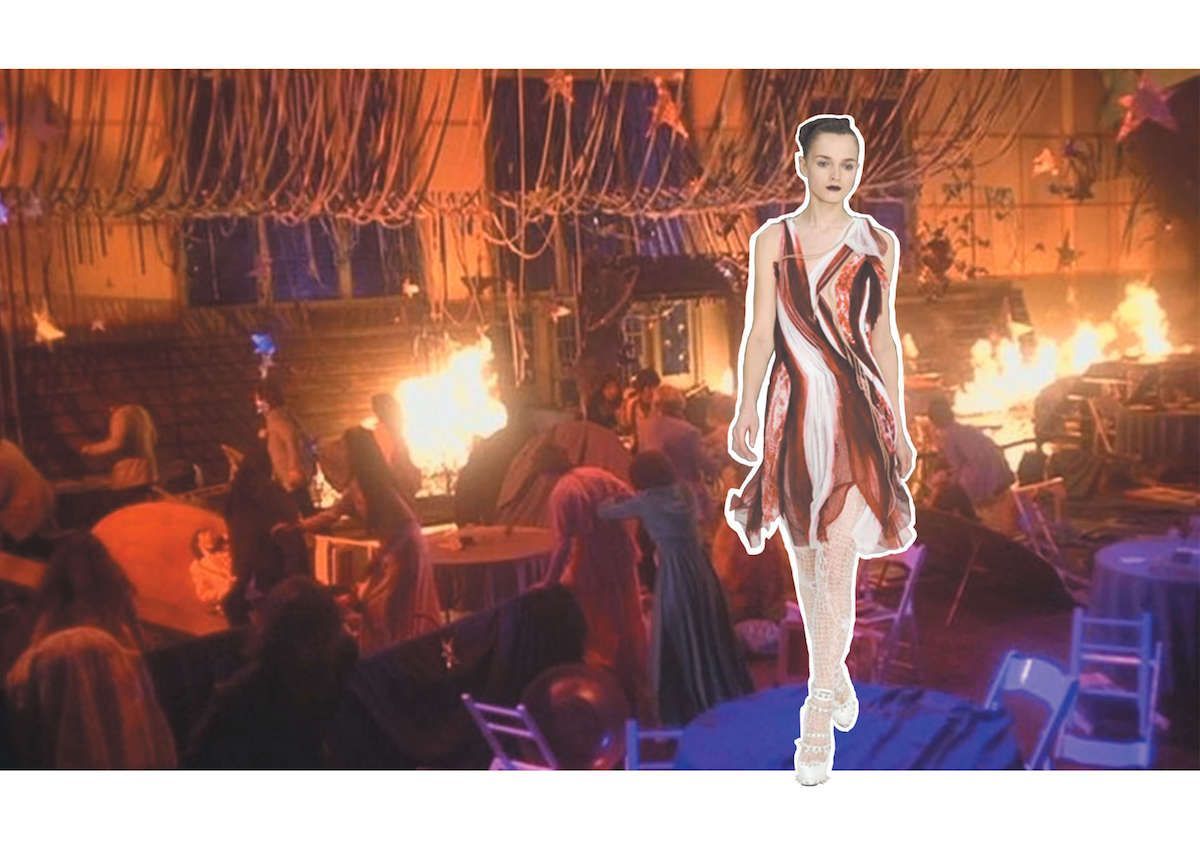 3. Rodarte dyes certain parts of the fabric red in this piece from his Fall 08 collection, with an effective result that immediately evokes the bloody and powerful Carrie at her fateful prom party.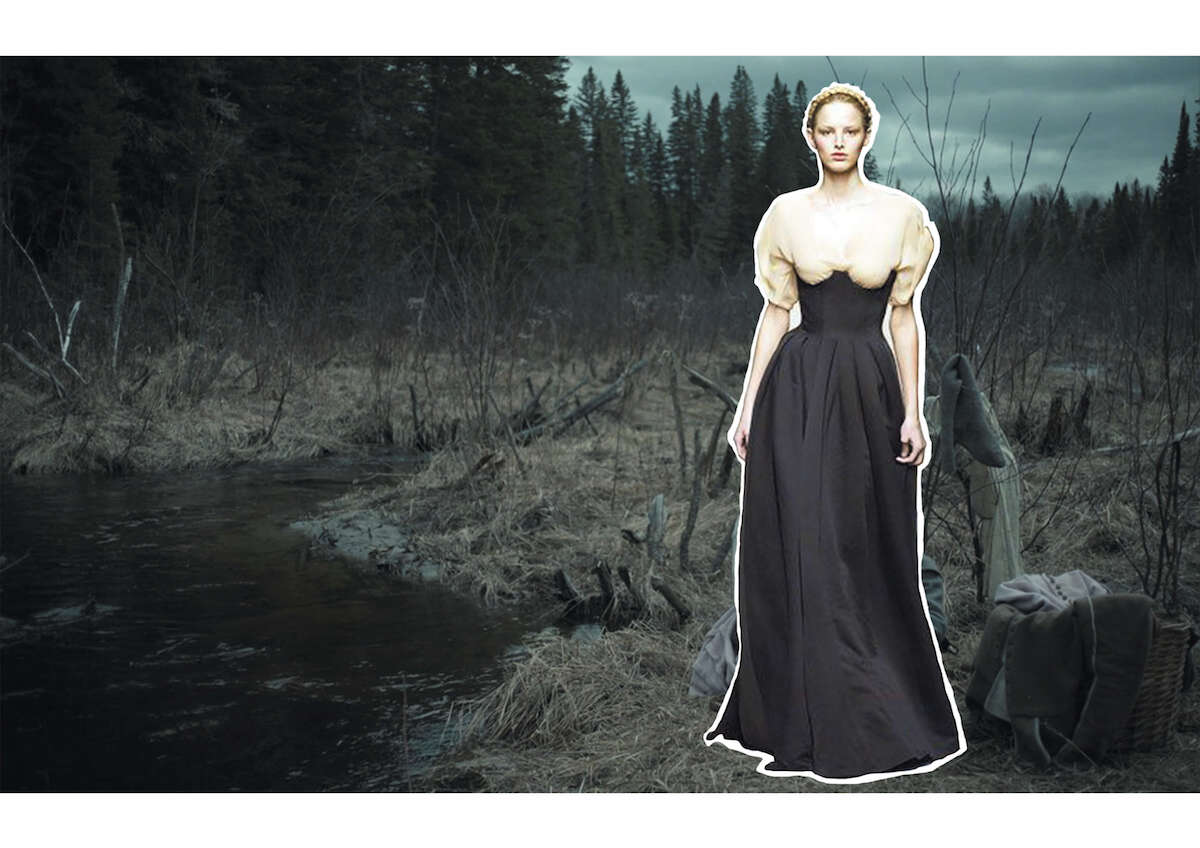 4. This bodice dress with puffed sleeves by Bottega Veneta Fall/Winter 07 shares with The Witch wardrobe the silhouette of the 17th century, as well as a romantic braided upholstery, but provides the contrast between the nude and the weight of the black colour, which intensifies the visual and narrative strength of the film.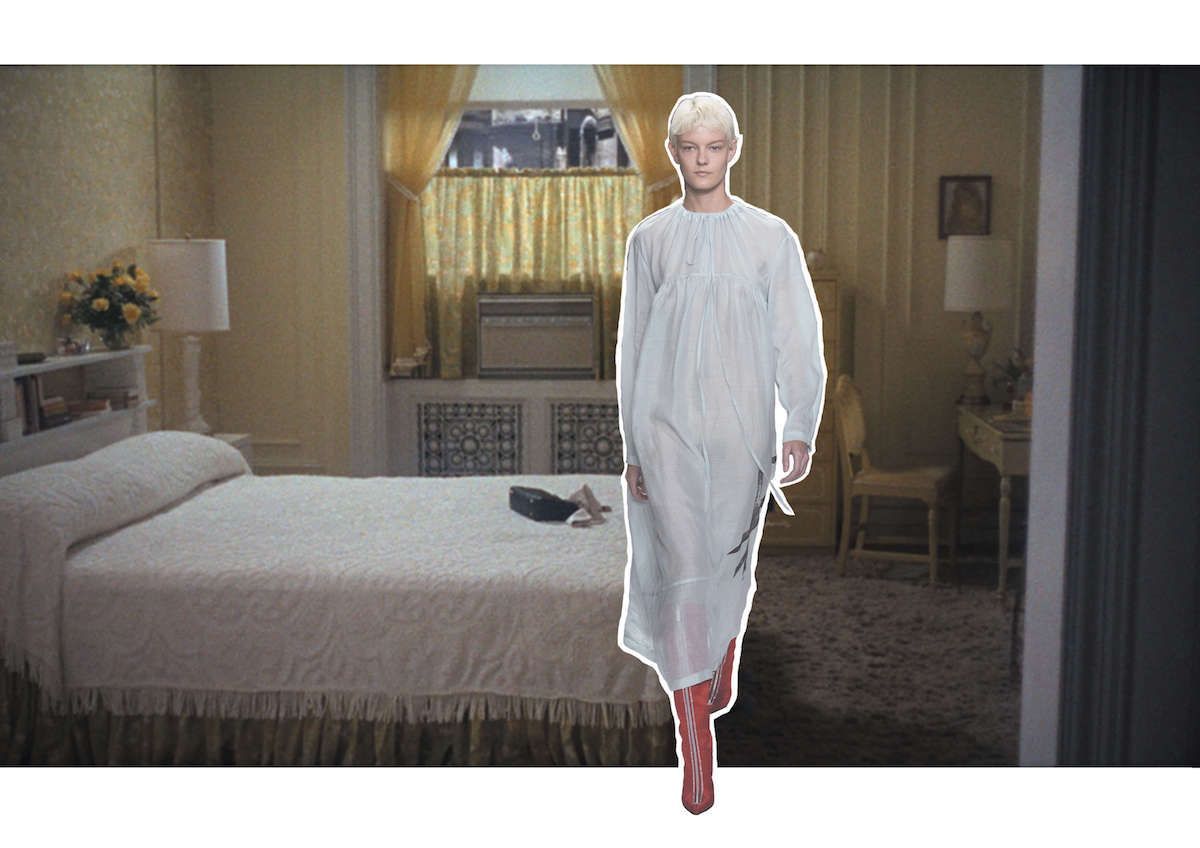 5. Rosemary´s baby is for sure a classic that also created a school in terms of style. The protagonist's childish wardrobe and her iconic pixie haircut contrast with the tension of the scenes. Raf Simons pays tribute in his SS18 collection for Calvin Klein, which also included references to protagonists from other films in the genre.
–
collage: @listedobjects