READ IN: Español
Kanye West's former bodyguard, Steve Stanulis, who was fired by the rapper in 2016, complains about what life was like accompanying the star and his wife Kim Kardashian. In fact, he has described him as "one of his least favorite people to work with".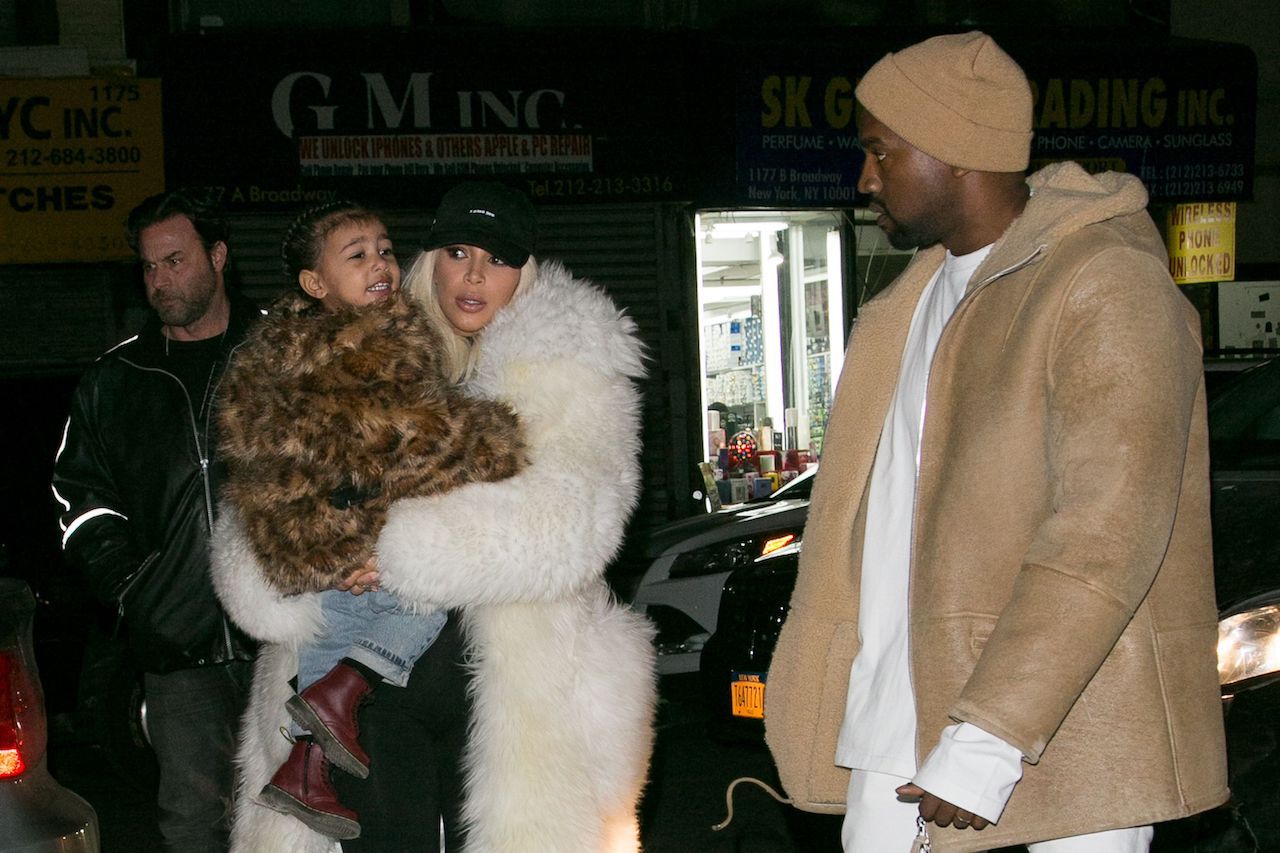 Stanulis, a former Staten Island police officer, just made a controversial statement on the Hollywood Raw podcast, saying he was given "ridiculous rules" to follow.
During the podcast, the bodyguard claims that Kanye West teased him on his first day on the job because Stanulis didn't know which button to push in the elevator of a studio where he was designing clothes for his fashion line. "You mean you didn't call first to find out where I'm supposed to go," he said.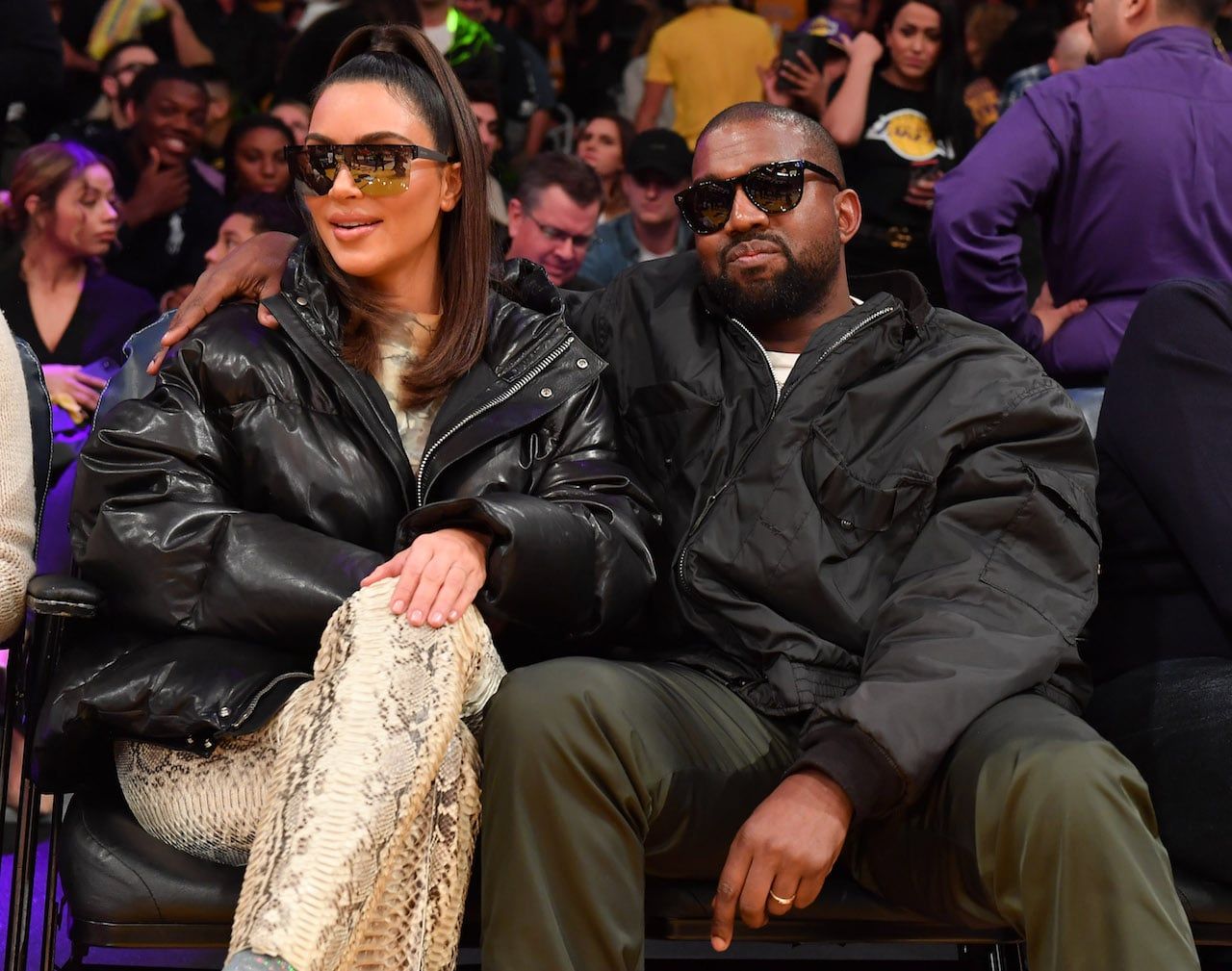 Stanulis responded by saying, "Bro, we can do this three ways. One, you could tell me which button to push, and now I'll know. Two, you could press the button, and I'll see which one you press, and then I'll know. Or three, you could sit here all day and tell me how important your time is and that we're not going anywhere.
But, also, he claims that this wasn't a first-day thing. According to Stanulis, on numerous occasions he had to give her three choices when faced with a problem, and on all occasions she chose the first solution. The bodyguard said that West had been the toughest he had ever come across, but also the "neediest, most moody and worst tipper".
He also claims that Kanye had a rule of forcing the security professional to always be "10 steps behind him on the street," which made it difficult for Stanulis to do his job when fans approached the rapper.
On the other hand, he also revealed that Spiderman's star, Tobey Maguire, was the "nicest", as were Matt Damon, Ben Affleck and Stephen Baldwin.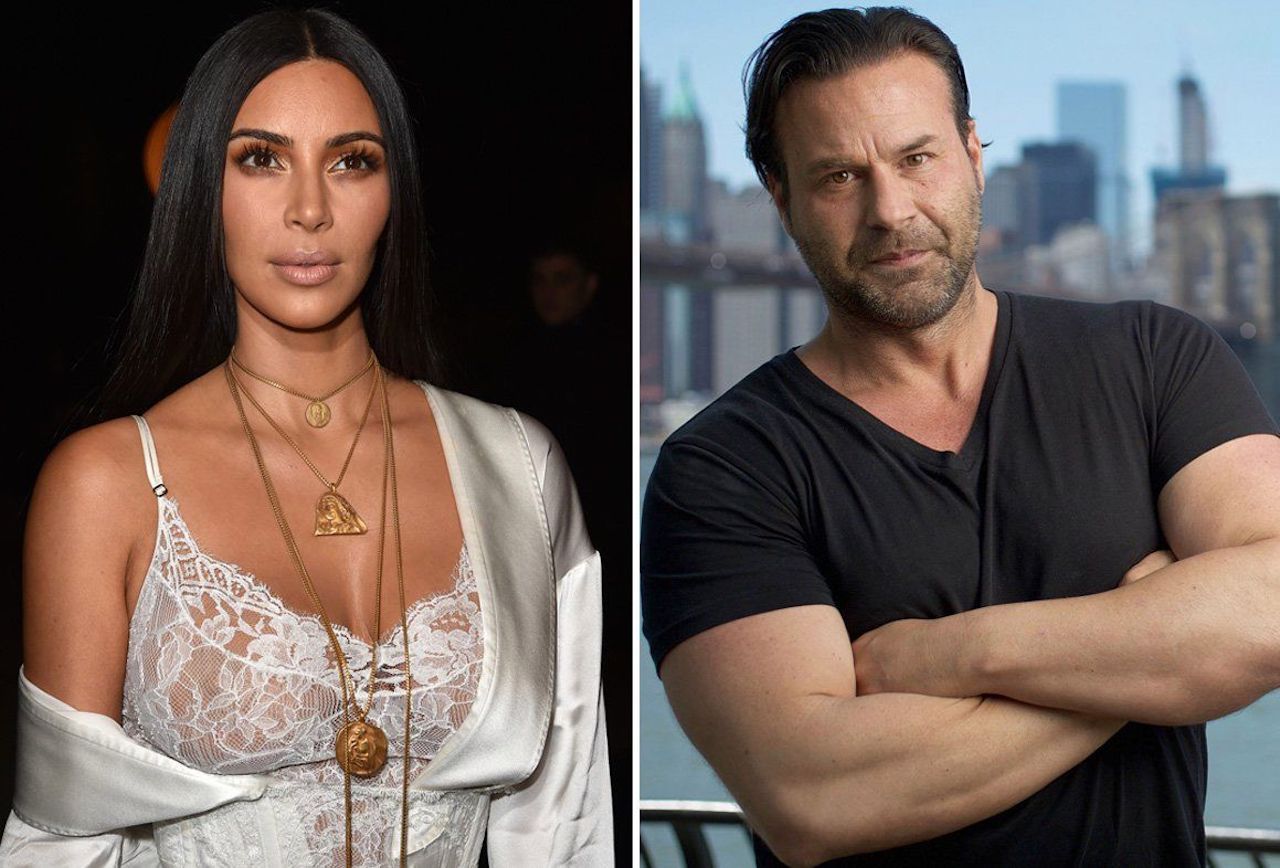 However, this is not the first time Stanulis has criticized the West family. Previously, he had already made derogatory comments about Kanye and Kim after their robbery in Paris in October 2016. At the time, Stanulis claimed that West did not allow him to get into the same taxi as him when he traveled, or to sit at the same table when he went out to dinner.
Kanye says he fired him after he was caught flirting with Kim before the 2016 Met Gala… We don't know who's right, but probably none of them.