READ IN: Español
Netflix has just released the latest trailer for the Spanish series and we've been left open-mouthed. There's only a month left until "La Casa de Papel" comes to an end and we have mixed feelings. On the one hand, we are excited to know what the outcome of this adventure will be and, on the other hand, we are sad to know that the "Professor and his students" will say goodbye for good.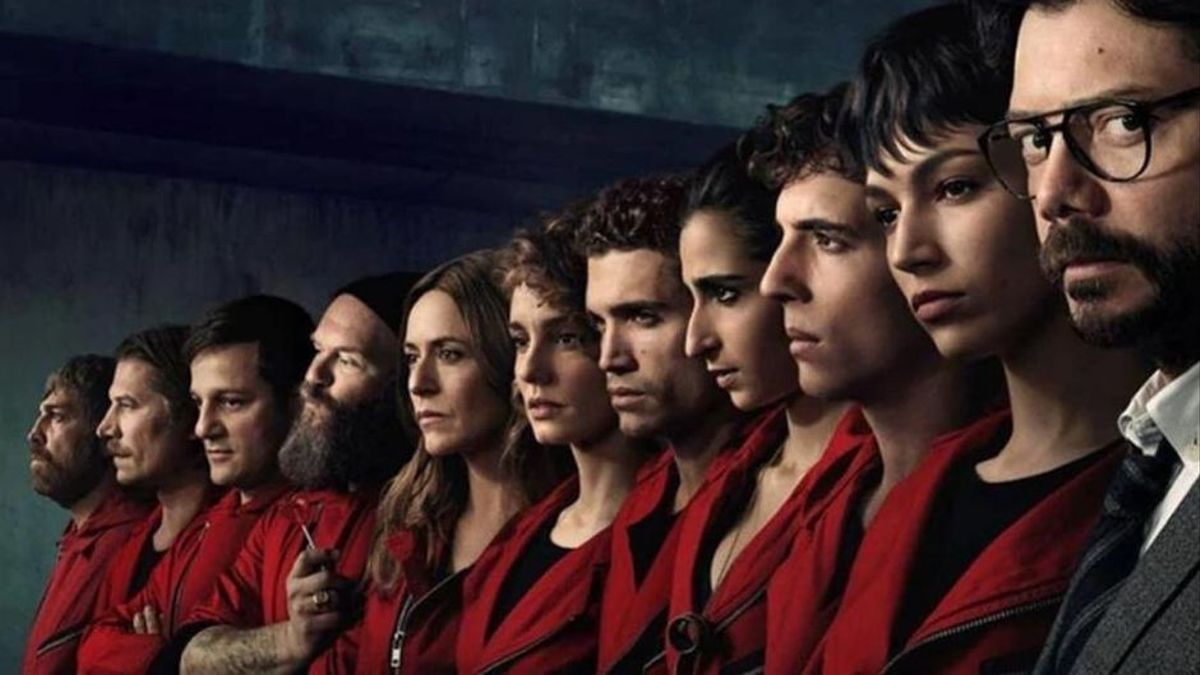 What can we expect? In a first preview that lasted 45 seconds, we heard a soliloquy from the leader of the gang and a few random images that reaffirmed their intention to leave the Madrid enclave triumphant. In this new appetizer – beware that it contains spoilers for Vol. 1 – he makes it clear that Tokio's death marks a turning point in events.
The arrival of the Professor at the Bank of Spain with his face uncovered and without any kind of conspiracy behind his back makes it clear that whatever happens, there is no turning back, it is the beginning of the end. Alicia Sierra will have to face her past self and her future self and decide which side she is on.
This is sure to be an emotionally charged denouement both in front of and behind the cameras. "La Casa de Papel" has established itself year after year as one of the most profitable and popular Spanish productions of recent times.