READ IN: Español
In April this year, scientists succeeded in creating oxygen on the surface of Mars for the first time. Now, the goal is to build bases on the planet, using some of the most unusual materials.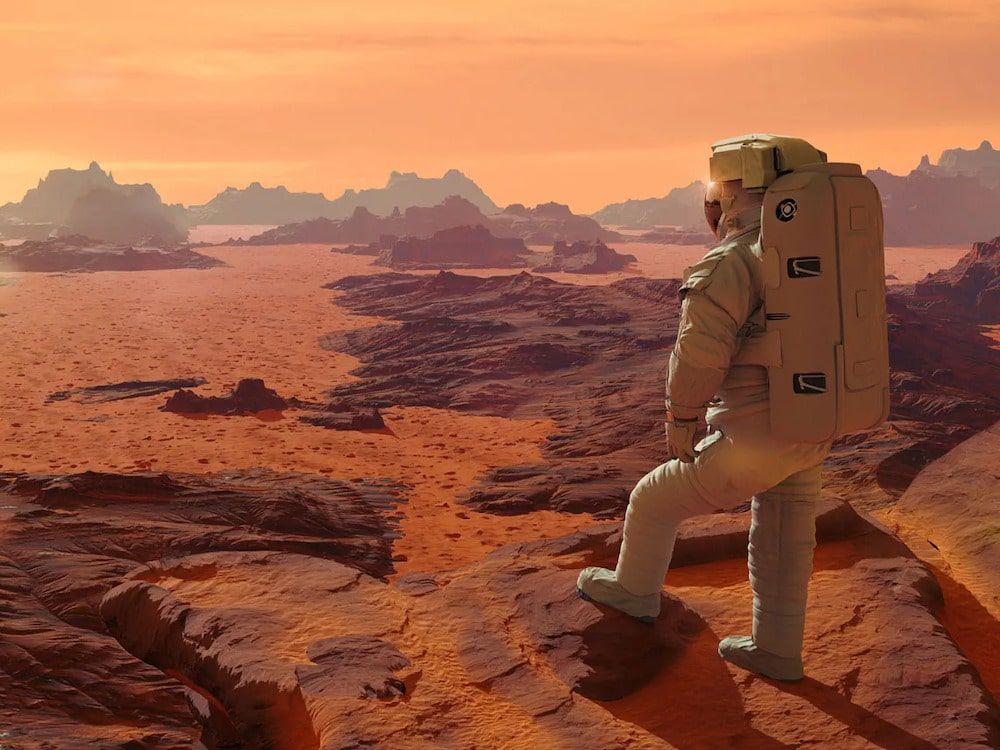 As confirmed by a study published in the science-based journal Materials Today Bio, the next Mars bases could be made from the blood, sweat and tears of the astronauts themselves – even the use of urine is mentioned.
According to research led by Aled D. Roberts, a researcher at the University of Manchester, these materials would effectively complement the raw materials present on the planet. This would save the majority of trips between Earth and the Red Planet.
"The high cost and significant delay associated with delivering payloads to the Martian surface means that in situ resource exploitation – including rock and inorganic dust – will be an important part of any manned mission to the Red Planet," say Roberts and his team. "However, there is a significant, but chronically overlooked, source of natural resources that – by definition – will also be available on any manned mission to Mars: the crew themselves."