READ IN: Español
Emerging artist Gabriela Richardson premieres the video of "Hurricane", one of the tracks included in her first EP "DÖLMA". Richardson has counted with Paloma Wool's vision, who has taken over the direction of the video.
Creative director Paloma Wool has helped Gabriela shape 'Hurricane' in a formula that seamlessly unites the worlds of both the artist and the creative. With captivating and delicate imagery accompanying Gabriela's verses, Paloma places the woman for what she is, a vortex of energetic force.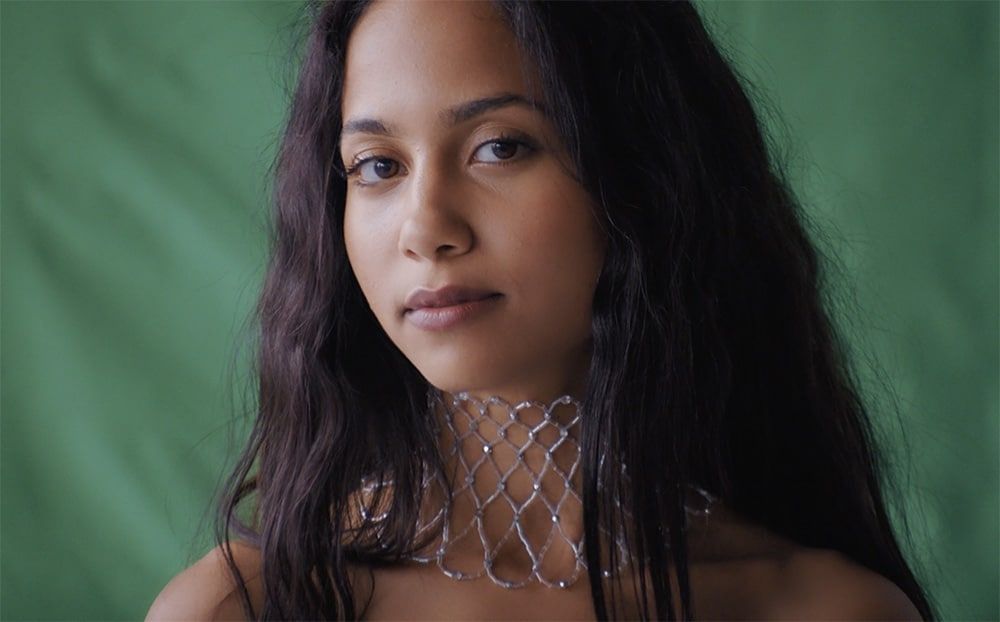 For this visual, Paloma and her team have chosen to use a minimum number of long shots, which are maintained over a long period of time. In Gabriela's words: "The idea is that the shots are valued, that we can look at the looks and the characters, something more delicate and detailed". The video clip begins with the fluttering of a butterfly that comes out of the cell phone and causes a small hurricane.  "This refers to the butterfly effect, that is, the flapping of a butterfly's wings can cause a hurricane in the other part of the world," says the singer.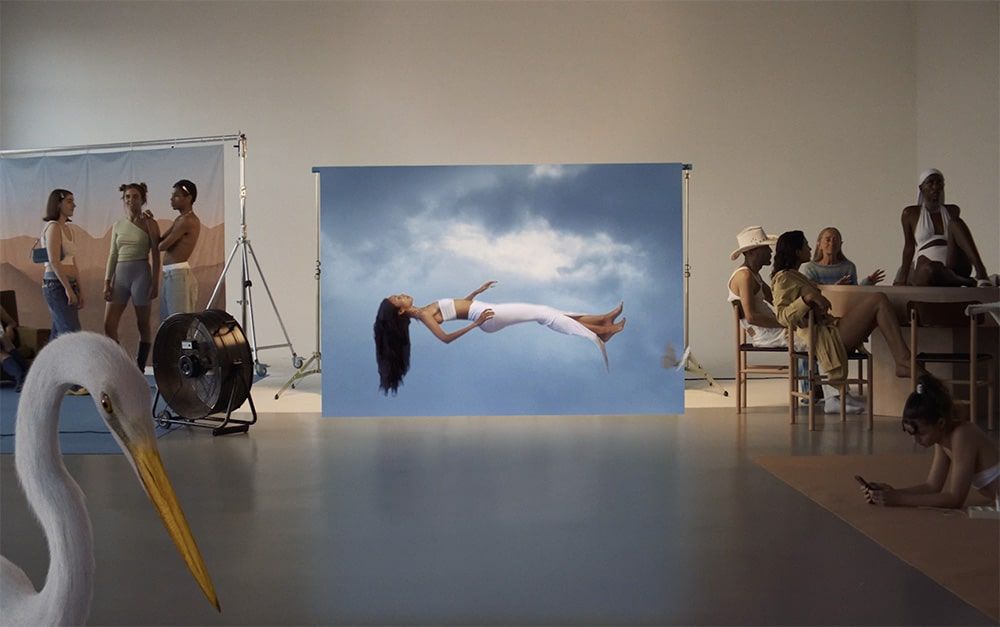 Although it is in 2019 when she releases "DÖLMA", Gabriela Richardson has taken the necessary time to release this visual of 'Hurricane'. A year ago she would release the one for the track 'En Verano', a song that mixes verses in English and Spanish. During the last few months the artist has been in Los Angeles working on new projects. For this new music, she is collaborating with producers like Gianluca Buccellatti (Arlo Parks, Lana del Rey) or Raul Refree (Rosalía, Guitarricadelafuente). We'll see what comes out of these studio visits.
For the latest music news, you can check our web highxtar.com