READ IN: Español
The friendship between GANGES and Natalia Lacunza goes one step further in the dreamy and ultra-romantic 'Pensar en ti': their first song together.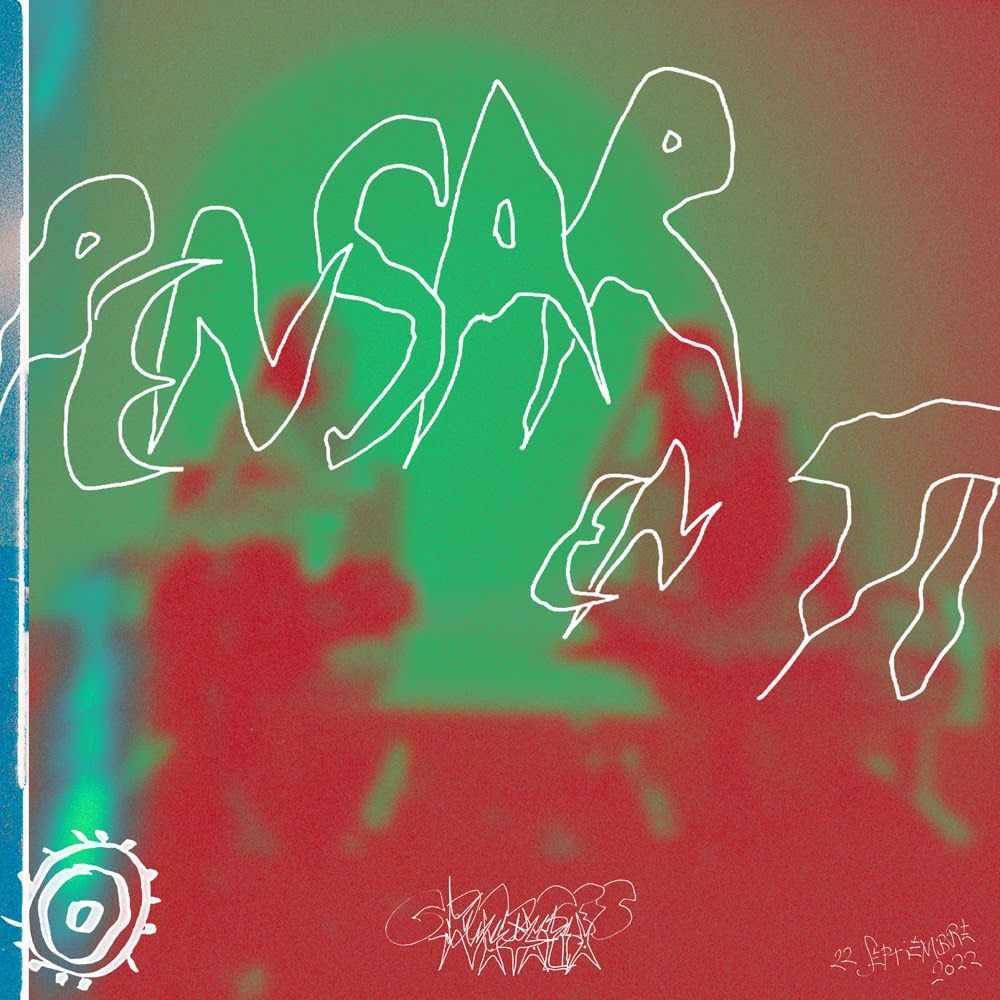 The zenith of the musical sensitivity of GANGES and Natalia Lacunza is reached in the meeting between them. The friendship between the Cantabrian and the Navarrese, known for being GANGES – a member of the Tiny Band that has accompanied Natalia live for the last two years – goes further in the first formal collaboration that brings them together.
'Pensar en ti' is an ultra-romantic ballad, with a minimalist production, that plays with layers of sound and, above all, takes the song's melodic magnetism to a terrain where both dream-pop and alternative auteur pop take definitive flight.
The influence of the contemporary French pop of Claire Laffut or Alice at Moi meets echoes ranging from The XX to Lana del Rey in a song that is destined to become one of the most important and most chanted songs of GANGES in their concerts; as well as being the certification of the impassable musical communicating vessels between Teresa Gutiérrez and Natalia Lacunza.
And speaking of music news… Find out who the nominees for the 23rd Annual Latin GRAMMY® Awards are.